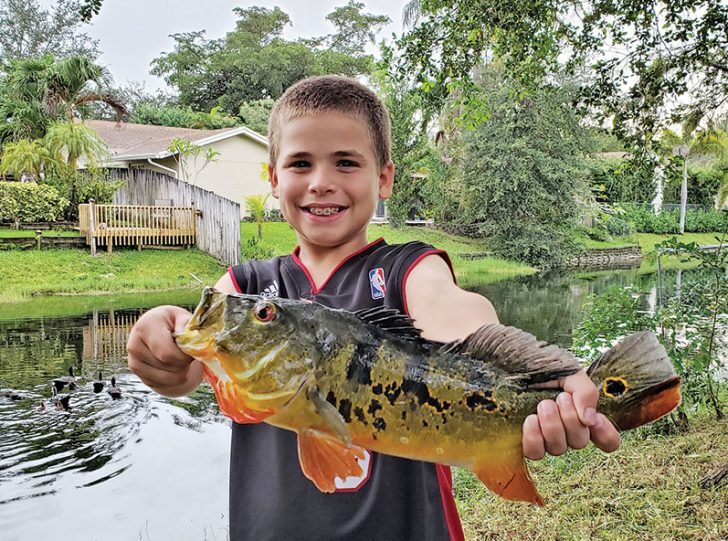 I hope everyone has had a great summer spending time on the water with your families. With late summer comes high heat and hot water temperatures. This can make fishing a challenge as oxygen levels decrease when the water temperatures increase. Fish become lethargic in the heat of the day, so they won't chase your baits. Make your plans to be on the water at safe light or another option is night fishing. I really like to start late in the day and fish into the night. Learning to cast in the dark will help you up your casting game. The best baits for night fishing are frogs & chuggers. For night fishing, you'll need long pants, long sleeve shirt, a buff and bug spray. Don't get the bug spray on your hands as it will make for a very slow night of fishing. I highly suggest a good spot light, flash lights and a head mount light. Whether fishing day or night, always make sure you have a full charge on your cell phone as you never know when you might need it. Always make sure you have the required safety gear, including a first aid kit.The early morning bite has been awesome! This is a great time to beat the heat and catch a trophy fish. The best technique for early morning fishing has been topwater. Some of my favorite baits are Spooks, Pro Ripper, Poppers, Chuggers, hollow belly frogs, Devil's horse and Whopper Plopper.
1. Lake Okeechobee: The Lake has been tough lately. This past week when I was there, there was an algae bloom.The algae is tough to clean off the boat. First thing in the morning, start with topwater, swim baits and search baits.
2. Mile Marker 41: Fishing here is really good right now. Fishing a giant worm can catch a big one this time of year. Try flipping the trees with creature baits and swimming baits in the pads. Working a worm deep will also put fish in the boat.
3. Holy Lands: Early morning topwater in on. I like a spook worked from the shore line out past the pads. Work your way down the shore line casting Gambler Aces, Fat Aces, Flappin Shad, and Super Studs. Don't be afraid to let your bait sink down once in awhile. Again, get an early start.
The peacock bite is off the chain. Live bait is always the way to go, but jerkbaits, spinnerbaits, and most any reaction bait will do.
Like always, if you are not going to harvest your fish please take care of them with proper catch and release techniques. Photo and let go to grow.
Capt. Neal Stark
(954) 822-1481
Fishing with America's Finest, Inc.
"Changing Lives One Cast at a Time."
501(C)(3) Non-Profit Organization, FEIN #45-5494005
www.FishingwithAmericasFinest.org
fwaforg@gmail.com
American Everglades Guide, Inc.
www.AmericanEvergladesGuide.com
aeguideinc@gmail.com