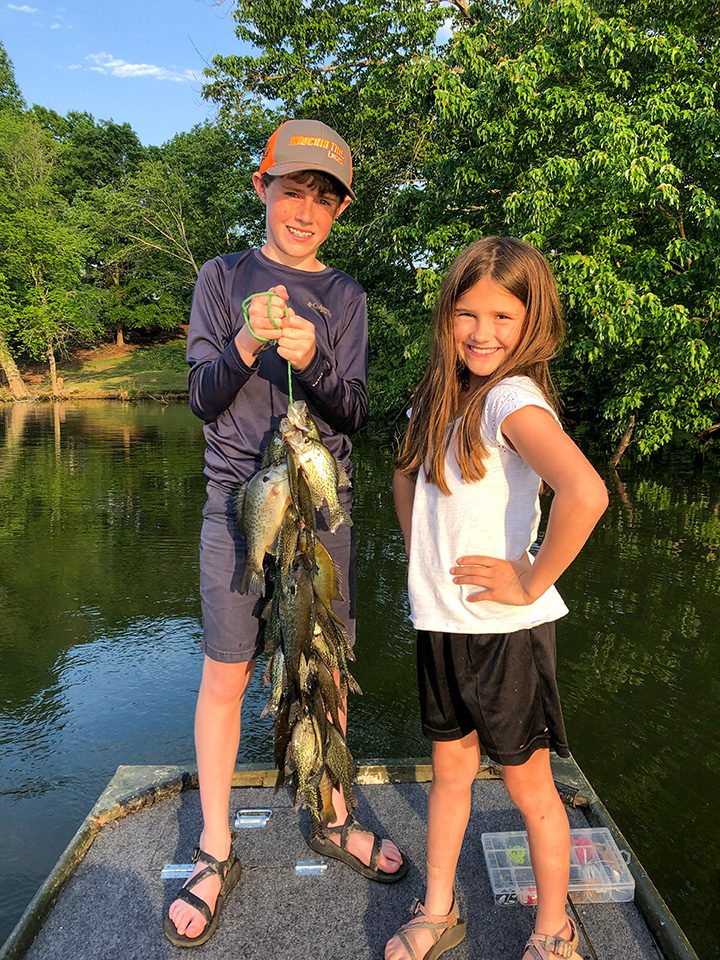 By the Numbers: Recreational Fishing in the U.S.
Go ahead and give yourself a pat on the back next time you splurge on a new rod or a charter trip. Angler expenditures drive a multi-billion-dollar industry in the United States that supports jobs, conservation and good times.
The American Sportfishing Association recently released results of the 2023 Economic Contributions of Recreational Fishing study, and angler numbers and their spending are on the rise. Here are a few highlights from that report:
One in six Americans are anglers, accounting for 50.1 million anglers nationwide. Together, they spend more than $51 billion on equipment, licenses, trips and other fishing related items and events.
 The average American angler spends $1,037 annually on fishing.
 The industry supports 826,000 jobs and $39.5 billion in salaries and wages.
Total economic output is $129 billion. This includes businesses down the supply chain like restaurants, lodging, boat builders, insurance, oil refiners and all the other industries that supply services, raw materials and products that support angling.
If you love the places you fish, thank other anglers. Excise taxes collected on fishing gear and boat fuel are distributed to state fish and wildlife agencies to fund fish and habitat programs. As of 2020, $650 million has been raised and distributed through these taxes.
Anglers generate $1.7 billion annually to support and improve fisheries conservation. This includes excise taxes as well as $752 million from state fishing license sales and $283 million in private donations.To see the entire report, go to asafishing.org.