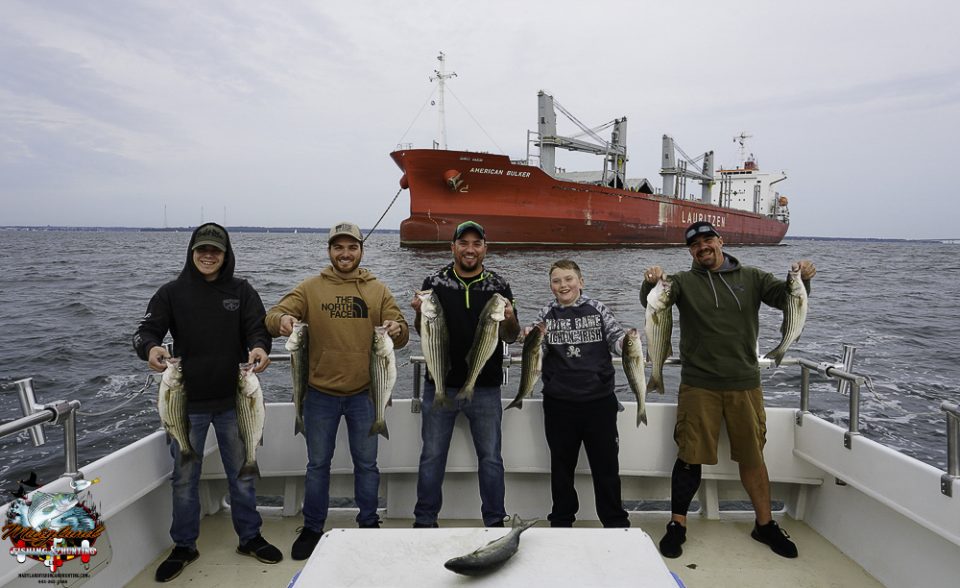 Captain Jason Seman – The Marylander – Denton, MD
https://www.marylandfishingandhunting.com/
The chill of old man winter has arrived in Maryland and a period of hibernation from the great outdoors has begun for many. We are thankful to have the season we had in 2020 at Maryland Fishing and Hunting and are beginning our preparations to make the 2021 Season even better than the last!
Though most of our boats are winterized in Maryland, it has not broken our spirit to continue on as die hard anglers. It is one of our favorite months of the year to target our favorite pan fish and return to the adventures of our adolescence, hiking along the headwaters of the rivers on Maryland's Eastern Shore.
The Yellow Perch will soon make its appearance during their spring spawn. This fishes contrasting tiger striped pattern portrays a unique appearance and is one of the best eating fish in Maryland waters. The thrill of utilizing ultra light tackle and jig heads that are miniature in stature to many in our typically summer tackle box makes this a unique experience during our calendar year. Their period of migration may only last a short duration but there ability to replenish our rod and reel withdrawals is much appreciated during our off season.
While the Yellow Perch may be our target of choice, the occasional Chain Pickerel gives us great excitement as well. These fish have an elongated mouth and are often aggressive in nature. We often use one of the most time tested lures, the Mepps Spinner bait to antagonize these fish into biting our line. Its flash and coarse tail make it an irresistible treat for several species of pan fish in Maryland waters as well.
Though we are in the midst of maintenance and preparation for the start of our 2021 season aboard The Marylander. The opportunity to hike into Maryland's great outdoors to view migrating waterfowl and target our February fish of choice is a blessing for us as Maryland sportsmen. As we anxiously wait for the 2021 Striped Bass Season to open, we look forward to sharing our past angler experiences, and current status of per-season preparation aboard The Marylander on Facebook, Instagram, and additional social media platforms.
We look forward to the start of a new season aboard The Marylander and the month of February is a reminder that Cabin Fever is only temporary.