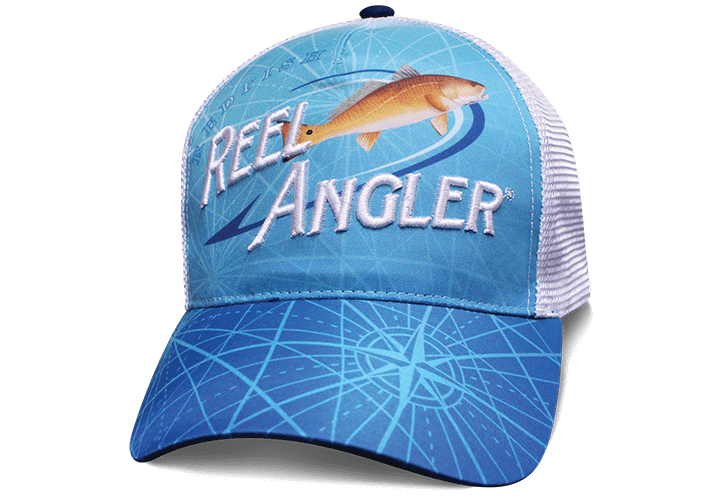 Do you need custom headwear? Capsmith Inc. is the No. 1 trusted source for fishing and outdoor enthusiasts with more than 33 years of experience in the headwear industry.
A wholesale distributor of fishing headwear, Capsmith has a line of stylish hats designed specifically for anglers. Their Reel Angler headwear collection celebrates life out on the water. Their in-stock Reel Angler collection comes in a variety of cool fish designs including dolphin, marlin, tarpon, sailfish, yellowfin, bass, snook, seatrout and redfish.
These five-panel caps feature sublimation printed crown and bill inspired by nautical maps. A 3D embroidered Reel Angler logo on crown adds a premium look to this one-of-a-kind cap that features an extended bill with a green undervisor to avoid water glare. A soft performance mesh back and snapback closure ensures comfort for extended wear.
Wholesalers, distributors or custom-made customers can contact Capsmith at 1-800-228-3889 or sales@capsmith.com.