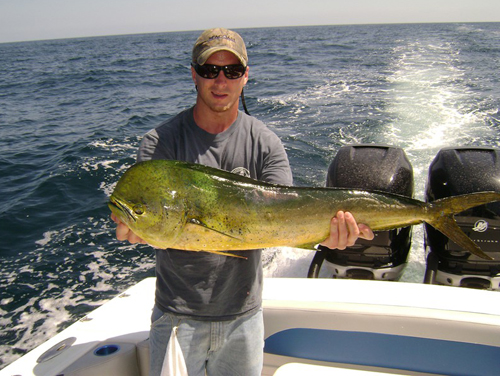 Hello fellow anglers. I would like to introduce my self as Capt. Mike Segall, owner and operator of Reel Threel Charters out of Freeport TX. Offshore fishing is finally about to pick upon the gulf out of Freeport, TX as  spring time fishing rolls around.
There is multiple options for the nearshore and offshore waters out of Freeport. As the water warms the near shore and offshore water attract the bait fish, such as mullet, shad (menhaden) and crabs. That brings the fish such as big black drum, they will be holding in the deep channels and holes close to the jetties or out off the edge of the shipping channel. Best bet for bait is cut crab or half crab, also fresh sardines or cut bait works well. Another fish to target is the big bull redfish, that will be in the mix also. Best way to rig is Carolina rig with 3 oz weight up above 100lb to 150lb mono leader rigged with a #8 circle sea.
As the water get warmer during April and May don't forget about the sharks will be showing up. Black tips, bonnet head and atlantic sharpnose, bull sharks. There is several options at catching one of these fighters. One option is looking and finding pods of bait fish by using your fish finder sonar. Then anchor boat and start chumming, it may take 30 minutes to an hour, but if sharks are around they will come. The other option is fishing behind the shrim boats of the coast. Don't be afraid if they are dragging or moving with nets out. That's where the sharks are! Best way is to use 8 foot long, 150lb to 200lb mono rigged with #8 circle sea hook. Most people think don't use mono, when that shark bites that circle hook it will be in the outside corner of the mouth, and when it jumps the mono wont have a chance to twist and break as a wire leader will. Its a real blast as a big shark makes that run and jumps and walks on the water, and that's what a big blacktip can do! Once that shark is to the boat please be careful, if you don't keep it or gaff it please cut the line, stay away from the teeth. You don't want to ruin a good day at the emergency room.
Next month I will be talking about State water and deep sea fishing trip and areas. Good luck to all and be safe on the water. Tight lines and calm seas!
Capt Mike Segall, Reel Threel Charters, 281-808-1310, Fishing Charters | Galveston & Freeport | Reel Threel Charters