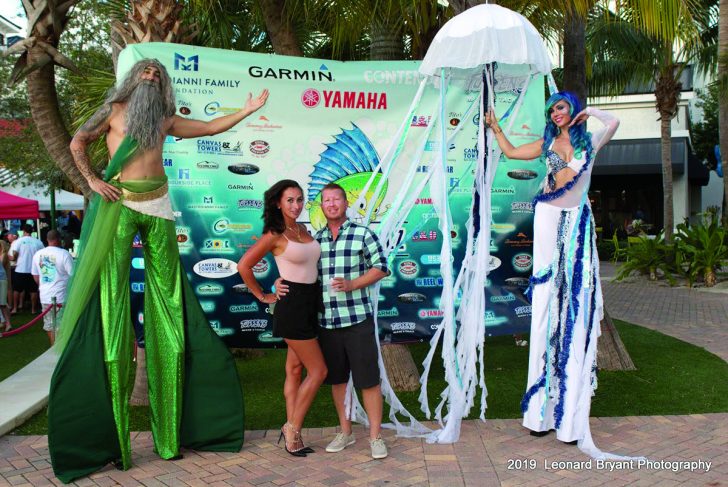 By Summer Warren Contributing Writer
Chasen'tailz Fishing Tournament has quickly grown to one the largest most anticipated kingfish dolphin wahoo tournaments on the East Coast. Unfortunately, the weather Gods were not on our side this year and due to several hurricanes, we were forced to reschedule several times. Even with all the adversity we still had our largest event ever with 172 boats competing and raised and incredible amount of money for needy families with very sick children.
We are known for our high-quality events and this year was no different. Our teams & sponsors enjoyed dinner catered by Tommy Bahama, live entertainment, incredible swag filled Captains' buckets, and an amazing venue in Jupiter at Harbourside Place.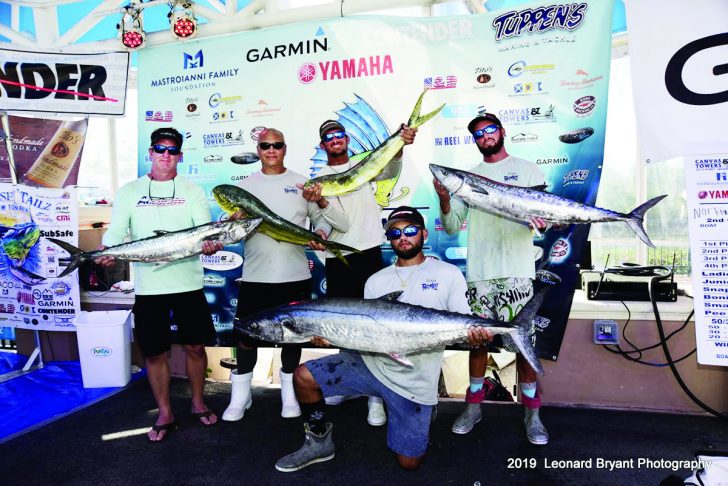 Tournament day, teams headed to an inlet of their choice well before the sun was up and competed for the win in 2 to 3 ft seas and clear skies. Weigh-in brought some incredible catches by some great teams, a 41lb kingfish and several wahoo over 30lbs were on stage at Harbourside Place. Teams then enjoyed dinner catered by BRAVO while over $30,000 in cash was awarded.
We want to send a special thank you to our teams, sponsors, volunteers, and venue Harbourside Place for their support and patience during our weather delays. Due to the teams & sponsors tremendous support we have been able to launch a new program, Chasen Chow that provides meals, birthday dinner requests, and holiday treats to all families hospitalized at Palm Beach Children's Hospital. We are changing children's lives while doing something we all love thanks to each of you that support us. Tight lines and congratulations to all the winners.