War heroes will compete with world-class anglers at the Sixth Annual Cheeca Lodge All American Backcountry Fishing Tournament, Nov. 8-10 at Cheeca Lodge & Spa in Islamorada, Fla. In honor of Veteran's Day, the event invites two war heroes to join the competition.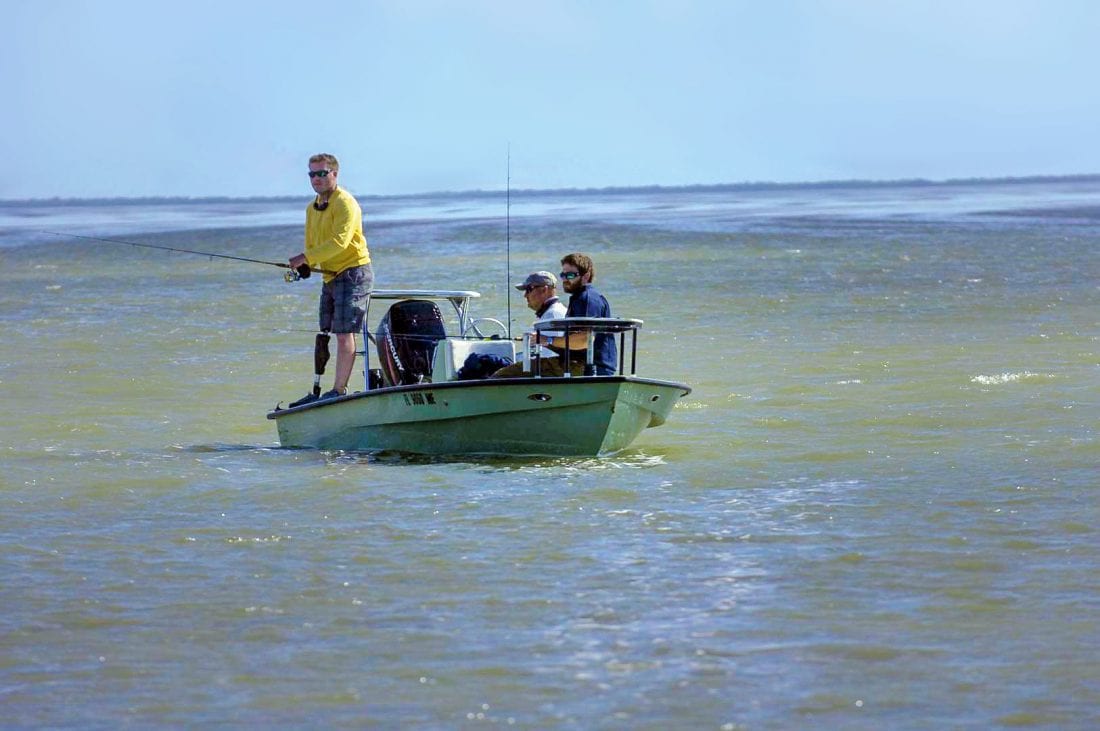 The acclaimed event was inspired by 41st President George Bush, an avid Florida Keys angler and a regular visitor to Cheeca. Proceeds benefit the locally based nonprofit Guides Trust Foundation (GTF) for Florida Keys guides in need.
"The All American Backcountry Fishing Tournament is part of Cheeca Lodge's iconic legacy," said Bob LaCasse, general manager of Cheeca Lodge & Spa. "After a successful reopening following Hurricane Irma, we're thrilled to bring this tournament back to Cheeca and business back to the guides."
All American anglers fish on a guided charter boat or their own boat with a licensed guide. They will compete for trophies and awards for releasing five different species of inshore fish: snook, redfish, bonefish, tarpon and permit. Individual and team trophies will be awarded for fly, general tackle/spinning/conventional and artificial lure divisions. Live bait is permitted in the general tackle division.
Cheeca will also host the 29th Annual Cheeca Lodge Presidential Sailfish Tournament Jan. 25-27, 2019, the third leg of the Florida Keys Gold Cup Sailfish Championship.
Visit www.cheeca.com/all-american or the All American Facebook page for more information. For information on all tournaments, visit www.cheeca.com/experience/fishing or
call (305) 517-4512.