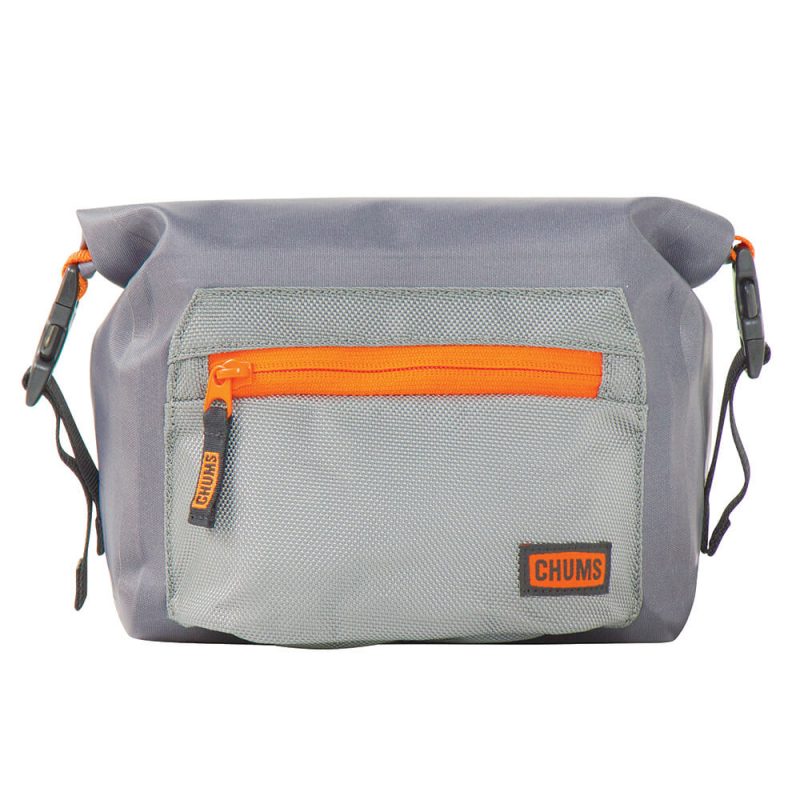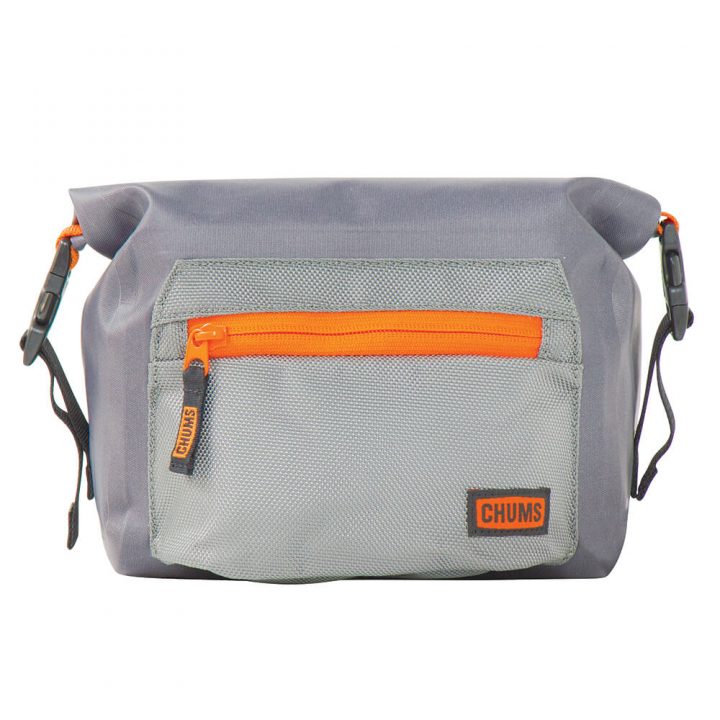 Chums' new Downstream waterproof bag is a medium-sized shoulder bag or fanny pack for folks who enjoy the outdoors, especially if you like water sports and fishing. From offshore boaters to kayakers and stand-up paddleboarders, this 6" x 10" x 4.5" travel bag is designed to protect your gear against the elements encountered while on your adventure.
It has a roll-top closure that fastens at both ends and is completely airtight and waterproof. The material is very durable, made of double sided TPU-coated nylon and has waterproof RF welded seams. A front pocket with YKK water-resistant zipper is handy for your sunscreen or lip balm and has a drain hole for quick drying. The Downstream is a smart choice for boaters, anglers, stand-up paddle boarders and kayakers in need of a personal bag with easy access and a variety of wearable options. Keep your gear dry with Chums' new line of accessory cases. Visit www.chums.com or your favorite specialty outdoor retailer to get yours today.
Chums came about in 1983 when a Colorado River guide sought a simple way to keep his sunglasses out of the river. Through this innovative idea, the Chums original cotton eyeglasses retainer was born. More than thirty years later, Chums is now a global brand that offers a wide range of outdoor products and apparel. Chums' mantra is simple: provide fun, quality products to enjoy while at work or play. Chums – Helping you hang on since 1983.