Cold Water Bassin in New England – GoFishDan – May
Early spring is an awesome time to go fishing in New England. Depending on where you live, the ice is either melting or has already melted and the bass are feeding—and eating big. It's time to get the reels restrung, the tackle in order and the boat out of storage.
You have at least seven months of fishing ahead of you!
Here is a general overview of what you can expect with early spring fishing in New England and some tips to help you get the most out of your experience.
The bass will still be relatively sluggish. For cold water bass I primarily use jigs, creature baits, metal spoons and jerkbaits with very slow presentations. But I always like to learn from great anglers, so I reached out to Aaron Orsi and Sheron K. Brown, two superb local BASS anglers known for their cold water fishing expertise.
Here's what they had to say.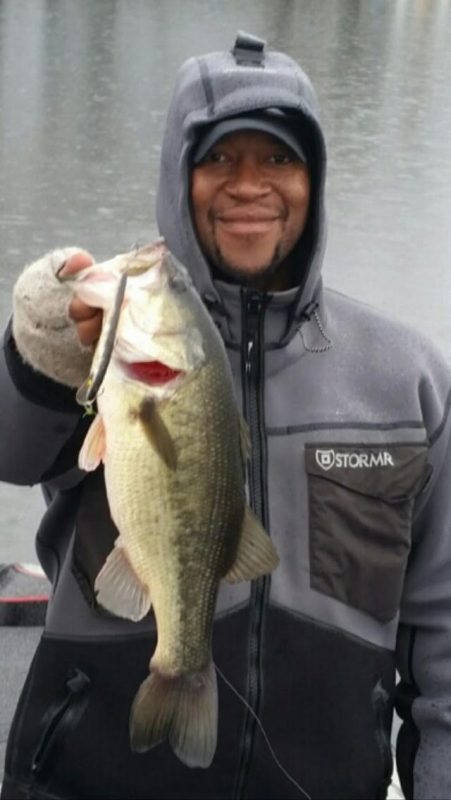 Sheron:
When targeting cold water bass in temps between the high 30s and mid 40s, I look for comfort first. But let me elaborate. When I go outside in the winter or early spring, I like to be warm and comfortable, out of the wind and in the sun. I also want to stay inside my warm house or vehicle! So what you want to do is translate these basic human needs to the bass world.
When the water is on the cold side, just above freezing or at ice out just after freezing, bass are just like us. They seek comfort. They can be found in wind-protected areas, exposed to the sun, and next to cover in the form of rocks, vegetation and wood. In addition, we as humans naturally move more slowly in the winter than we do in warmer seasons. So match your presentations with the mood and needs of the bass and your catch rate will increase! I prefer various types of jerkbaits, smaller hair jigs, and small subtle plastic lures with minimal action.
Keep these basic needs in mind when targeting cold water bass and watch your catch rate increase!!!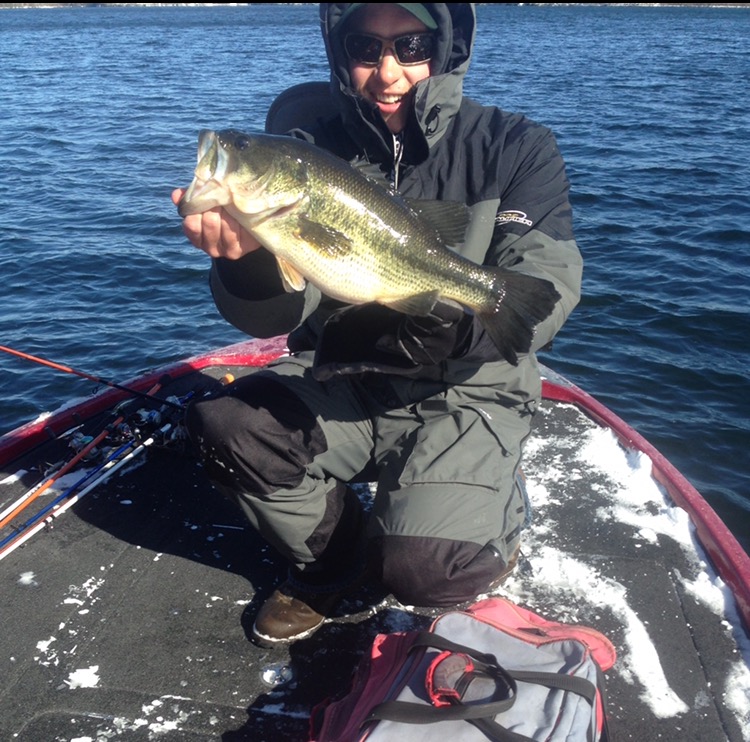 Aaron:
Cold water is a great situation for catching big bass, but many anglers struggle during this time period. The most common reasons are fishing too quickly and using the wrong baits. You want to put down the rubber worms and break out the jerkbaits and jigs. For jerkbaits, color selection is important. Think about what type of forage there is in the lake you are fishing and make your decision based on that. Perch and bluegill patterns are proven colors for most lakes and ponds in New England. Jerkbaits excel when the wind is blowing. Any shoreline or points that are windblown should yield success throwing a jerkbait in the early spring.
The general rule of thumb for fishing a jerkbait is that the colder the water is, the longer you want to pause and let your bait sit. When the water is really cold I sometimes let my bait sit for 20-25 seconds between jerks. As for jigs there are only two colors needed, green pumpkin and black. I like to pair my jig with a matching trailer that will help imitate a crawfish. When using a jig in early spring you want to target rocks, weeds, drop-offs, and trees or brush, and the more slowly you can fish your jig, the more bites you'll get.
Follow these tips and techniques and you'll catch some big bass in the early spring!
Until Next Time,  God Bless & Go Fish!
---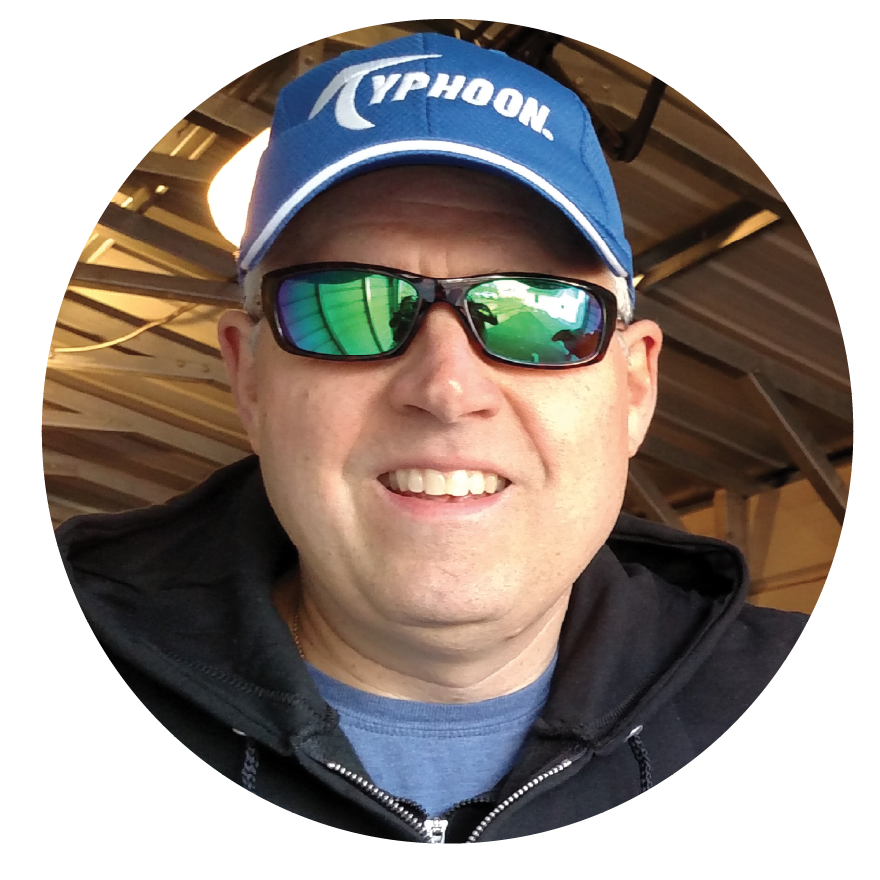 FORECAST BY: Dan is an avid angler and host of the television show "Go Fish with Dan Kenney." The television program airs via the Charter Spectrum network and is seen on YouTube at youtube.com/gofishdanshow. Dan also runs the New England Fishing & Outdoor Expo. Dan wears Typhoon polarized sunglasses on all of his fishing adventures.