Kicking off the winter season in South Hero, Vermont
by Dan Kenney
It could be argued that the best part of going fishing is getting away from it all, and traveling to northern Vermont, about 20 miles from the Canadian border, certainly qualifies.
It was early December when I ventured up to the island of South Hero, Vermont, population 1,696. Smack dab in the middle of Lake Champlain, South Hero delivers incredible scenery and tons of outdoor activities, and this area of the lake itself is renowned for smallmouth fishing. Plus, December is a great time to head up there because the bass are really putting on the feedbag before the hard ice cover.
Of course, the cold weather isn't for the faint of heart, Dress appropriately and have FUN!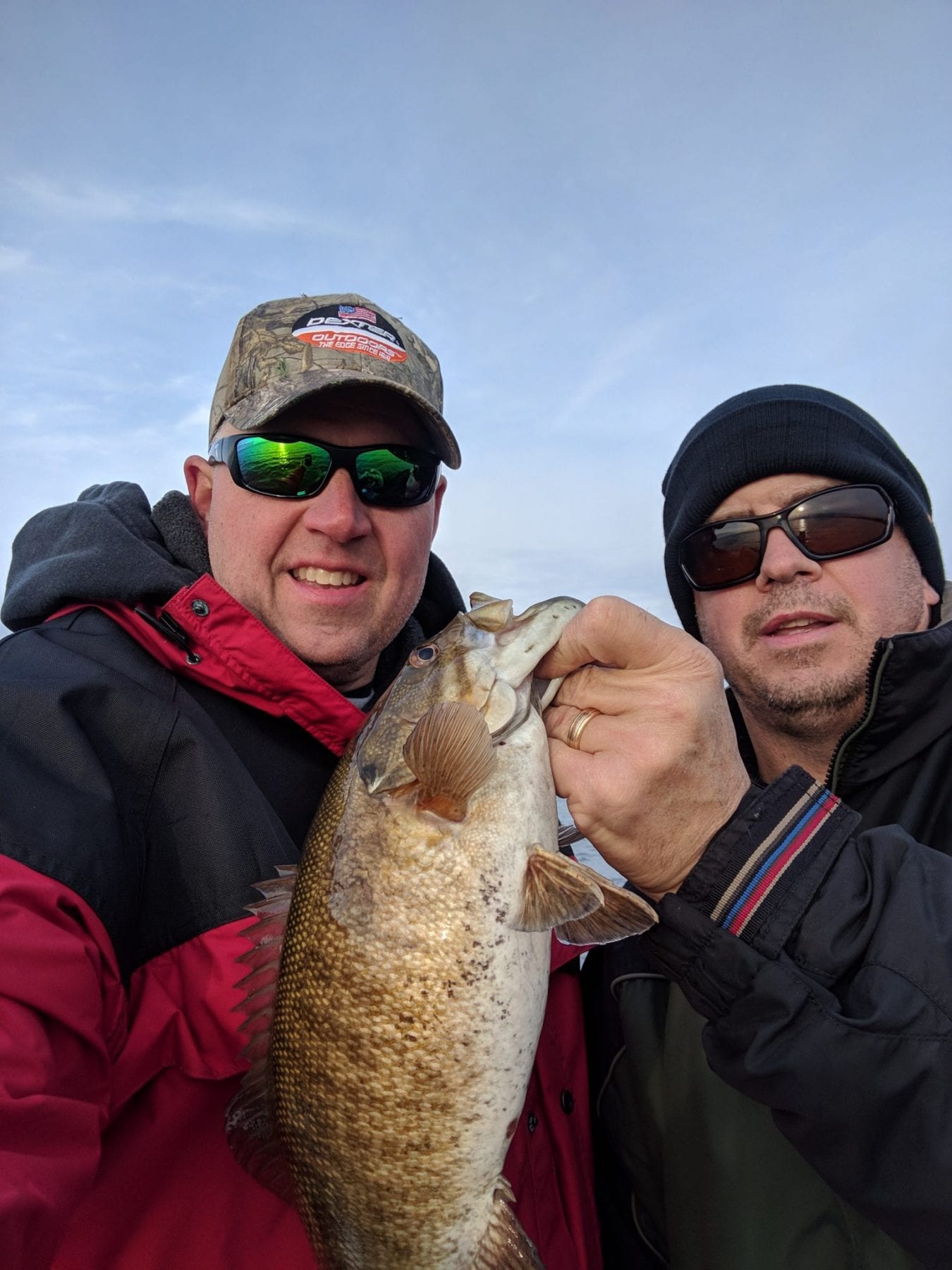 When we arrived at The Anchorage, we were assigned a comfortable cedar cabin. The NEW owners' David and Melissa Morrissette have done a nice job with upkeep and renovations. Nestled inside Paradise Bay, The Anchorage, with a history dating back to 1959, is made up of 12 rental cabins, plus a main lodge, community living area and game room. They also have two rental boats available, including a 16-foot V-hull and an 18-foot pontoon boat. But the best part is the awesome angling you can do on the lake: there are about 80 species of fish, including those smallies we were after. Lake Champlain is often mentioned as one of the TOP 5 lakes in the country.
When we ventured out in the morning it was a not-too-frigid 33 degrees, with an expected high of 38. Getting right down to business, we employed cold water tactics: an assortment of blade baits from SteelShad lures, then half ounce jig heads with Keitech Swim Jigs, and a dropshot setup with the Reins Bubbling Shaker. Part of what inspired this setup was seeing on social media how Connecticut's Bass Elite angler Paul Mueller is a big fan of it and is quite successful.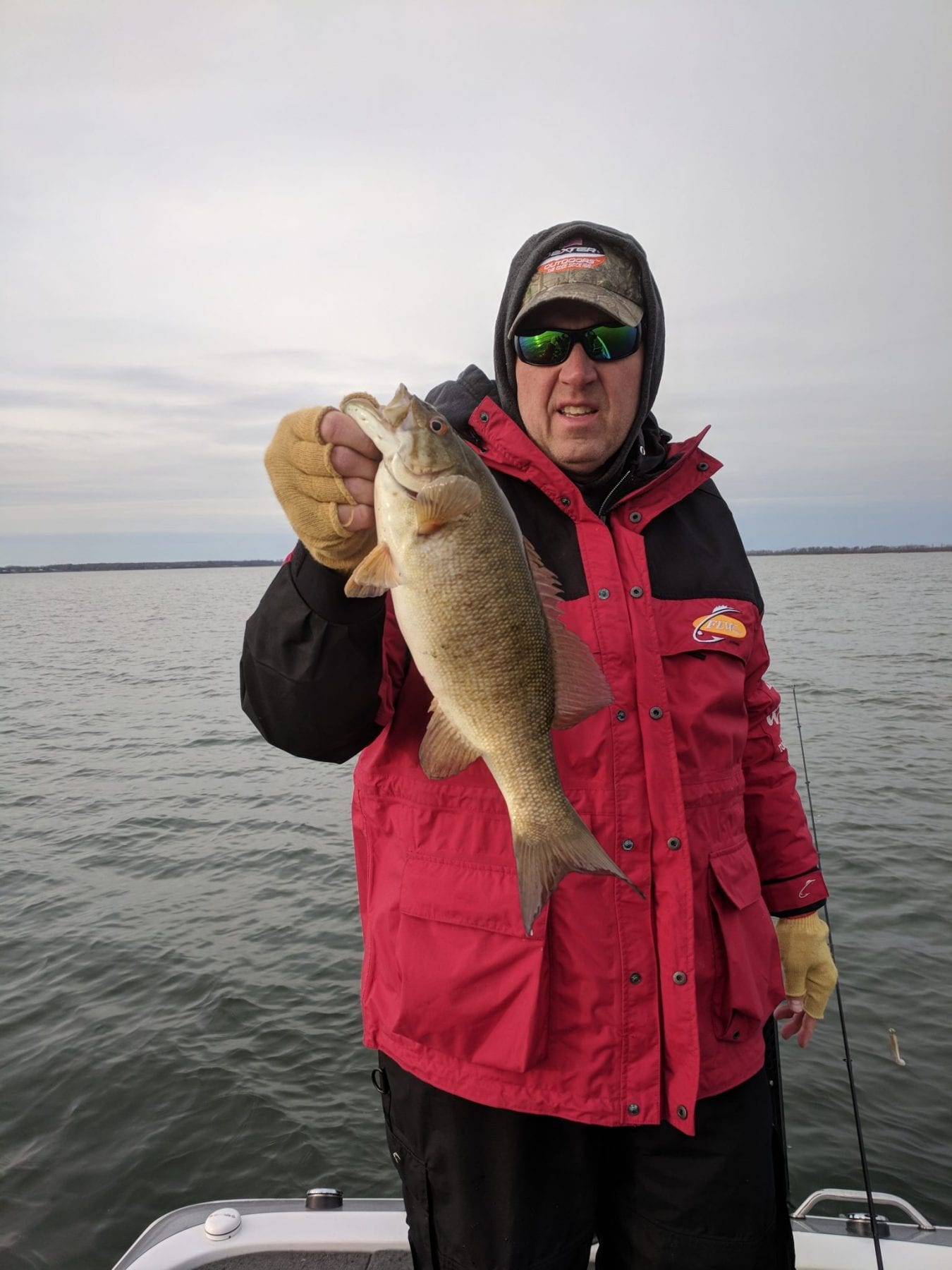 With water temps in the low 40s, we fished very slowly, but we did pretty well for ourselves. I can't say that any one bait or setup worked better than the others, but I can say we hauled 22 bronze beauties over the deck. Another reason I believe we did well was using Yo-Zuri 6 lb. co-polymer line, which is really strong and invisible in the crystal clear water.
As any reader of my column or viewer of my YouTube channel knows, I enjoy every single fishing outing that I'm lucky enough to go on, and the places where I get to stay. But there's something special about Lake Champlain this time of year. The views and the wildlife are fantastic, and during the winter you're out there practically by yourself.
Yup, South Hero, Vermont is the definition of getting away from it all. So if you're looking for an icy adventure up north with plenty of smallies, lakeside cabins and generous hospitality, check out The Anchorage on Lake Champlain. When the lake freezes over just drill holes.
Until then, God Bless and Go Fish!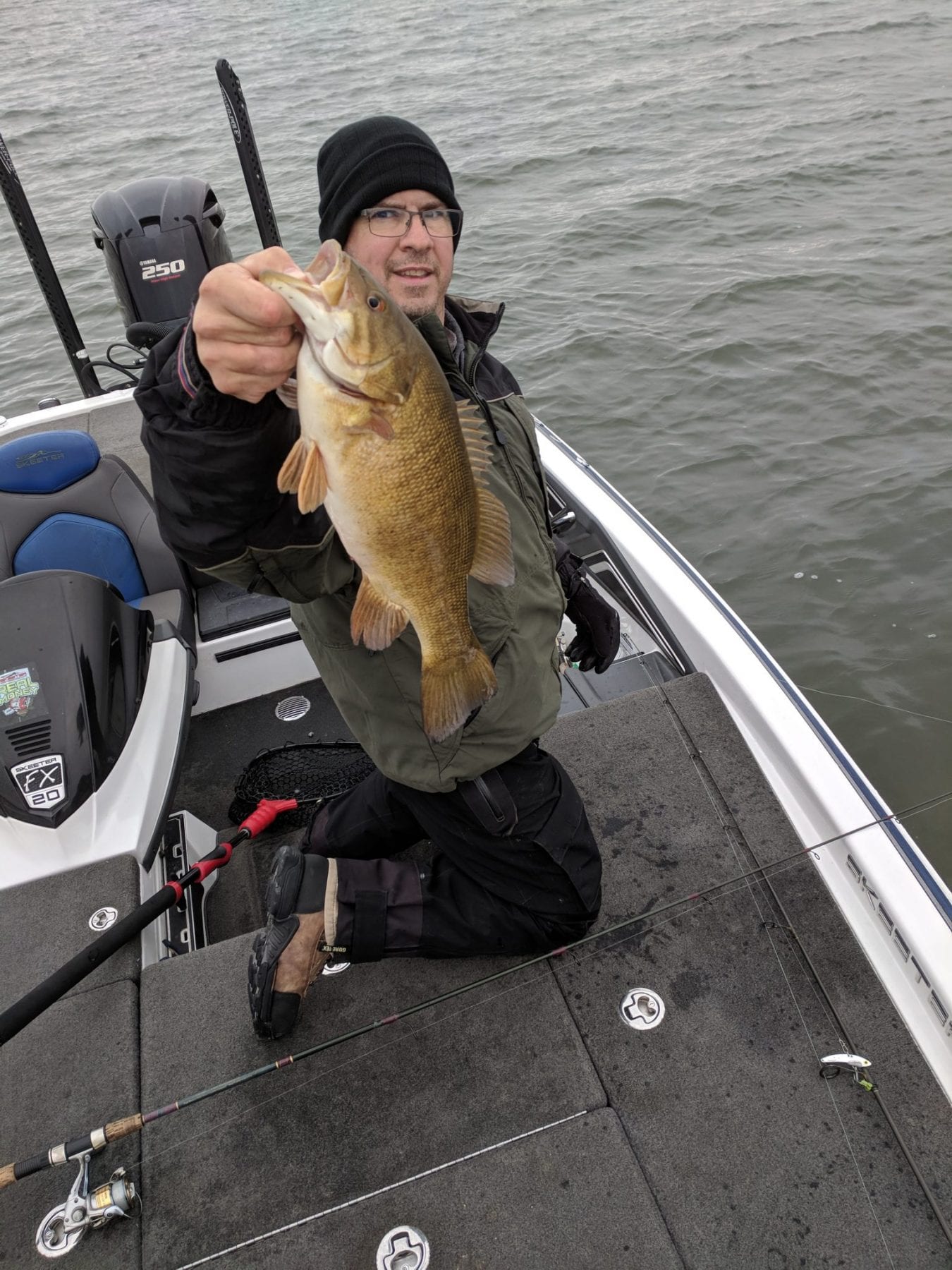 ---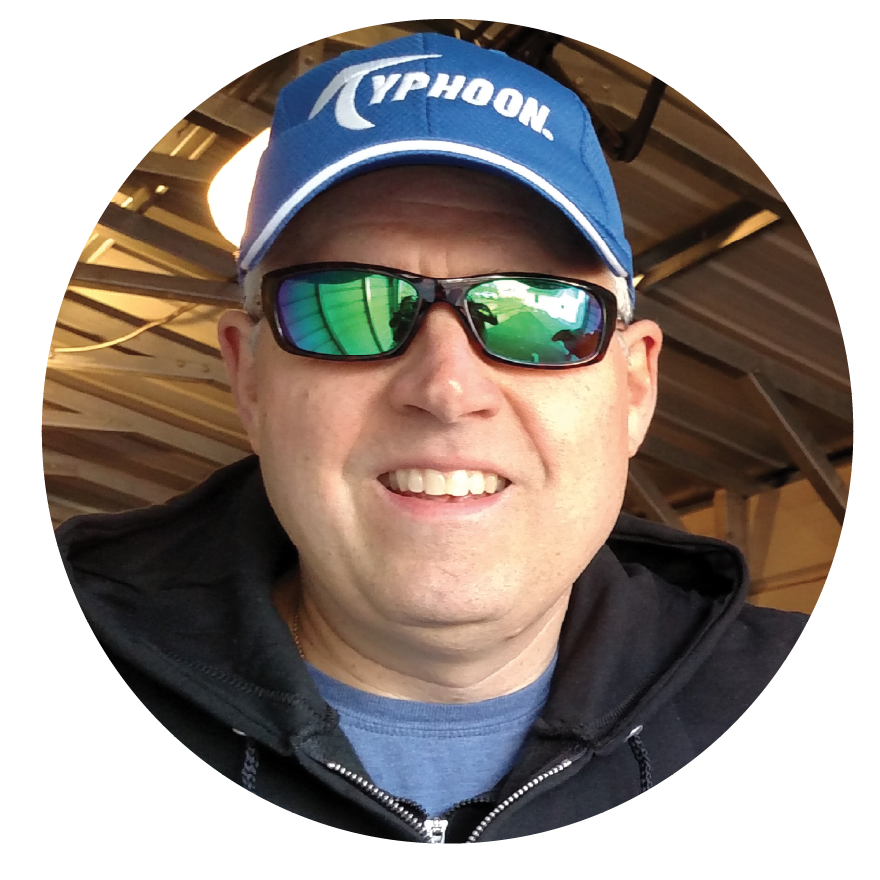 Dan is an avid angler and host of the television show "Go Fish with Dan Kenney." The television program airs via the Charter Spectrum network and is seen on YouTube at youtube.com/gofishdanshow. Dan also runs the New England Fishing & Outdoor Expo. Dan wears Typhoon polarized sunglasses on all of his fishing adventures.