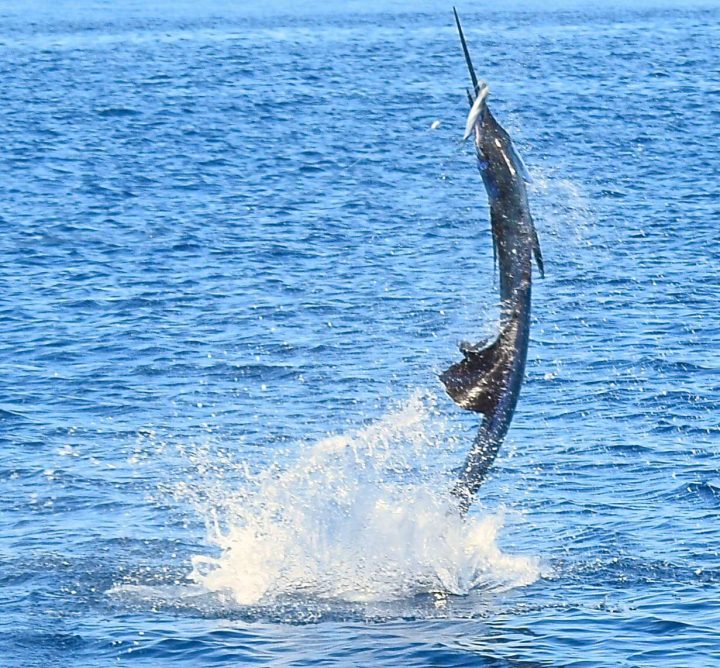 Coming up on the tail end of our sailfish season! This year was a little different than years past, we usually only see sailfish, but this year it's been sailfish with lots of Yellowfin Tuna, Marlin and Dorado.
I would expect that to continue with 5-7 sails per day, and then a 60 percent shot at a Black Marlin on every trip. There will be random schools of Yellowfin Tuna around, I'd say 4-5 times a week the fleet will come across them, and then a big dorado almost every trip out there until May.
At the end of April, we have the Offshore World Championship here in Quepos (April 24-27). Last year we set an IGFA for most billfish caught in a single day of a tournament, hopefully this year, we can follow that up with another record setting day!
Weather should be perfect, we shouldn't see any daytime rain until May, and then from May to October we usually only get daytime rain once a week, but hard night rains.
Ocean should be flat as a swimming pool for both March and April, and then we'll see a little bit of movement in May, but never anything crazy and rarely anything we can't fish.
Should be some great fishing and great time here in Quepos Costa Rica!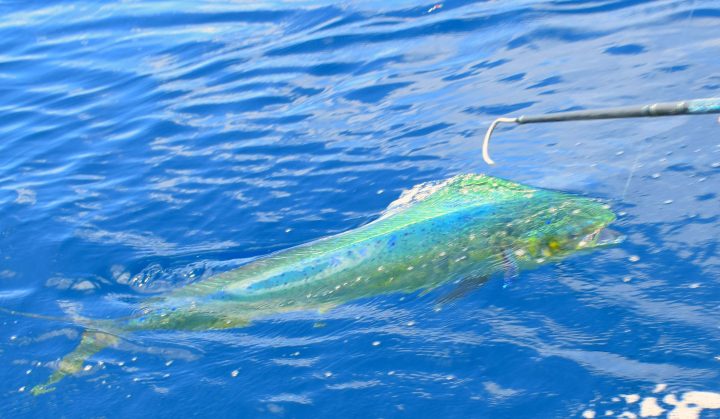 John Schuchert
fishcrjohn@gmail.com
www.queposfishadventure.com