by Misty Wells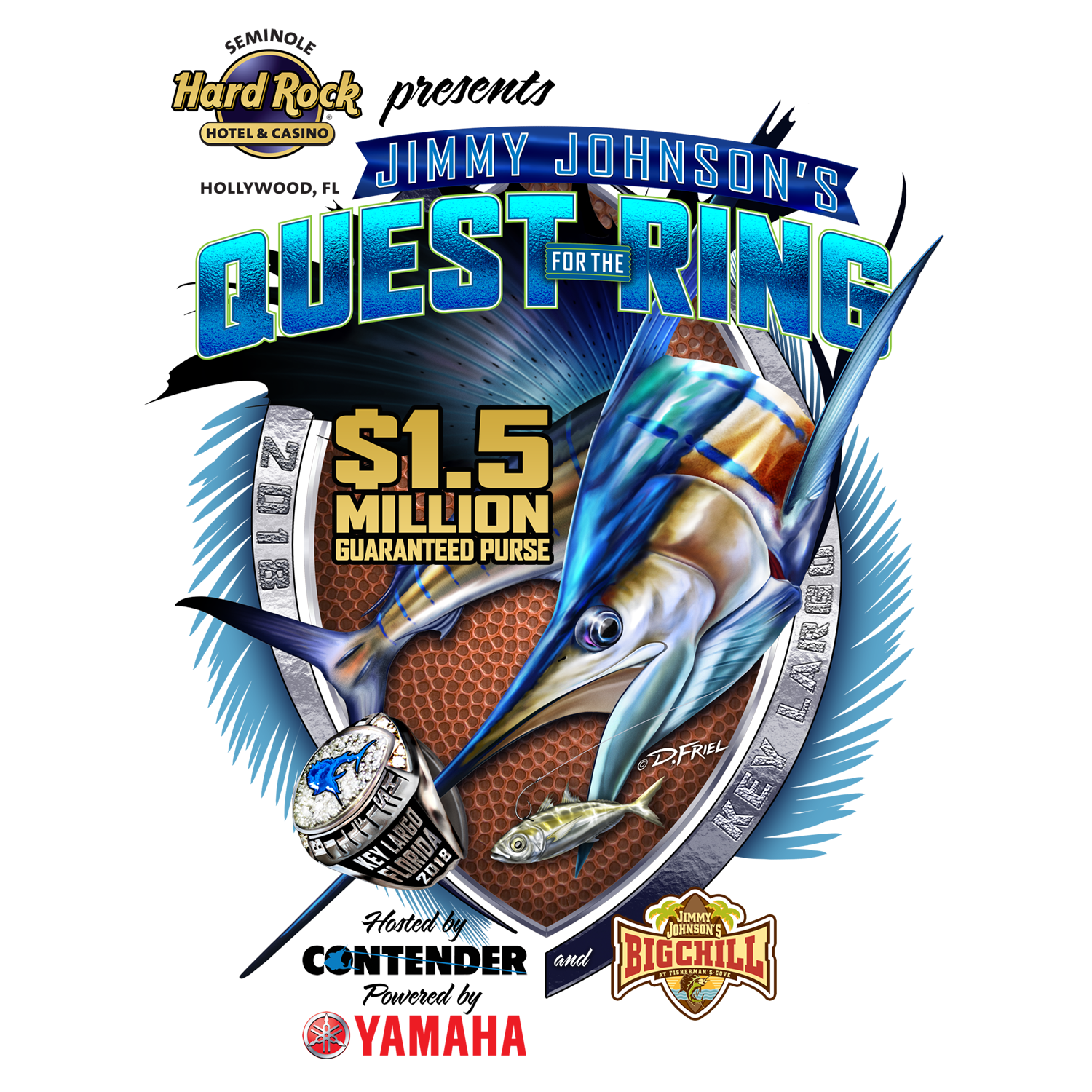 Hey fellow anglers, have you ever thought "I want to ditch this job and make my living fishing"?  Want to earn a big paycheck catchin fish?  Well, I am not sure you should quit your day job just yet, but there are a few tournaments coming up soon where you can put a little jingle in your pocket.  Start prepping now for the 7th Annual Jimmy Johnson Billfish Tournament, Key Largo, FL, March 7th – 10th, 2018.  Oh, did I forget to mention the 1.5-Million-dollar payout guaranteed by the Seminole Hard Rock Hotel and Casino? The first tournament ever to have a guaranteed purse of 1 Million. "Being the Best" is the mantra of this tournament and its celebrity host, Coach Jimmy Johnson.  Every team in this tournament is trying to earn their spot in the Ring of Honor, not to mention Diamond studded Marlin Rings for each team member.  While there fishing get ready to rub elbows with the likes of star athletes like Russell Marland, Zach Thomas, Dan Stubbs Desmond Howard and on and on.  This tournament has a big heart and not just for Bill fishing.  They give over $75,000 in donations to chosen charities each year.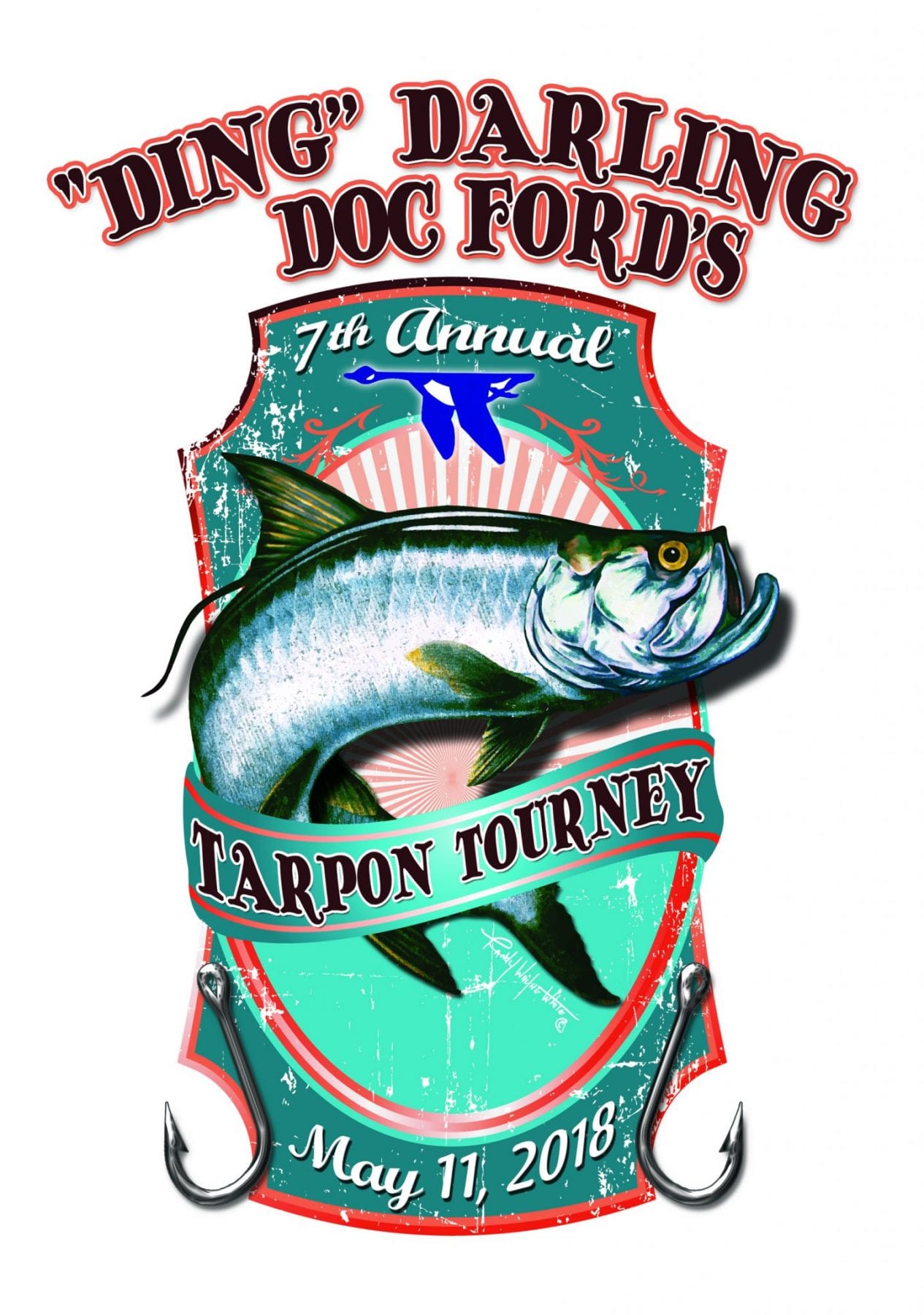 It looks like 7 is our lucky number again because we are also fishing the 7th Annual "Ding" Darling & Doc Ford's Tarpon Tournament Friday, May 11 in Ft. Myers, FL.  This tournament is special not only because we are raising money for the Ding Darling Wildlife Refuge, but it is held at historic Doc Ford's in Ft. Myers.  The unique thing about this tournament is that it is 100% pay back to the anglers and a max of 50 teams, so the reward can be huge.  Last year the #1 Team YAM won over $16,000 and we also raised $80,000 to donate to the Ding Darlin Wildlife Refuge-Win-Win.  Even if you don't fish it you should come and be a part of the party and you can donate year round to the Refuge.  In 1924 & 1942, Jay Norwood Darling "Ding" was honored with a Pulitzer Prize for a cartoon that espoused hard work and nature.  Mr. Darling became alarmed at the loss of wildlife habitat and the possible extinction of many species and became an early pioneer for conservation to influence a nation, hence the namesake.
Last year's team "Let's Take It Outside" came in 15th in our first go around, so we are looking to move up the board this year in May.
Misty Wells, host of "Let's Take It Outside" TV show & national radio show, outdoor pro –writer & adventure guide for fishing & hunting trips. Founder of "A Reel Future" a non-profit organization devoted to sharing knowledge & passion of fishing and the great outdoors to foster kids Statewide.  Show info or be a guest go to www.mistywells.com