By Captain Willy Atencio
Greetings from the beautiful and uncrowded waters of Drake Bay and the Osa Peninsula. We have been on the water virtually every day for the last three months and are pleased to report that our clients have caught a ton of fish.
Although the first half of January was uncharacteristically rainy and a bit cooler we are now clearly in our hot and dry season. The bigger tuna offshore, as well as the midsize tuna near Cano Island, are plentiful. One lucky angler recently caught 14 tuna on a half-day trip just 45 minutes from his resort!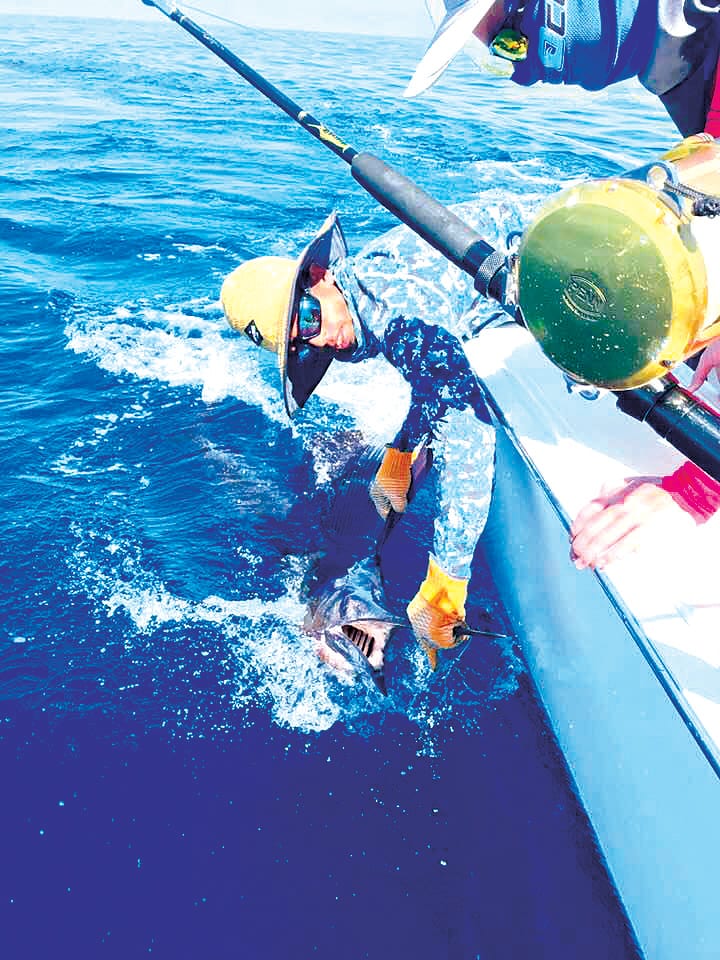 Offshore the mahi and wahoo are still there in decent numbers, but we are still waiting for the big migration of sailfish like we had two years ago. Similar to last year we are seeing almost as many marlins as sails. Just a friendly reminder if you do catch a billfish, please do not take it out of the water for a picture as this causes irreparable damage to the fish.
The in-shore fishing remains good for roosterfish, cubera snapper and amberjack.
The mates and I are super excited to be fishing for the 5th consecutive year in the Offshore World Championships coming up in April. If you are looking for more of a remote, off the beaten path fishing experience, come see us in Drake Bay.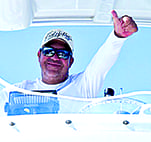 The Captain of Fish Drake Bay, Willy Atencio is a native of the local area. Fish Drake Bay is the premier sport fishing charter service in Drake Bay, the surrounding Osa peninsula and Corcovado National Park. Captain Willy is considered one of the best Captains in Costa Rica with over 20 years experience. Willy has captained sport fishing yachts ranging from 31-47 feet in the USA, Caribbean and Costa Rica. He has also fished in numerous big game fishing tournaments including the Offshore World Championships for 5 consecutive years. Contact Willy at info@fishdrakebay.com