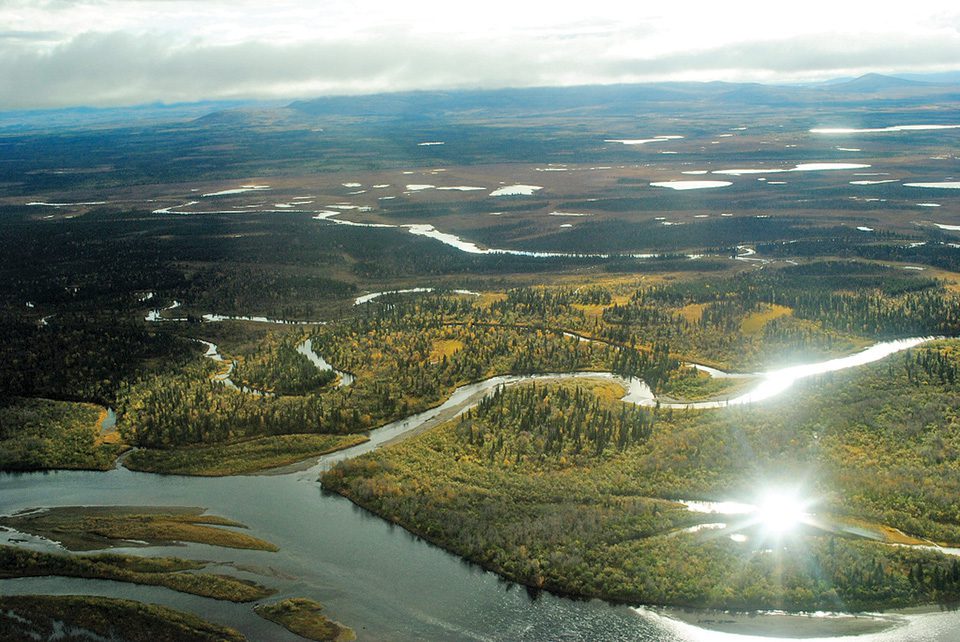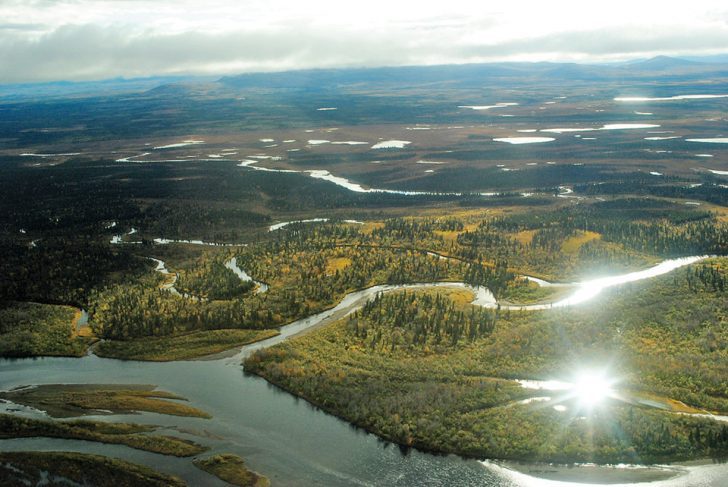 On Jan. 31, the Environmental Protection Agency used its authority under the Clean Water Act to veto the Pebble Mine. This final determination stops approval and ultimate construction of a sprawling copper-molybdenum-gold mine in southwest Alaska in the headwaters of the world's most prolific salmon runs.
It's the latest chapter in a nearly two-decade legal battle that has seen mining rights change hands through a series of multi-national corporations seeking approval to mine in the headwaters of the Kvichak and Nushgak rivers, which feed Bristol Bay and the Bering Sea about 200 miles southwest of Anchorage.
The region is remote, and it is home to pristine waterways that offer some of the best sport and commercial fishing in the world for several species of salmon as well as rainbow trout. Conservation groups, sportsman's groups and advocates for commercial anglers and the region's native peoples all lined up in opposition to the mine.
The company behind the mine project, Pebble Limited Partnership, has already indicated it will likely appeal the determination in federal court. The determination, however, adds one more layer of red tape protecting one of the planet's most important fisheries.
For more information, go to www.epa.gov/bristolbay