By Tim Moore
Winter is finally upon us and we are busier guiding ice fishing clients on Lake Winnipesaukee than we have ever been. We made a good amount of ice relatively early in the season, which helps us get through the warm spells. The ice held well and fishing has been great.
We have been finding white perch in many of the usual spots. Although the size has been slightly smaller, the numbers are great. Our typical run-and-gun style of fish has been paying off, with single and pairs of anglers catching the most fish due to better mobility. We will have access to greater numbers of larger white perch as ice conditions on the lake improve and more areas become reachable.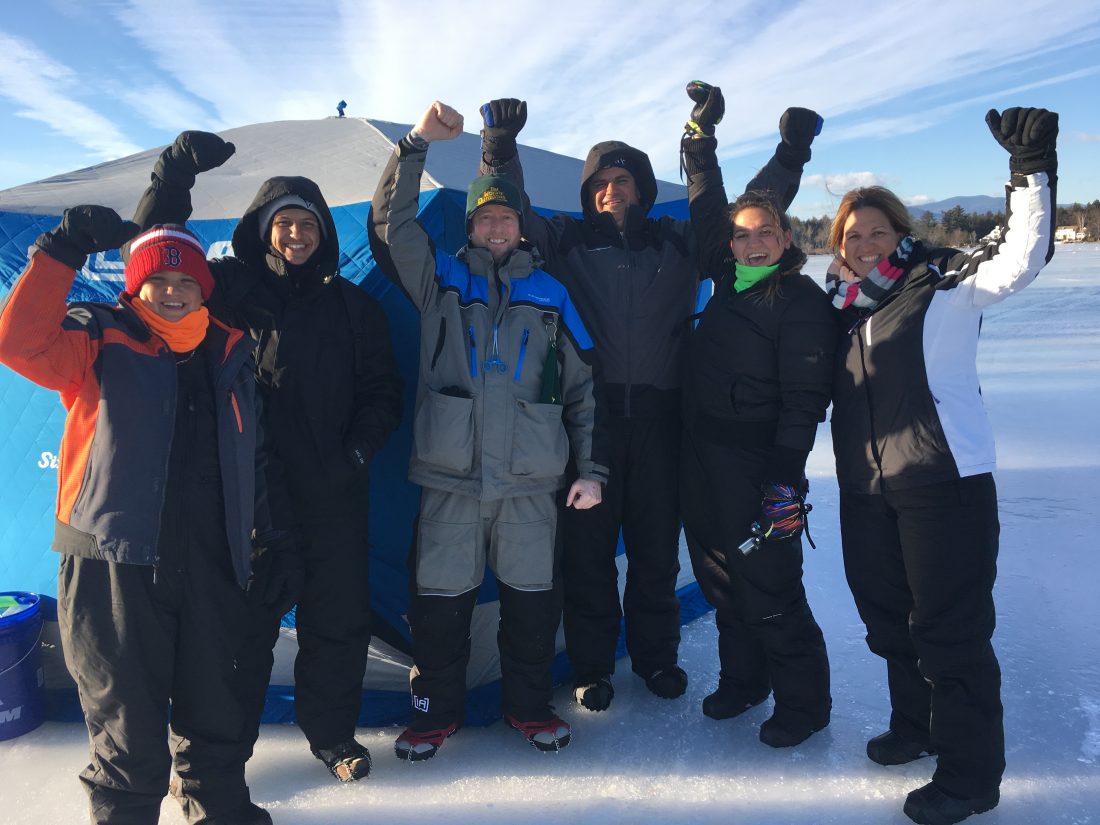 The jig bite for lake trout has been amazing this year. We have had no trouble convincing many Lakers to bite on each guided trip. This bite shows no signs of slowing down. We have even seen the occasional eelpout (burbot) mixed in, which is always a welcome treat, as these fish are delicious.
The addition of our fish house rental on Lake Winnipesaukee this month will really raise the bar for our guide service. To our knowledge, we are the only people in New Hampshire offering fish house rentals. Be sure to check our website or follow us on Facebook (www.Facebook.com/timmooreoutdoors) for information about when we begin offering rentals.
---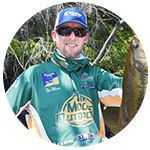 Tim Moore is a full time New Hampshire fishing guide and the owner of Tim Moore Outdoors LLC, offering ice fishing charters, fresh and saltwater kayak fishing charters, and freshwater boat charters. He is a member of the New England Outdoors Writers Association and the producer of Tim Moore Outdoors TV. Visit www.TimMooreOutdoors.com for more information.