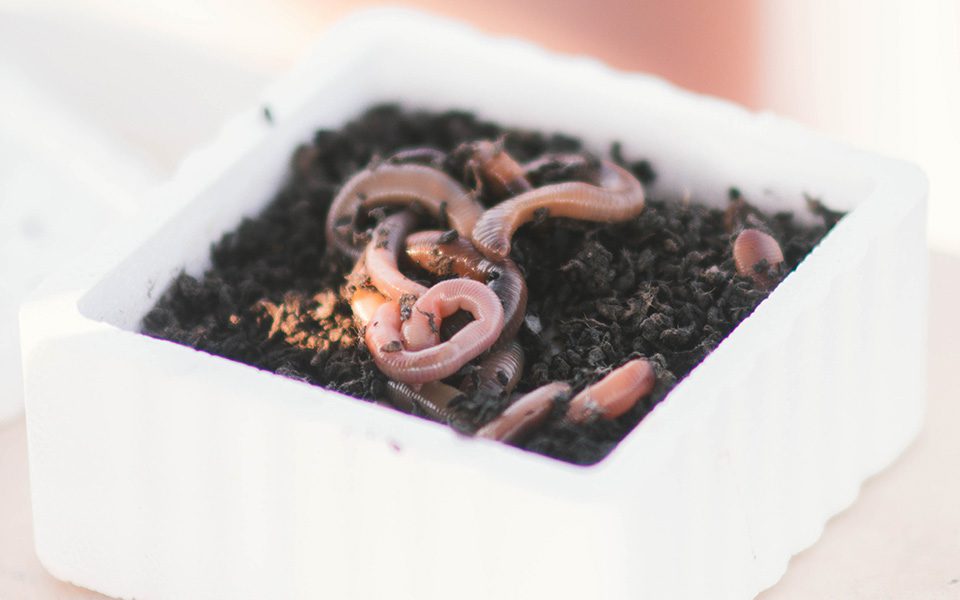 By Brandon Lester
As far as baits go for summer fishing, you'll see a wide variety of techniques come into play. Big crankbaits, jigs, swimbaits, spoons and all sorts of other baits will catch fish as the warm water temperatures of summer arrive. One bait I've always had a ton of confidence in this time of year is a big worm. It's a very versatile bait that just gets bites in the summer months.
Big plastic worms have been around a long time, and they're often overlooked.
You can use a big worm with a light bullet-shaped weight and swim it through grass in shallow water or put a heavier weight on and fish it 30 feet deep. It has a big profile that is just the right size for fish looking to make an easy meal after the spawn is done. That shallow grass bite is extremely fun and isn't all that common these days.
X Zone Lures has a new one out called the Blitz worm that's 11 inches long and is the perfect size for big summertime bass. It has a ribbon style tail that has great action and is available in the best colors as well.
I throw big worms on an MHX-NEPS90HF 7'6" heavy power rod and 17lb Vicious 100% fluorocarbon. That rod is perfect for maintaining the proper contact with the worm on a long cast and getting a good hook in the fish, especially big fish. A key part of my gear setup is the Mustad Big Bite worm hook. It's a round-bend style and a 4/0 up to 6/0 is my go-to for big worm fishing.
In recent years, we've been fishing big worms on a heavy shaky head, too. A ¼- to ½-ounce shaky head allows the worm to stand up a little straighter on the bottom. It is a great way to fish them.
I always encourage people to try new baits and new techniques, but don't pass up throwing a big worm this summer. It works – trust me.