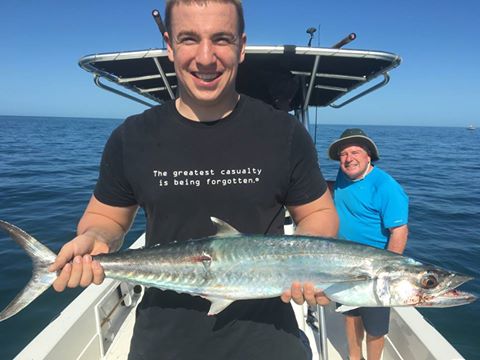 May's longer days and warmer temperatures will bring the hordes of Spanish mackerel along the beaches. This is a prime opportunity to provide fast action on light tackle, and very underrated table faire. Spanish (as well as all species of the mackerel family) are best when ate fresh. I never recommend freezing mackerel and you should eat them within 72 hours. I personally do not fry any mackerel. Here is a recipe everyone should enjoy.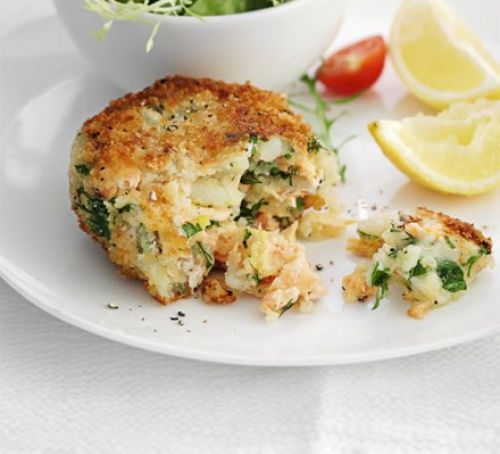 ​1 lb. boneless fish fillet
5 large potatoes
3 tablespoons chopped onions
2 eggs
1 tablespoon water
Salt and pepper
Seasoning of your preference
Italian Bread Crumbs
Directions 
Peel and cut up potatoes.
Place in pot with fillets and cover with cold water.
Boil until the potatoes are "fork-done".
Drain off the water.
Mash the potatoes and fish together.
Mix chopped onion, eggs, and 1 tablespoon water.
Add this to the fish and potatoes and mix well.
Form the mixture into hamburger size patties. Coat with Italian Bread Crumbs
Season with salt and pepper and fry in well-greased skillet until golden brown on both sides.