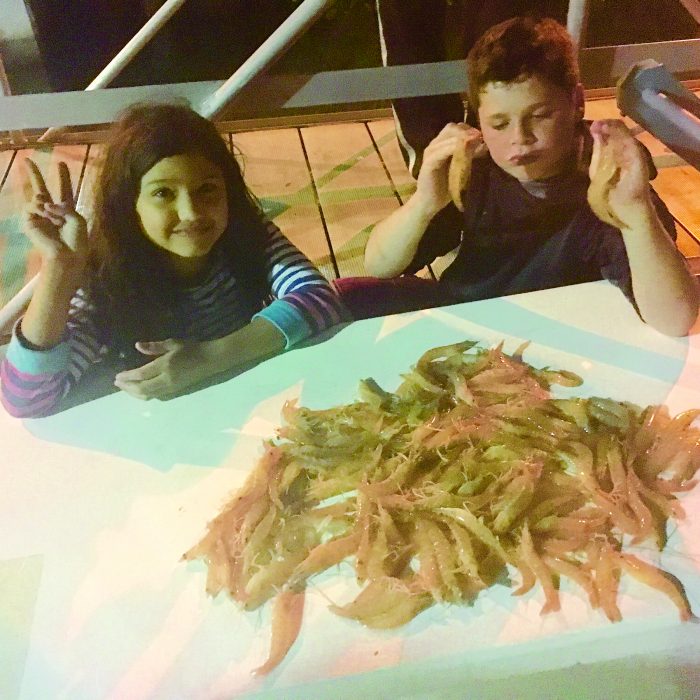 February is a tough month for some fishing, but, some fishing can be great.
Evening tarpon fishing is easy and very productive. A bucket of live shrimp and a couple of twenty pound outfits and you are ready to go. Inlets and along beaches are prime spots to search out the silver kings. Lures and flies will fool the tarpon and thrill the casters too.
Look for snapper, trout, snook and mackerel dining on the migrating shrimp as well. Bridges and inlets will be the spots to watch. You might get to scoop a bucket of shrimp on the right night.
Offshore, the sailfish will thrill after cold fronts and torture anglers on calm days. Kingfish could be good on live baits from forty to one hundred fifty feet. If we get flat calm weather, then go catch a swordfish.
Shallow water grouper season is closed, so patch reef snappers and shallow water cobia may have to the fill the gap. In waters from 550 to 720 feet deep will produce some taste meals after some solid cranking or using your Hooker electric reel to catch some golden tilefish.
We look forward to seeing you at the Miami International Boatshow and the Keys "Saltwater Sportsman" fishing seminar.
Capt. Bouncer
www.captbouncer.com
CaptBouncer@bellsouth.net
(305) 439-2475