Focus on Sharks!
By Shelley Wigglesworth
Yes, we DO see sharks on a regular basis here in the Gulf of Maine. Here are a few shots of some of the apex predators caught on Maine fishing boats recently- Fun fact: Mako, porbeagle, dogfish and thresher sharks are very good eating fishing. This is not the case for all sharks as many filter their waste through their bodies which adversely affects the flavor of the meat.
To see a video clip of the sharks that are found in Maine waters by Dr. James Sulikowski, UNE shark expert click here.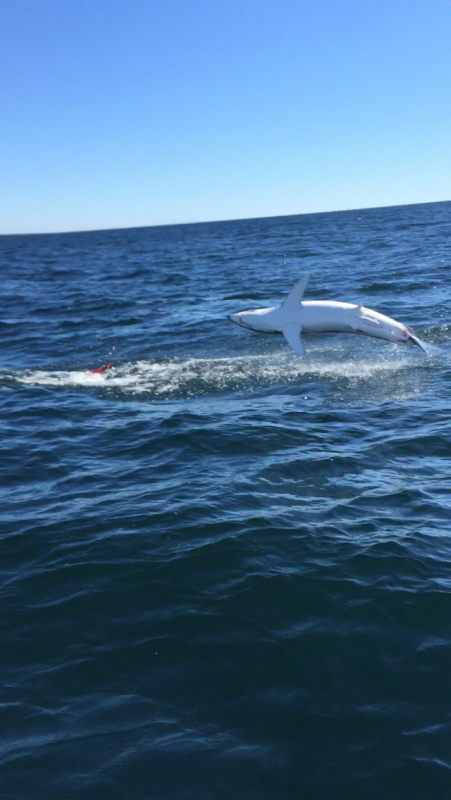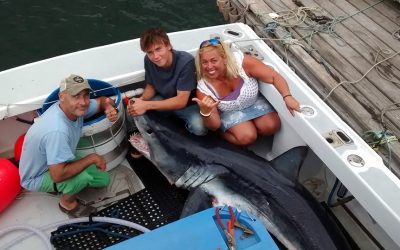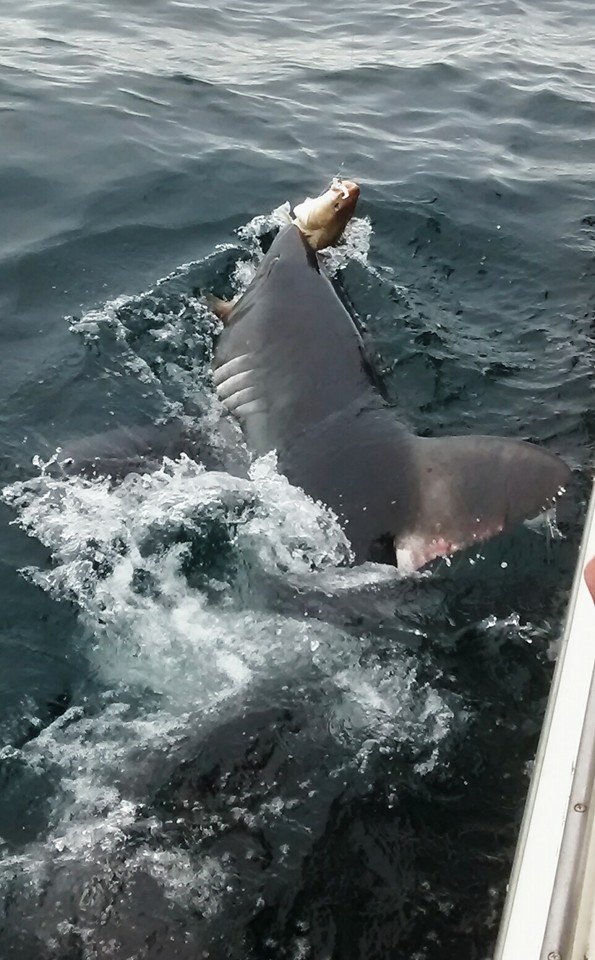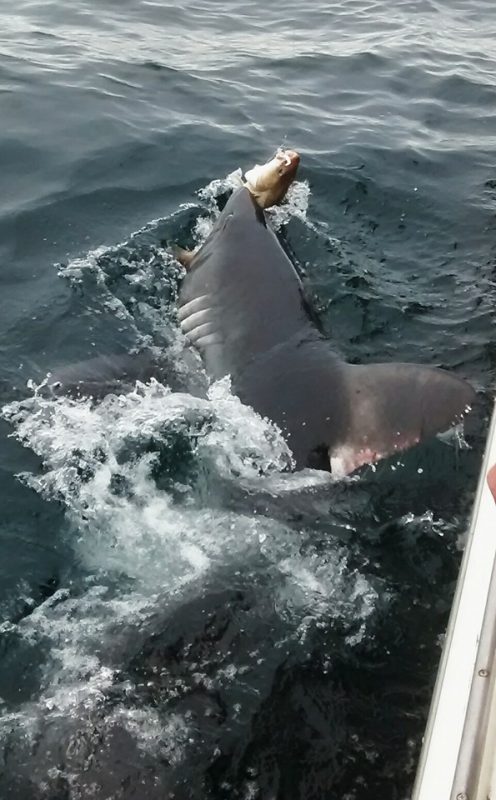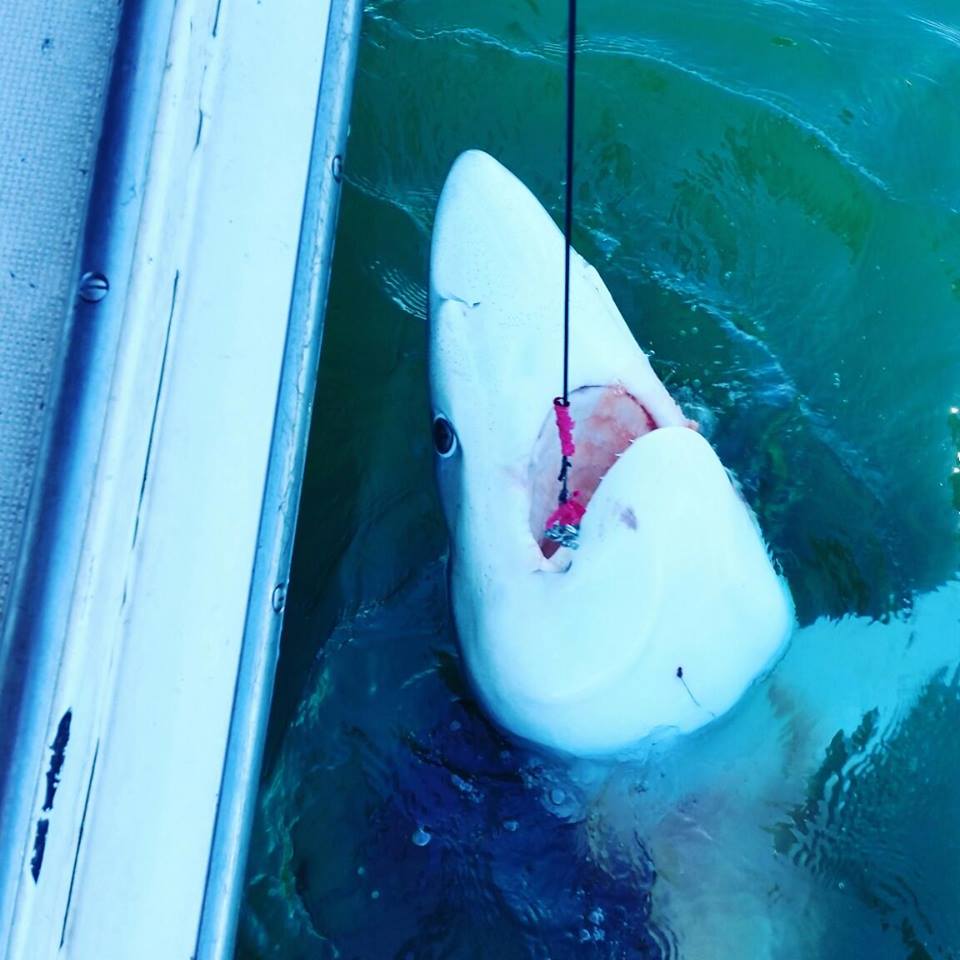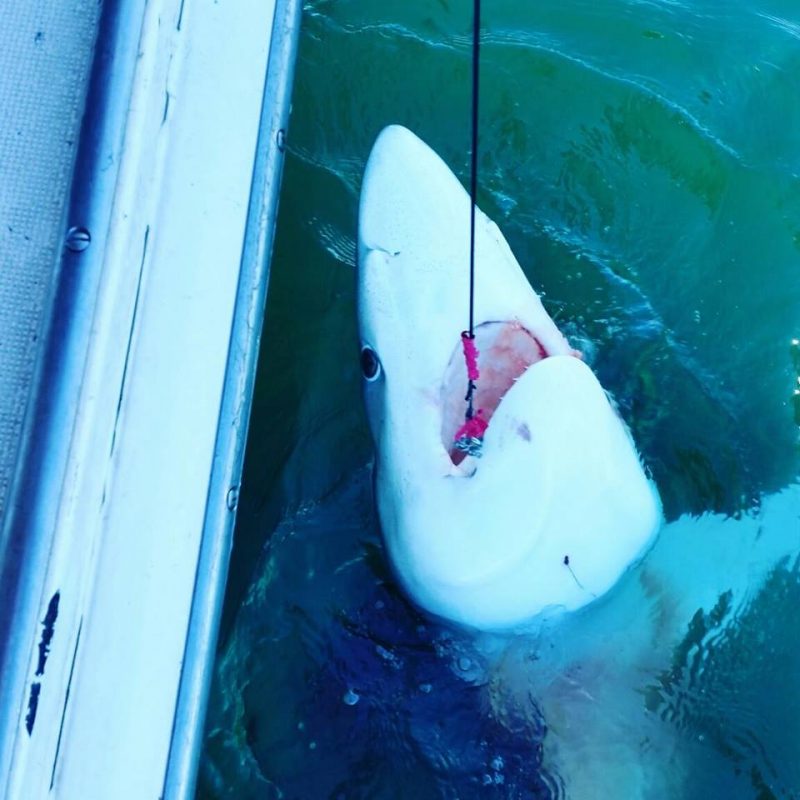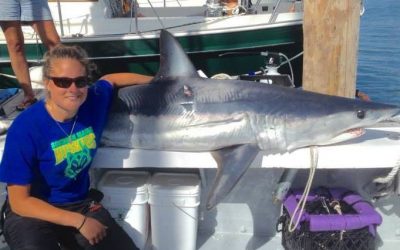 ---
Shelley Wigglesworth is an award winning freelance journalist from Maine specializing in at-sea stories,  maritime topics and the commercial fishing industry. She is also a part time mate for  Captain John's Charters on the Island Prince and the deep sea fishing boat the Nor'Easter. She has fished with, worked with and written about some of the best fishermen in the business including National Geographic Channel's Wicked Tuna captains Dave Marciano, Dave Carraro, T.J Ott and Tyler McLaughlin. Her work appears regularly in the following publications: National Fisherman Magazine, Commercial Fisheries News, Points East Magazine, Yankee Magazine Online, Coastal Angler, Neighbors of the Kennebunks, Maine Boats, Homes and Harbors, Maine Lobstermen's Association's  Landings,  The Biddeford-Saco Journal Tribune, York County Coast Star and The Bangor Daily News.