By Mark Evans
Where to begin! So many good things are happening in the Costa Rica fly fishing community.
CRAFF, the Costa Rica Association of Fly Fishers, is now an official entity and the first project is on the board. If you would like to get involved please contact at: craffacpm@gmail.com.
So let's get to the good stuff! The fly-fishing has been EPIC! Recently, Jesse Males, Micah Baly, and myself of 506 Outdoors had our Texas buddy, Aaron Gates down for 6-day coast-to-coast tour starting in Tortugero.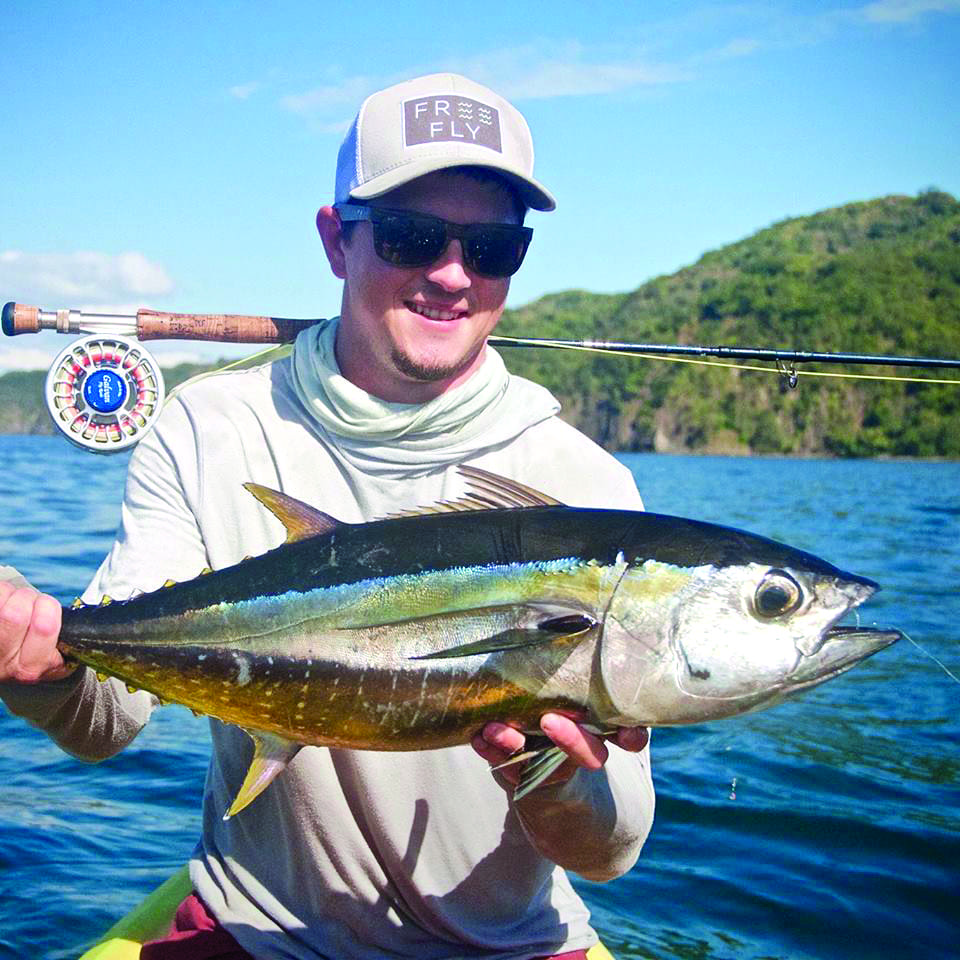 We caught everything the Caribbean had to offer!  machaca, guapote azul, guapote tigre, mojarra, snook, giant jack crevalle and finished off the 3rd morning with three tarpon!
We had two tarpon hooked up in kayak and one landed from the mother boat with Roberto Brown!
From there we made our way to Puerto Viejo de Sarapiqui with Wilmer Porras of Sarapiqui Fishing for two days of hardcore machaca fishing, landing more than we could keep count of.
We then set our sights on trout! Off to San Gerardo de Dota to add tico trout to the list! Aaron was able to hook up the high mountain beauties of Costa Rica and then we were off to the Pacific for rooster action!
Jesse and Micah have continued to hook up tuna, dorado and roosters in Guanacaste with clients and friends.
Looking ahead, the rainy season could be very promising for those willing to get out there at the right times!
Keep it tight! Mark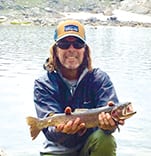 Having graduated from cane pole fishing as a kid to more technical equipment these days, Mark Evans prefers floating the many rivers of Costa Rica in his kayak, with a fly rod in hand. Mark is one of the founding members of the Costa Rica Association of Fly Fishers (CRAFF) and two-time national fly fishing champion in the Club Amateur de Pesca of Costa Rica (CAP)