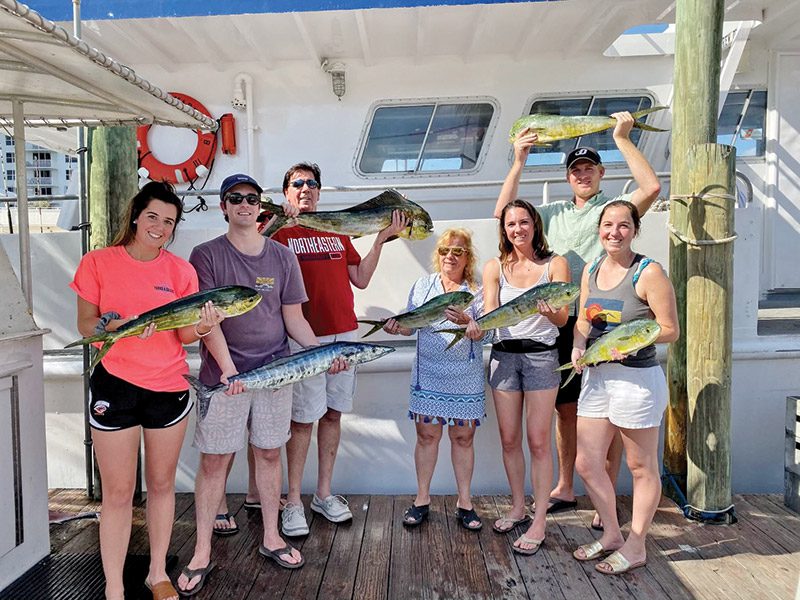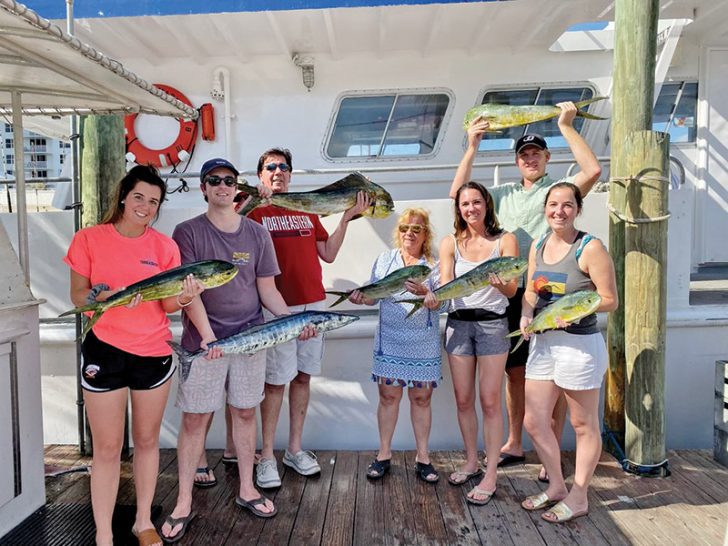 The sailfish are snapping! December is the peak of our sailfish season here in Fort Lauderdale, and this year is shaping up to be a great year for sailfish. The strong easterly winds are great conditions for sailfishing, and it also blows the offshore dolphin into our main fishing grounds on the reefs. Kite fishing on the blue water edge just outside the reef with a spread of live goggle eyes is all but a guaranteed bite on a sail or big dolphin. Anglers from all around the world will come to Fort Lauderdale during the next couple of months to enjoy our awesome sailfish season. Best days for fishing will be the first few days of a cold front and anytime there has been a strong east wind for 3 consecutive days or more. Basically, whenever the weather is bad, the fishing is great.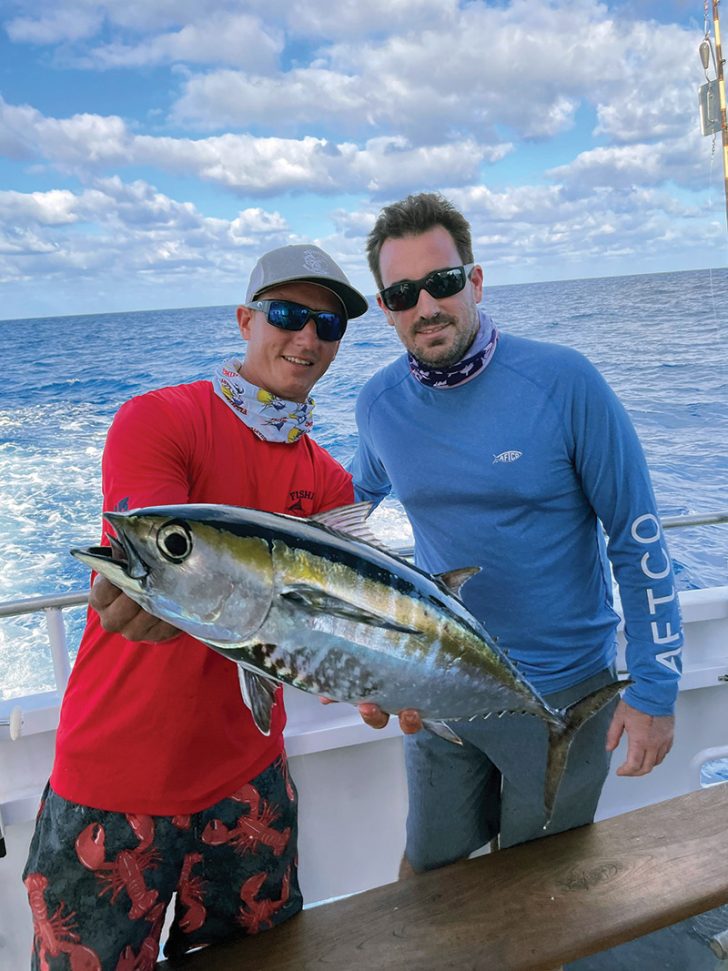 Deep dropping around the 200-300' deep shipwrecks will also hold good action this month. Warsaw groupers, one of the largest in the grouper family, are common to catch fishing around the artificial reefs this month. Twenty years ago, Fort Lauderdale began sinking old barges and decommissioned ships as part of a state-wide artificial reef program. There are literally hundreds of sunken ships along the coastline of Fort Lauderdale which act as a haven for fish. Around these wrecks you will find fish of all sizes, from baitfish, snappers, and groupers all the way up the food chain to barracuda, cobia, and sharks. The first few amberjacks of the season will also show up this month. Live blue runners, small bonitos, and heavy jigs will get the best bite around these deep fishing holes.
There is a nice variety of big game fish to be caught this month. Tight lines and catch 'em up!
Capt. Rod Roydhouse
New Lattitude Sportfishing
(954) 707-2147
www.newlattitude.com