DESTINATION: San Cristobal, Galapagos Islands, Ecuador
FISH: Striped marlin, blue marlin, black marlin, wahoo, yellowfin tuna
PEAK SEASON: January-April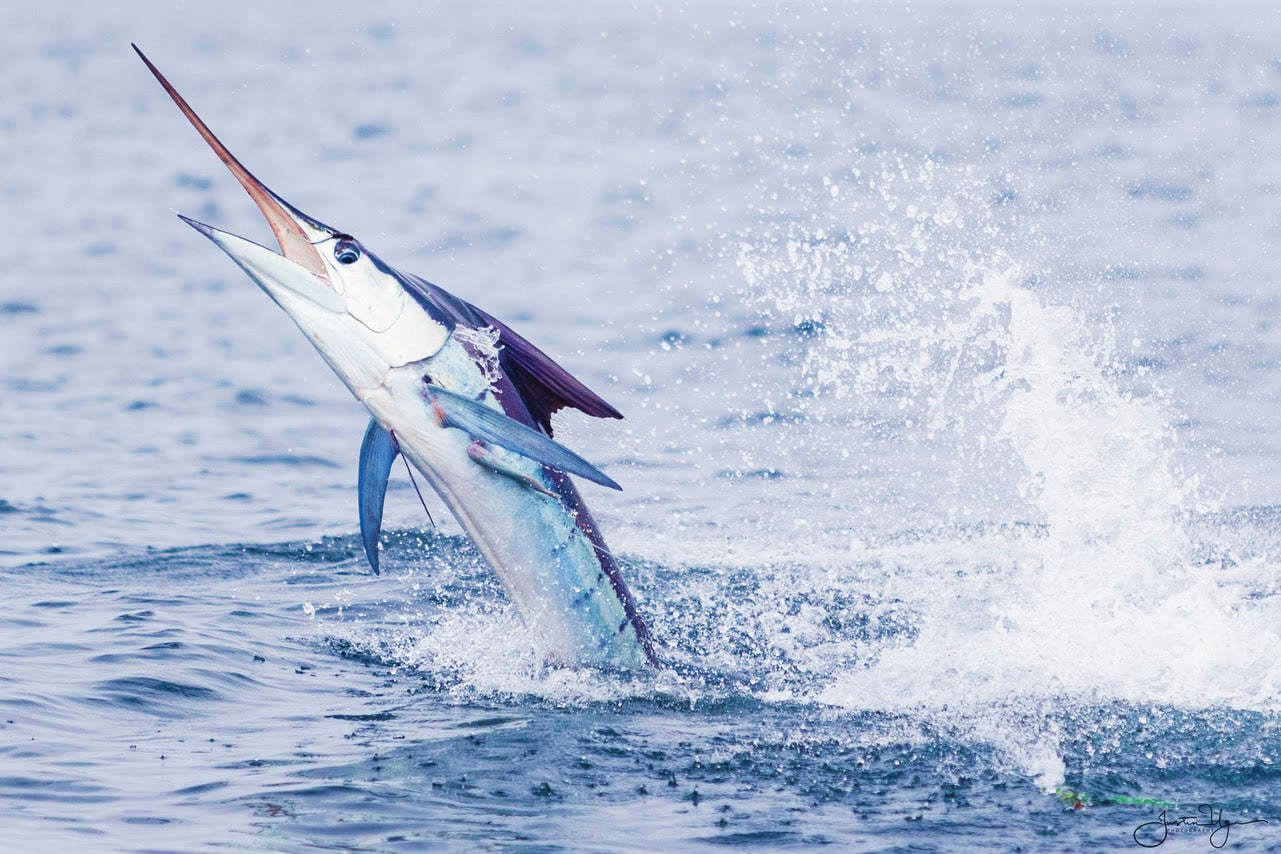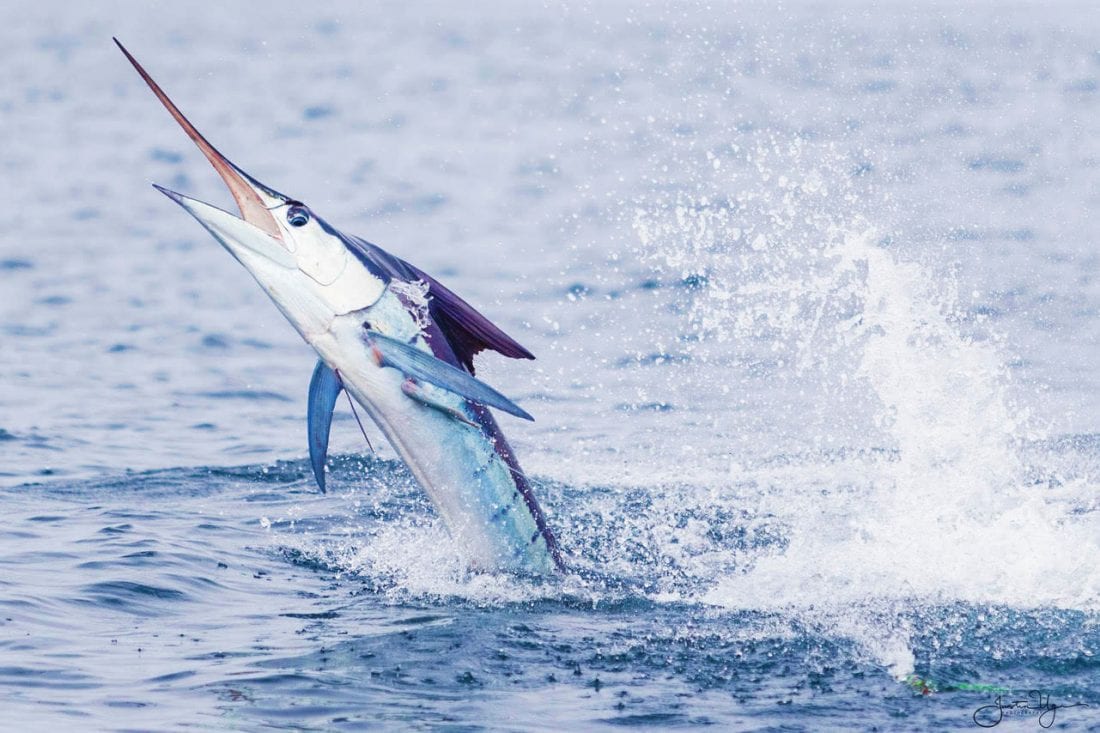 THE FISHING: Everyone has heard of the tortoises, diving iguanas and other strange wildlife that made the Galapagos Islands famous. The incredible bluewater fishing is not as well publicized.
Deep sea currents carry warm waters and plentiful baitfish past this underwater mountain range about 600 miles off the coast of Ecuador. Blue, black and striped marlin congregate to feed around banks that rise to 300 and 600 feet from more than 2,000 feet of water. It's some of the best fishing in the Pacific, and it's only about an hour's run from the docks at San Cristobal.
The striped marlin bite might be the best in the world, with fast action for fish that average 200 pounds and get up into the 350-pound range. Blacks and blues are less frequently encountered than striped marlin, but they are plentiful and big. Fish from 500 to 800 pounds are the norm.
Topwater popper fishing for yellowfin tuna is off the chain for fish up to 150 pounds. Big dorado, African pompano and Almaco jacks are bonus fish. And the wahoo fishing is good, as well.
INFORMATION: sportfishgalapagos.com