caught this 30 1/4 inches Trout in Big Bend area in Florida.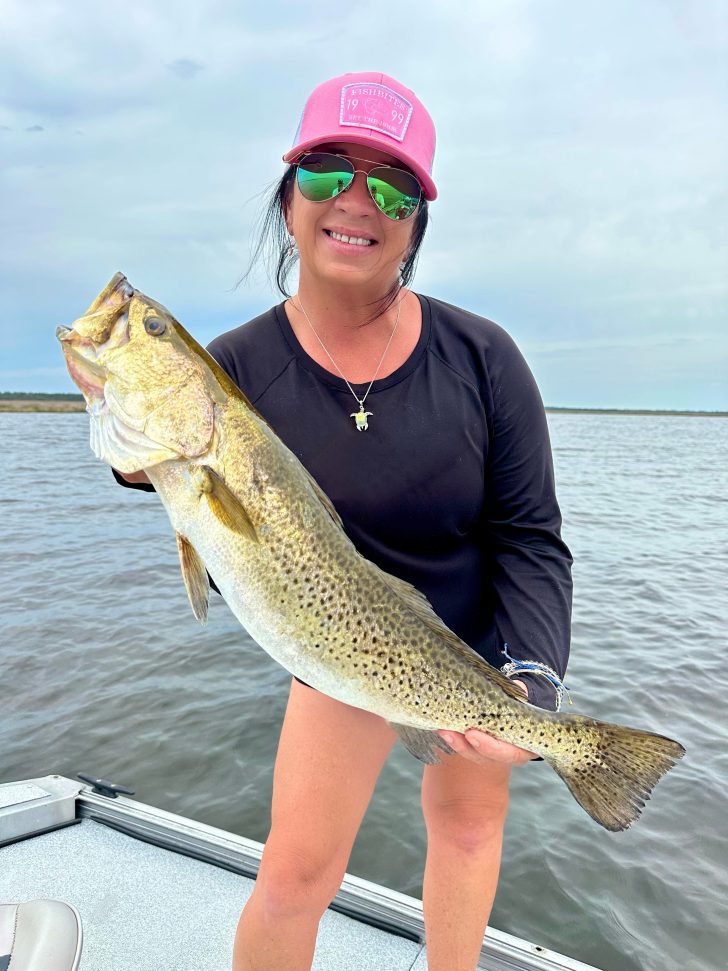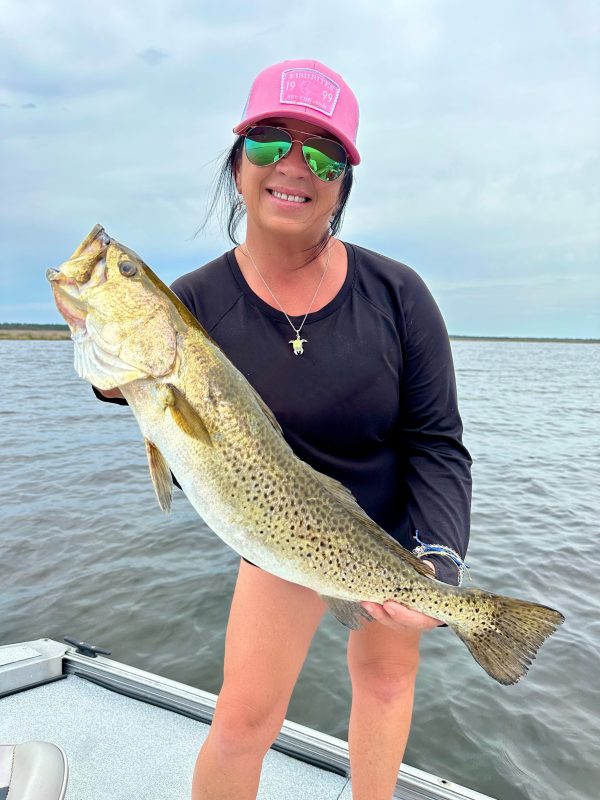 Aprils a great month for Big Gator Trout!
Went out the Big Bend Fl area on Friday May 5th. Caught this amazing beautiful 30 1/4 inch trout. Was fishing on high tide close to grass lines in ranges of 3-4 ft water. Was fishing a fishbites fish'n'chunks in shrimp flavor under a four horsemen popping cork using a circle hook! Released back safety. The only trout caught all day! Guess it was meant to be!🎣😊 Blessed day for sure.