by Fishin' Frank
Magazines like Coastal Angler can give you insights into what and when the next hot bite will be.  When you read a report from north of you and the fish are really hitting along the gulf and the water temp starts to drop, it is most likely that the fish will start to move south, and just the opposite cold weather getting warmer will start the fish moving from the south back north, so don't just read your area, check out other areas to see what is coming your way.
I also suggest that if you want to know the next big flats lure, read some fresh water fishing articles.  Why fresh water?  Because almost everything crosses over.  As I was traveling Europe selling fishing tackle, I found myself trying to fish many places I had never seen or even heard of, some fresh and some saltwater.  With no time to learn the water and the different fish and new lures and styles, I decided to just do what I knew how to do.  I would get to the water, lake, river, coastal shoreline and look to see water color and movement, temperature, currents eddies, weather conditions all helped me pick the lures, I thought would be good for that. As no one ever told the fish they were a freshwater or saltwater fish, all the fish knew is they were hungry fish, so I did very well. When I did not catch fish, and had the time, I would find out what the locals used and how they used it. But to be truthful in a humble brag, I often out-fished, out caught the locals and they were asking me what I was using and doing.  So, use what you know and are good with before you try the local way.  You might have the best lure or style ever used there.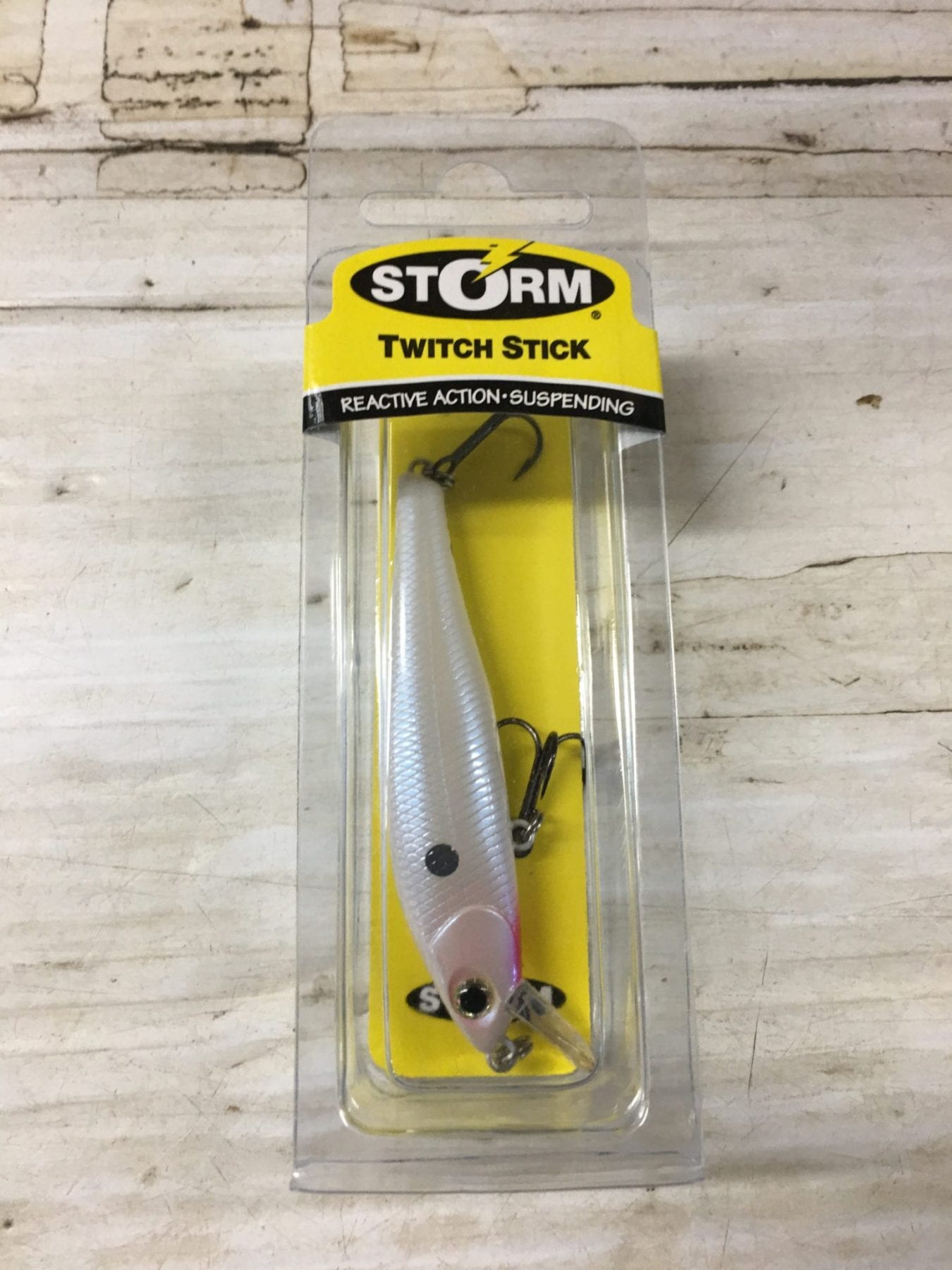 Many times, a "new" lure which those fish have not seen before is very likely to be very interesting.  Maybe the fish strike it to kill a new species or hey, like a new candy bar in the store, just would like to try something different.  Cross-over lures and rigs from fresh to salt is nothing new, but we tend to give rigs different names.  A Knocker rig for grouper fishing is the same as a Texas rig for bass fishing, and a Carolina rig as a saltwater slip sinker rig. I can name two lures that go from fresh to salt easily.  Number 1- the Storm twitch stick, which was invented for the Canadian Bass fishing market but catches everything in saltwater from snook to king mackerel.  We have sold thousands upon thousands of twitch sticks and is the #1 snook catching lure in the history of our store.  That was an accidental find. Then take one of the best, best known top water lures- the Hula Popper.  There is no better top water popper ever made than for freshwater, saltwater flats, or open gulf- fish love them.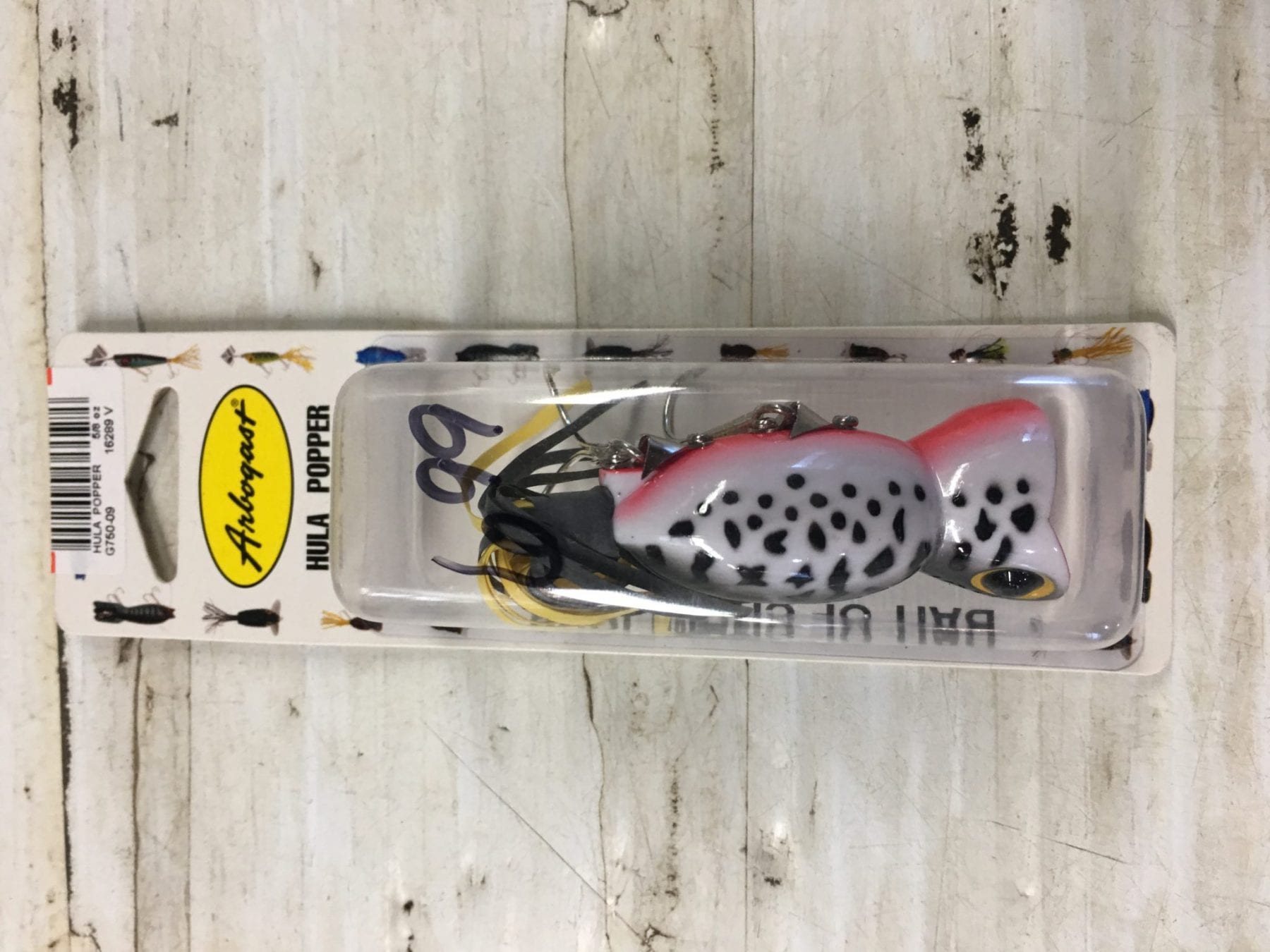 So, once you understand that good lures are good lures no matter where you use them, you start to get the idea that if a lure is hot In the Bass tournaments, it will find its way to the flats.  And many flats lures find their way to the fresh water market.  I guess my point is that you never know where the next great thing will come from, and often it is a mistake or someone using a lure or style because they did not know it was wrong for that area which turns out to be incredible for catching fish.
So, good luck and try doing what you do best, if that does not work check with your local tackle store for help. If what you are using really works great, let me know. I would like to stock them. After all I do own a tackle store.
Fishing' Franks Bait & Tackle 4425-D Tamiami Trail, Charlotte Harbor, FL 33980, 941-625-3888 and 14531 N. Cleveland Ave., Ft. Myers, FL 33903 239-634-1043