By Braeden Smaykiewicz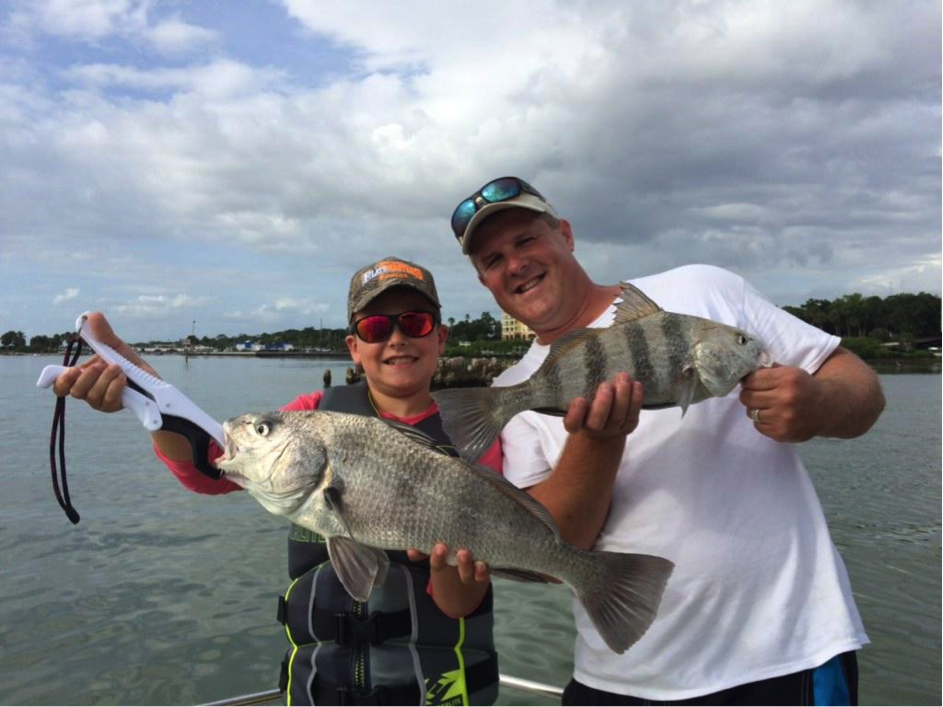 The fun days of the ocean are over for many, especially for us Northerners. The water is way too cold and the fish are no longer around. There is an answer though if you want to get out fishing. Go away to a nice warm area like Florida and hire a guide. Going to Florida to fish with my Dad and friends is one of my favorite things to do. We go fishing on the west coast in Charlotte Harbor. I enjoy going on this trip because it gets me away from the usual stuff that we do during the winter to doing things that we do during the summer. I also like going there to fish for Redfish, they are so much fun to catch and fish for but are really hard to catch. Another cool thing about Charlotte Harbor is that there is so much to offer. There is pretty much every type of fish and every type of fishing that Florida can offer. If you do decide to go I would really suggest getting in touch with John Curry at Cape Fishing. He is a very good guide and a very good friend of mine that will put you on some big fish. John does it all too, he fishes for whatever you want and finds out a way to catch them. Some of my favorite fish to catch in Florida are Snook, Redfish, Mangrove Snapper, Sea Trout, and Jack Crevalle. These fish are also some of the most common to catch on the West Coast. If you are looking for a lot fun this winter then go on a vacation and go fishing. You will have lots of fun and catch a lot of fish that you never thought you would catch.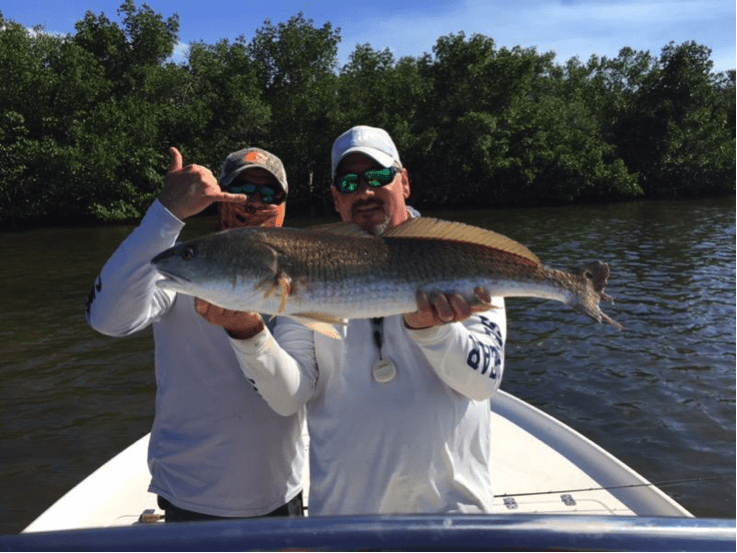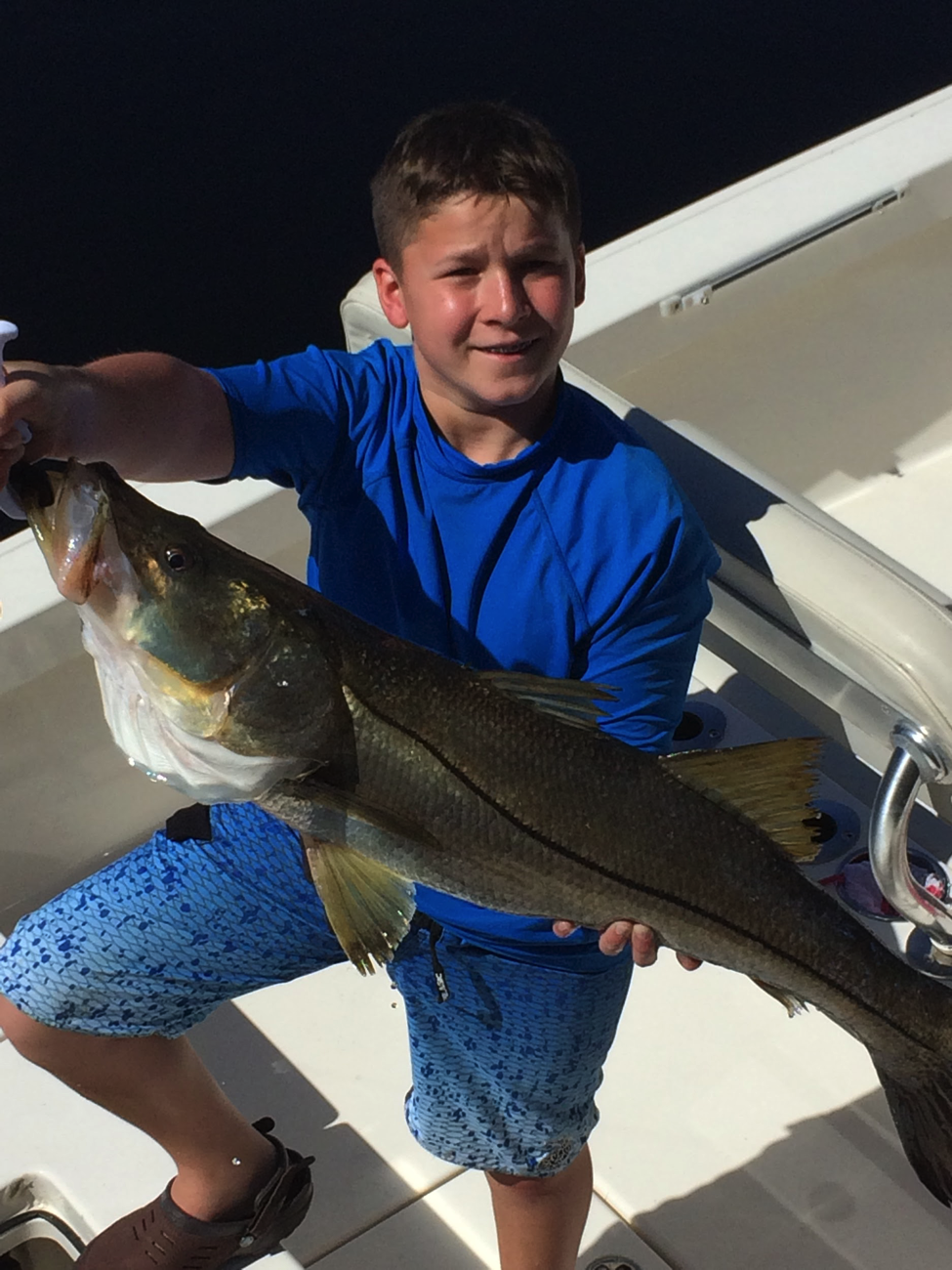 ---
Braeden Smaykiewicz is a 14-year-old avid fisherman. He began fishing at 4-years old and has experience catching everything from fresh water species to saltwater, inshore to offshore.