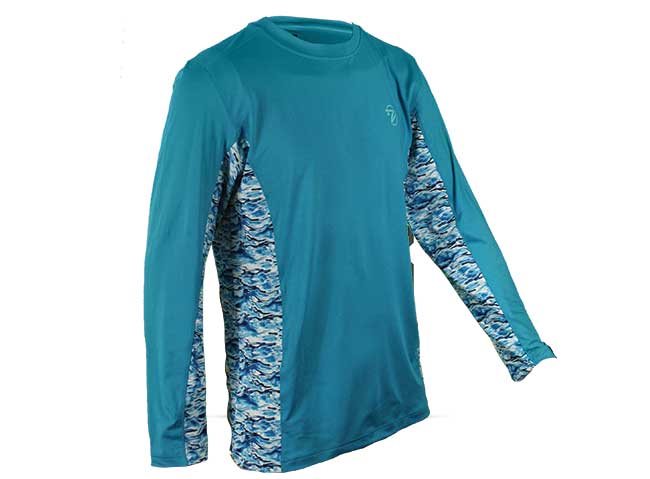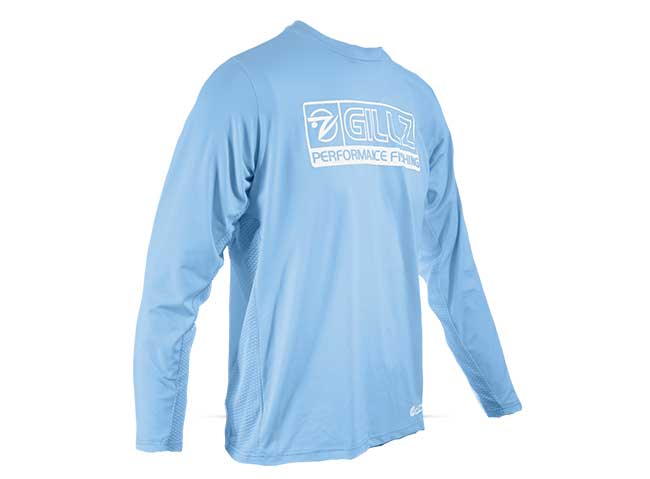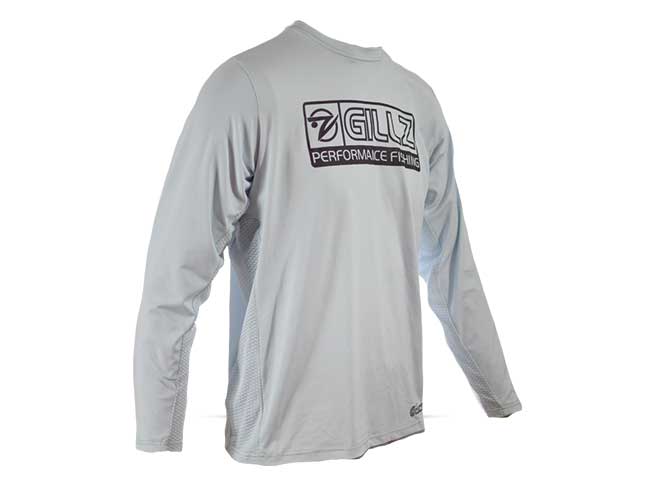 With their Coolcore Technology, Gillz has developed a chemical-free, lightweight, cooling and sun protective shirt that is the No. 1 choice of tournament pros, guides and avid anglers all over the planet.
Coolcore is 30 percent cooler than the competition. Gillz was able to achieve this remarkable feature through research and design of a patented fabric that wicks sweat and moisture away from the body in every direction to keep you dry and comfortable regardless of the conditions. While most cooling fabrics achieve this using any number of nasty chemicals, Gillz has been able to do it chemical-free through their Coolcore Technology.
Gillz shirts cool better, last much longer and offer protection from the sun's harmful rays (UPF). After extensive testing, the following observations were made:
• The fabric is very durable both to extreme abrasion and many washings.
• Coolcore is more comfortable in hot conditions and prolongs and positively enhances athletic performance. This is most notable when worn by endurance athletes during high aerobic activities. This is by far the most comfortable shirt our testers have ever worn in the heat.