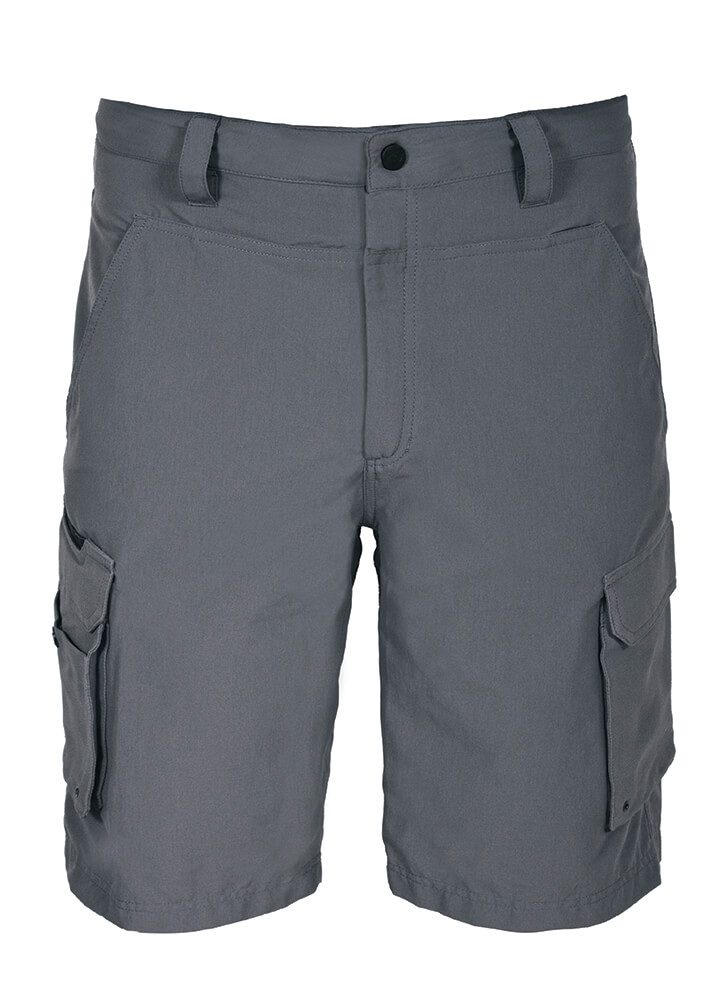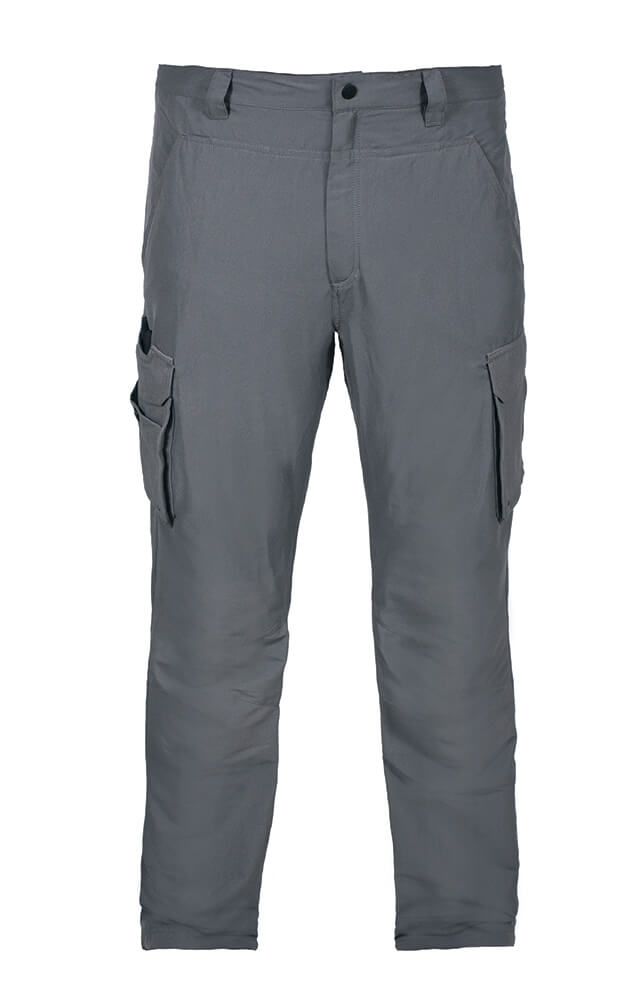 This spring, the company that has made a name protecting commercial fishermen worldwide will enter the sportfishing arena with its innovation-packed Breakwater pants and shorts.
These technologically advanced garments are crafted from comfortable, lightweight nylon 4-way stretch material with a Durable Water Repellant (DWR) finish. Grundéns' innovative TidalWeave fabric technology replaces traditional cut-and-sew manufacturing to blend densities and textures, allowing for superior abrasion resistance in critical areas while maximizing comfort, breathability and ease of movement.
Grundéns' SuperFabric technology uses tiny armor plates in a specific pattern to create durable, slash-proof, extremely abrasion resistant material that can be integrated into key areas of fishing garments, like the Breakwater's innovative plier pocket, which prevents abrasion or cuts from sharp tools.
Both of these garments are constructed for the way people really fish. They are tailored with crotch gussets, a sturdy zip fly, snap waistband, mesh vent hand pockets, and snap security flap covers on the pockets. The pants also feature articulated knees. The bellowed cargo pockets are spacious enough to store wallets, phones, leader spools, fly pouches and other gear.
To learn more, call Grundéns at 800-323-7327 or visit www.grundens.com.