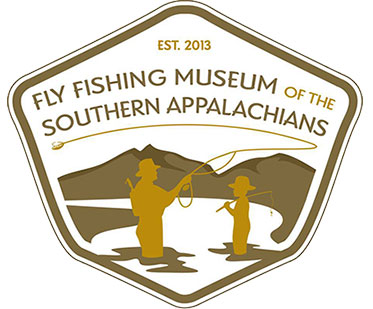 The 2023 Hall of Fame Weekend will feature: A Friday, pre-event evening fundraiser: 'Lagers with Legends' on the rooftop at Mountain Layers Brewery, 90 Everett Street, downtown Bryson City. 6- 9 pm. No cover charge.
On Saturday, the Hall of Fame Ceremony will be at the historic Fryemont Inn, 245 Fryemont Street. The event begins in the back garden with a 'Meet and Greet' at 12 pm offering light hors d'oeuvres and drinks. We will move inside at 1 pm to enjoy a luncheon prepared by the Fryemont's Chef, George Brown.
The Induction Ceremony will begin immediately following lunch. Categores are: Communications, Conservation, Recreation, Crafts, Humanity, and Ambassador. The 2023 ceremony welcomes the first Saltwater Inductee into the Hall of Fame. Tickets are Adults $45; and Children 16 and under $25.
2023 Hall of Fame Inductees
Jen Ripple, Tennessee (Communications) – Inducted for sharing her knowledge and experience as a writer and editor of Dun magazine and many other publications, as an instructor, volunteer, teacher and public speaker. For her dedication to bringing recognition to women working in the industry, and for her work to introduce new women to the sport.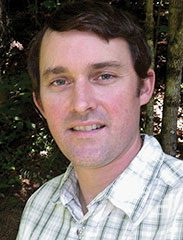 Mike LaVoie, North Carolina (Conservation) – Inducted for his many years of conservation, environmental and national resource oversight for the Eastern Band of Cherokee Indians. For being the bridge of understanding to connect reservation authorities with local and regional authorities. For finding funding partners to implement significant projects for endangered species, river conservation and bridge removal to open regional waterways. For his work to build the economic impact of fishing in Cherokee and Western North Carolina.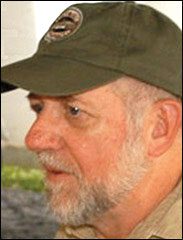 Walter Babb, Tennessee (Crafts) – Inducted as a nationally recognized professional fly tyer and rod builder, a historian and scholar of flies specific to the Smoky Mountains and developing many patterns specific to the region. He is widely known for sharing a lifetime of knowledge and being an avid fly fisherman.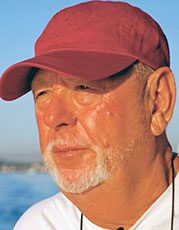 Captain Jacob (Jake) Jordan, North Carolina/Florida (Recreation) – Inducted for his sixty years of contributions to the saltwater fly fishing industry. Known nationally and internationally as a big game-light tackle Captain, business owner, educator, author, conservationist, guide, industry consultant and world record holder many times over. At 81, Jake still owns and operates the Fly Fishing School, the Marlin school and Tarpon fishing Charters in the Key's.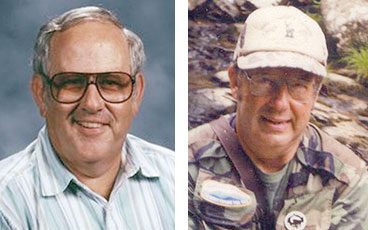 Don Ray Howell & Dwight G. Howell, North Carolina (Ambassadors) – Inducted together poshumously for their leadership and commitment in sharing a lifetime of knowledge as regional pioneers as TU state board members, rod builders, guides, and teachers. As shop owners, the Howell brothers were the first to bring tying materials to the area. As nationally and internationally recognized fly tyers, they even tied for the Prince of Wales.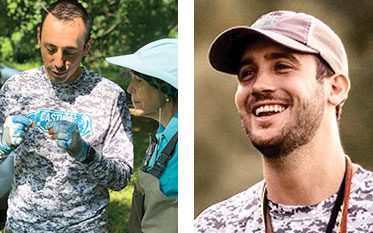 John Zimmerman & Taylor Sharp, North Carolina (Humanity) – Inducted for their work together creating and cofounding the nonprofit Casting for Hope and the Casting for Hope retreat center. Casting for Hope supports women battling ovarian and other gynecological cancers while using fly fishing as a catalyst. Shop owners and avid fly fishers they are known for thinking creatively to host unique ways of fundraising to support their cause.