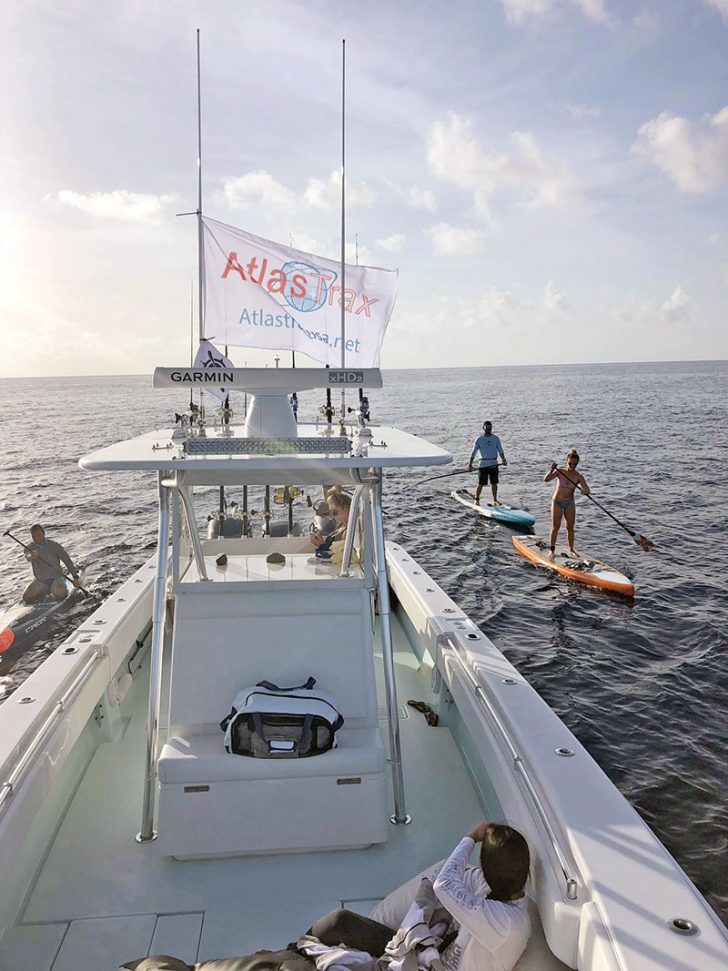 My name is Carolyn Stash and I am the President of AtlasTrax. After seeing a need for affordable GPS trackers in the boating industry, AtlasTrax was born in 2012. We are now the leader in affordable GPS tracking and alarm systems for the marine and construction industries as well as other business segments. Over the years, I have volunteered my time and donated trackers and alarms for local fishing tournaments to help raise money and awareness for local charities.
In 2018, I was diagnosed with breast cancer and am now a survivor for nearly a year and a half. While going through my treatment for breast cancer, so many amazing women reached out to me and offered support and encouragement. This is how our AtlasTrax Ladies Fishing Team came to be. We fish tournaments on donated boats locally and most recently fished the 2nd annual Los Suenos Ladies Billfish Tournament in Costa Rica in January. Maverick Yachts and Los Suenos Resort and Marina sponsored us for the amazing event. We placed 5th among 19 boats filled with amazing lady anglers.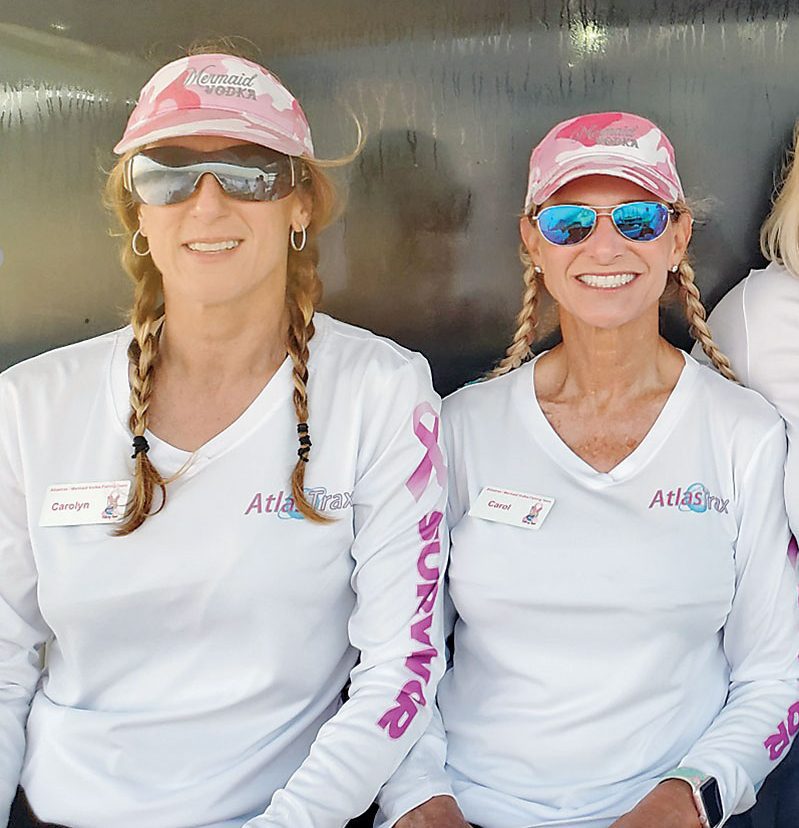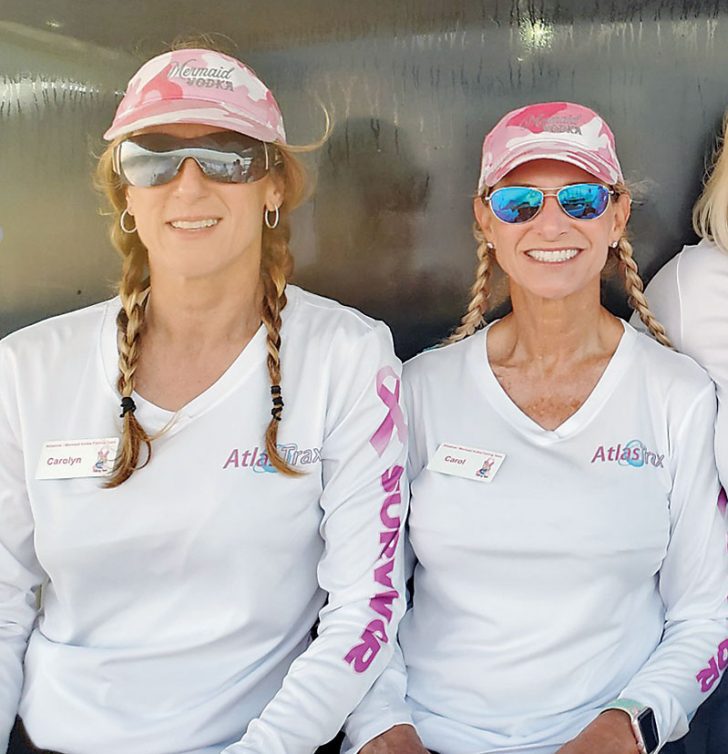 Crossing for the Cure to benefit Cystic Fibrosis is a charity I am very passionate about. It was founded in 2013 by Travis Suit, after his daughter Piper was diagnosed with cystic fibrosis at the age of four. There is no cure but it has been determined that salt air helps people that suffer from CF. Travis and three friends paddled their SUPs from Bimini to Lake Worth to raise awareness. Now in its eighth year and scheduled for June 20th, the Crossing for the Cure has grown to over 200 participating paddlers, 100 support boats and 100 volunteers in hopes of raising over $700,000!
Over the last three years, AtlasTrax has provided GPS trackers to all of the support boats so that family, friends and fans can watch as the crossing takes place over the open ocean. This year, we wanted to do more to help. We've put together a relay paddle team called SURVIVORS FOR WARRIORS. Made up of breast cancer survivors, myself and Carol Strickland and sisters Aunna and Alex Twigg that live with Cystic Fibrosis, we are excited to help make this the best crossing yet.
While the two diseases have attacked our bodies in different ways, none of us will ever be the same. Whether we lost physical strength from breast surgeries, or have debilitating effects on our joints from taking medications or difficulty in breathing or other things we are yet to face, as a team we will make sure we start and finish this paddle board fundraiser together, knowing it will take us over 15 hours to complete the epic journey.
Please help us exceed our goal of raising $10,000 for this amazing cause. Our Go Fund Me is charity.gofundme.com/o/en/campaign/survivors-for-warriors. The Crossing for the Cure is also in need of support boats to stay with the paddlers during the event. If you would like to donate your boat and participate in an inspiring event please reach out to www.crossingforcysticfibrosis.com.