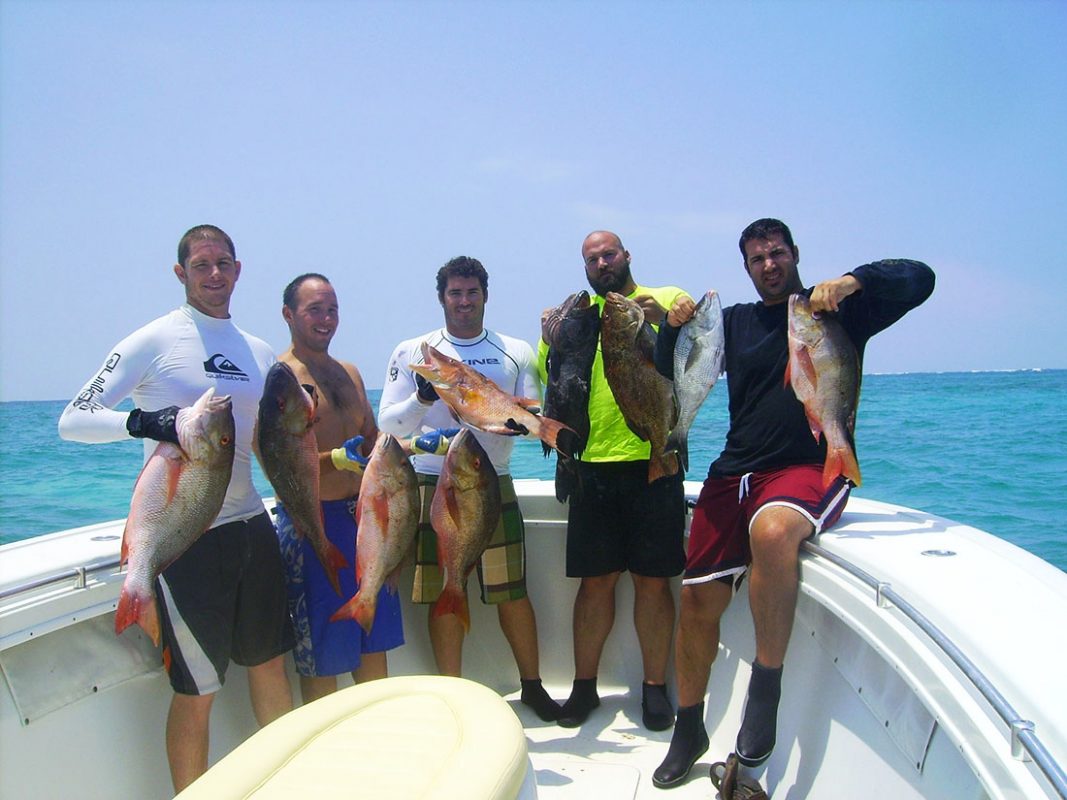 By FAFO
We went out looking for kingfish but weren't having any luck tracking them down. I wanted to make sure my wife had a great time and we all know the quickest way to get someone hooked on fishing is to get them hooked up on a fish.
We had plenty of live bait and a sweet spot off the coast that tends to hold slot snook and jewfish. So, we reeled up and headed back toward the shoreline.
We hadn't had lines in more than two minutes when the beautiful sound of zipping lines reached our ears. I told Jess to flip the drag and start reeling. The snook took her around the boat twice and after about 15 minutes of struggle on medium light tackle she finally had her heading towards the boat. As I reached in with the net she decided to take another run, luckily the line cleared my net and after another 5 minutes we had a second chance at boating her.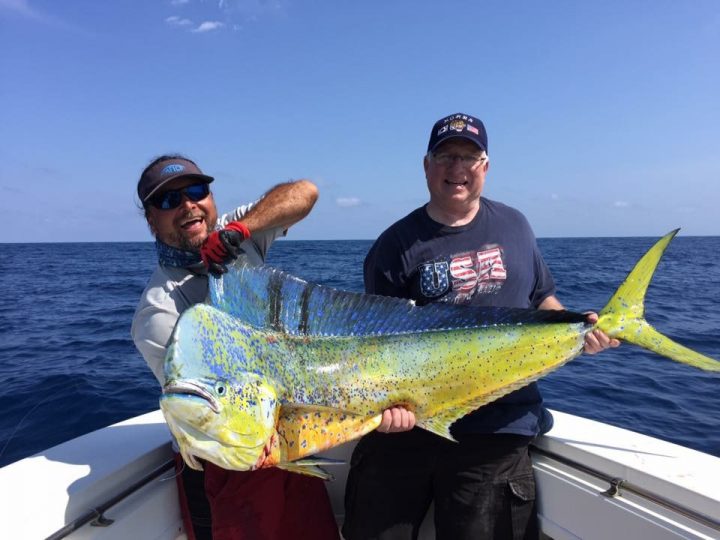 Unfortunately, she was just over the slot, no grilled snook :(
We posed for a couple pics and put her back to breed more potential dinners. My wife's face is pretty priceless but we turned her into a fisher woman by the end of the day.
Instagram: www.instagram.com/saltwatercartel
Facebook: www.facebook.com/swcfishteam