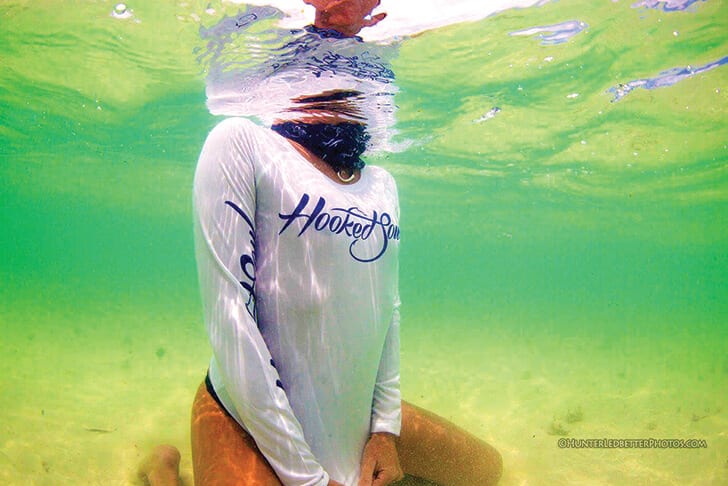 Hooked Soul is an outdoor apparel company offering premium men's and women's clothing, specifically designed for extended wear, comfort and with anglers and outdoor enthusiasts in mind. Their clothing is an extension of the wearer's passion for sports, hobbies, and lifestyle experiences with family and friends. Whether fishing in the blue waters of the ocean or freshwater lakes, rivers and streams, each outdoorsman demands comfort and protection from the elements.
Hooked Soul was founded in 2014 by three friends and fishing enthusiasts. Their inspiration came from being outside, the camaraderie and the thrill of the day's catch. Passion for an outdoor lifestyle led these three friends to research and bring to market superior performance clothing, the kind they always wanted for themselves.
Today Hooked Soul has become an expression and a lifestyle. Do you have their clothing?