by Captain Terry Fisher
First and foremost, I want to offer condolences to all of those who suffered loses of family or friends. My prayers are with you, even though I may not know you. Secondly, I hope this article will find everyone and their families (including pets), that survived the horrific event are getting things back in order.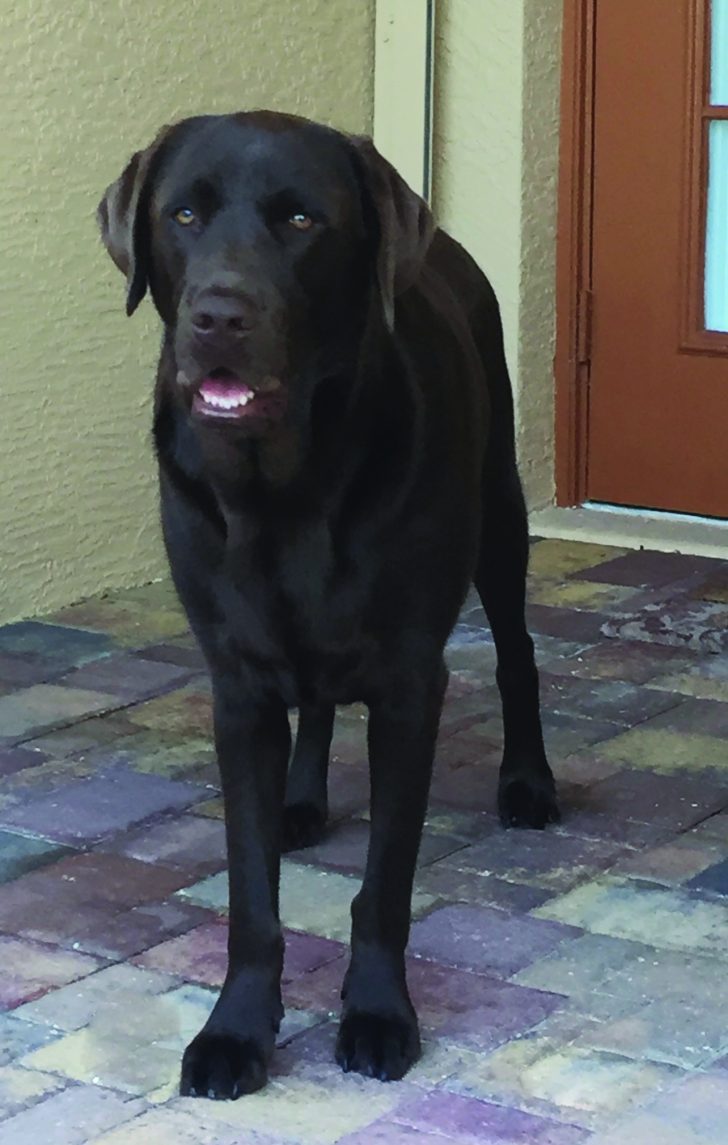 Like many, 1st Mate Vicki and 2nd Mate Moby (six years old, Chocolate Lab) 'weathered the storm', in Cape Coral, moving from room to room as the 150 plus mph winds battered the Hurricane Shutters from different directions. Later we were compelled to move from the first floor to the 'loft' (Captain's Quarters), for safety as I watched the surge (Tsunami) approaching our house from Beach Blvd. up Surfside, stopping short of coming in the house. None the less, it appears (as I write), that we suffered minimal losses compared to many. 2nd Mate Moby earned his 'stripes' during the event preceding and subsequently as a real 'Mate'. Normally, he gets nervous and starts barking and hiding at the sight of a dark cloud or a bolt of lightning. He was obedient and supportive throughout the horrific event and has remained steadfast and reliable like a good boy!
On a lighter note: My new boat is in service and will be featured in the December Edition of Coastal Angler along with the support of my sponsors (Ft. Myers Marine, Yamaha, Power Pole, Coastal Angler Magazine). It is a 26ft Pathfinder HPS and will allow more flexibility for new and loyal customers with, more frequent opportunities to fish offshore. This vessel is longer and wider than my previous 23ft. Pathfinder HPS providing extra room as well as a smoother ride in choppy water.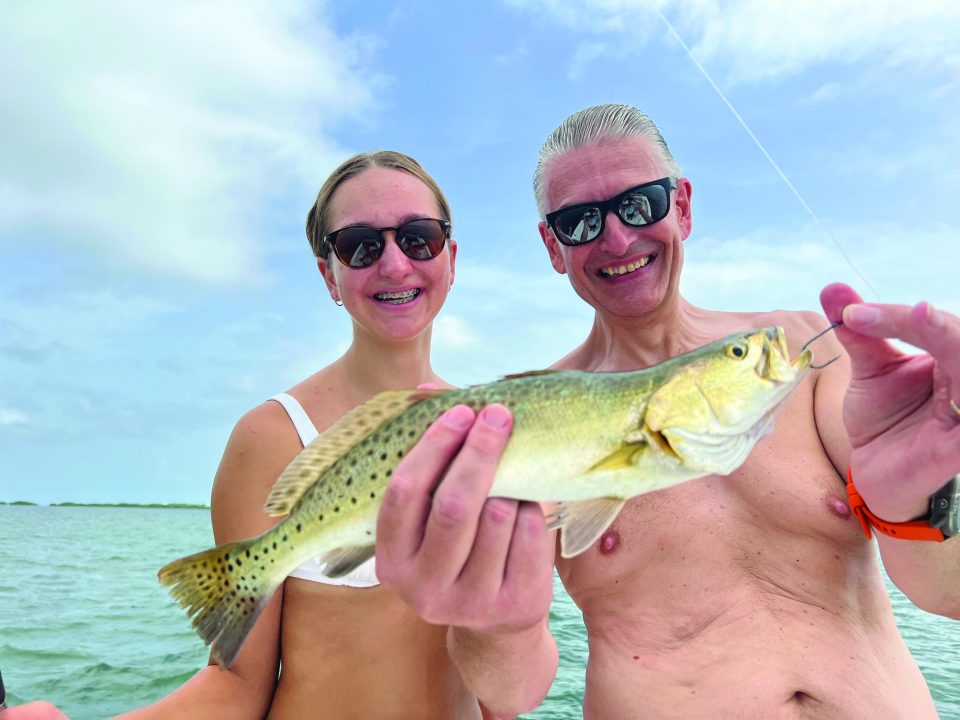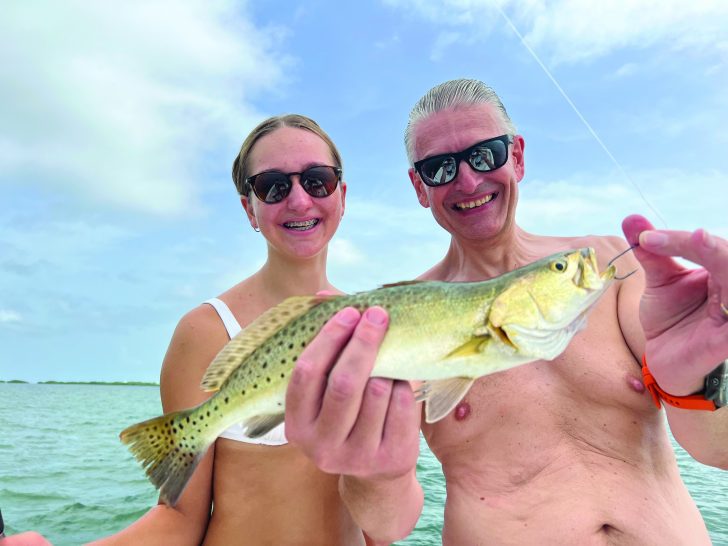 Regardless of what we have been through with Hurricane IAN, I feel the fishing will be good throughout the remainder of the year as, IAN's strong surge and currents will not only wipe out some older, familiar locations, but will create new and better locations with structure to hold fish. Moreover, the floods from the rivers that dumped water into the Gulf of Mexico ('Gulf') was unprecedented and could actually be seen from space, up to about 30 miles and more into the ('Gulf'). Natural debris from these runoffs will be a huge part of the change in our estuaries of San Carlos Bay, Matlacha Pass, Pine Island Sound, Charlotte Harbor, Turtle Bay, Bull Bay as well as the passes of Boca Grande, N. Captiva and Captiva, to name a few. In other words, everything will change to some degree. Our job as anglers and me as a Charter Captain, is to find those opportunities and share them with clients.
As many know, I hire out on other vessels as 'Captain for Hire' (by the hour) to show fishing locations, fishing techniques as well as navigation and safety. My initial advise to boaters, is to be extra careful and go slow as submerged debris will exist as well as new shoals been created from IAN. This situation will last for some time, so be cognizant. I am also available (on line) to assist with questions regarding boat repair, service for docks, etc., or other relevant questions regarding the fishing and boating industry. Anyone, wanting to contact me should go on line to fishfacecharters@yahoo.com or call me direct at 239-357-6829. I am also available for charters on my vessel or yours.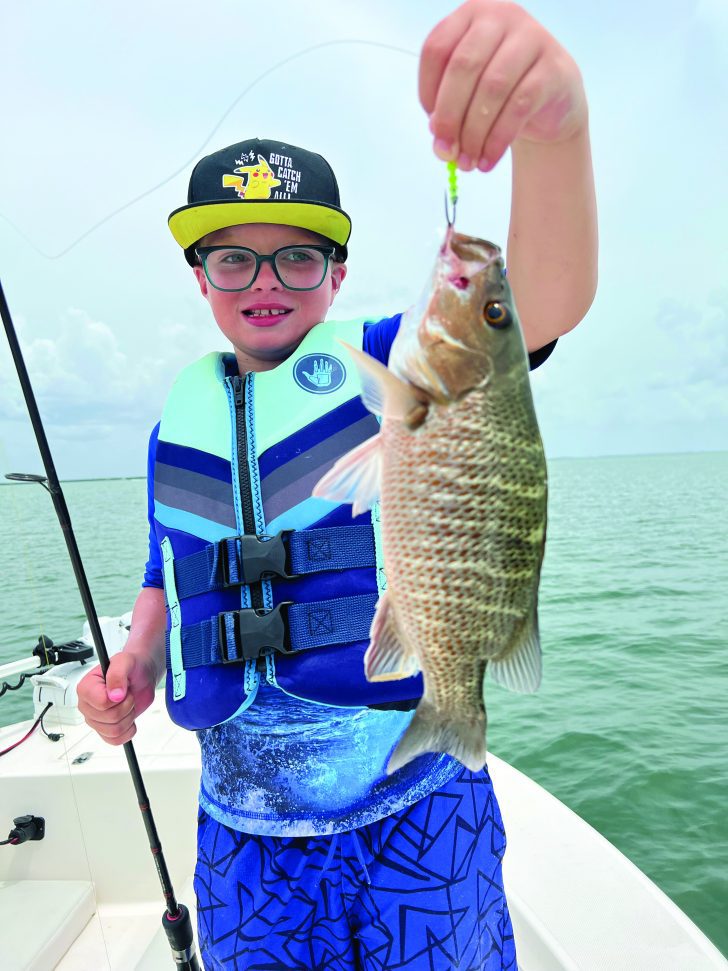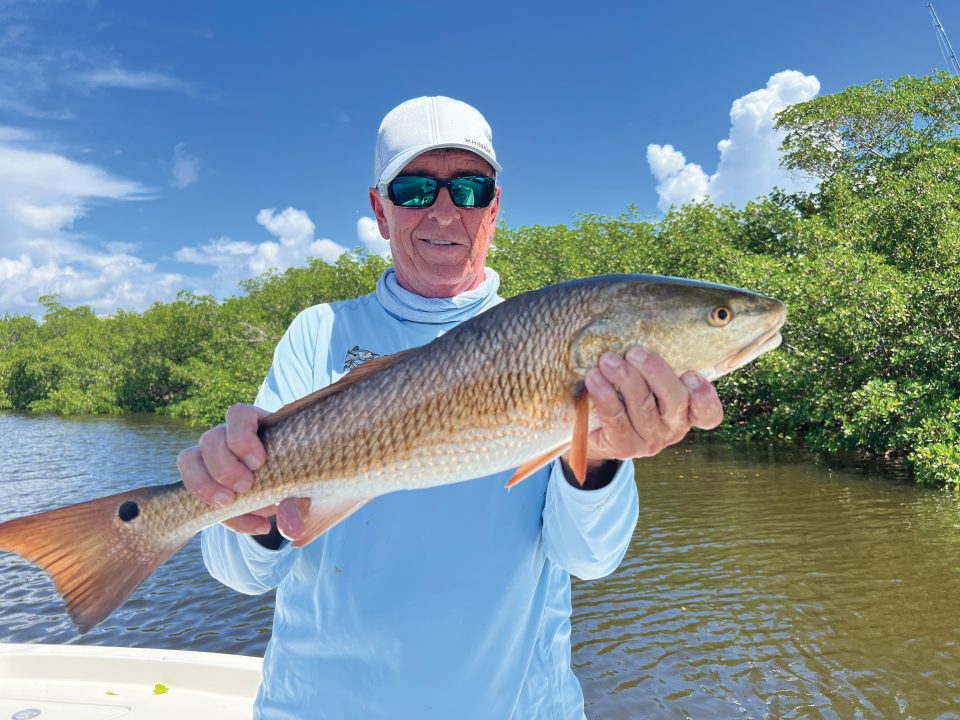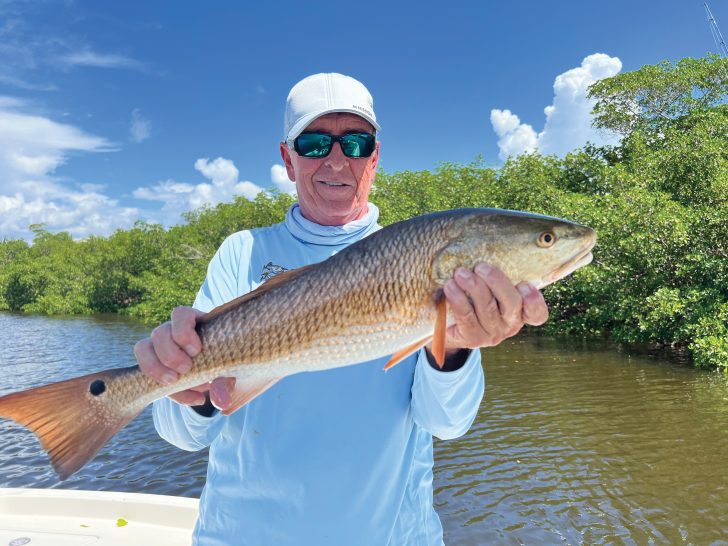 In regards to fishing: offshore locations will change as the strong currents will destroy the seabed and relocate structure. I am a scuba diver and have witnessed this firsthand destruction from hurricanes in the deep waters of the Cayman Islands and more recently, in the Turks and Caicos. (There were reports of wave heights over 50ft. in the 'Gulf' from 'IAN' and the velocity of surge was relentless). Fishing was good a few weeks after each hurricane mentioned above, I just had to find the fish. I suggest starting at one's original locations and then using the sonar, look for new ones. Keep a lookout for debris on the surface, as it should provide opportunity for catching Pelagic species during their fall run.  Inshore locations will be compromised. I suggest to start in the proven spots and then look for new ones, as fish will seek shelter that holds food. The techniques will not change, only the locations. The thing that most concerns me, for the next couple of weeks or so, is in the 'back country' shallows which require higher tides to access. This is where one is most likely to hit a submerged object and damage a vessel. Be careful.
The November, Ft. Myers Annual Boat Show (as I understand) will be rescheduled at a later date. Naturally, I will be there at my booth as well as doing the fishing seminars. This is Captain Terry Fisher of Fish Face Charters looking forward to great fishing in November. Check out my website at www.fishfacecharters.com for charter information. Email or call at the above email address and phone number stated in an earlier paragraph above.