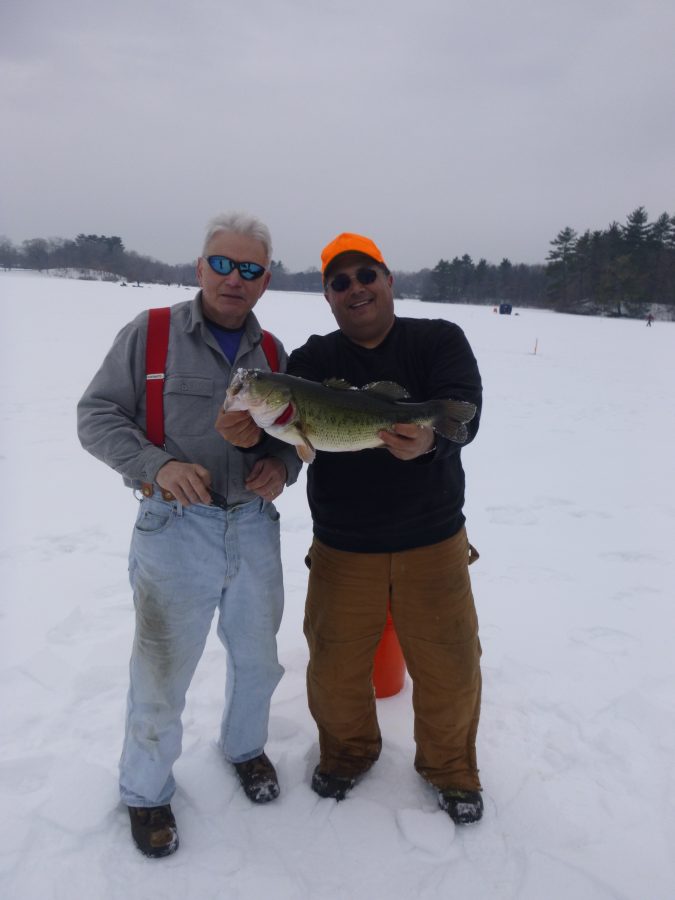 Traditionally in the winter months, ice fishing has been an awesome amount of fun for me and my fishing buddies. We did get some ice fishing in early January and I was able to get out there, but unfortunately we had warmer weather which made for unsafe conditions in and around Central Mass.
I've been running the New England Fishing & Outdoor Expo (www.nefishingexpo.com) that took place during the last weekend of January at the Boxborough Regency and it has seriously cut into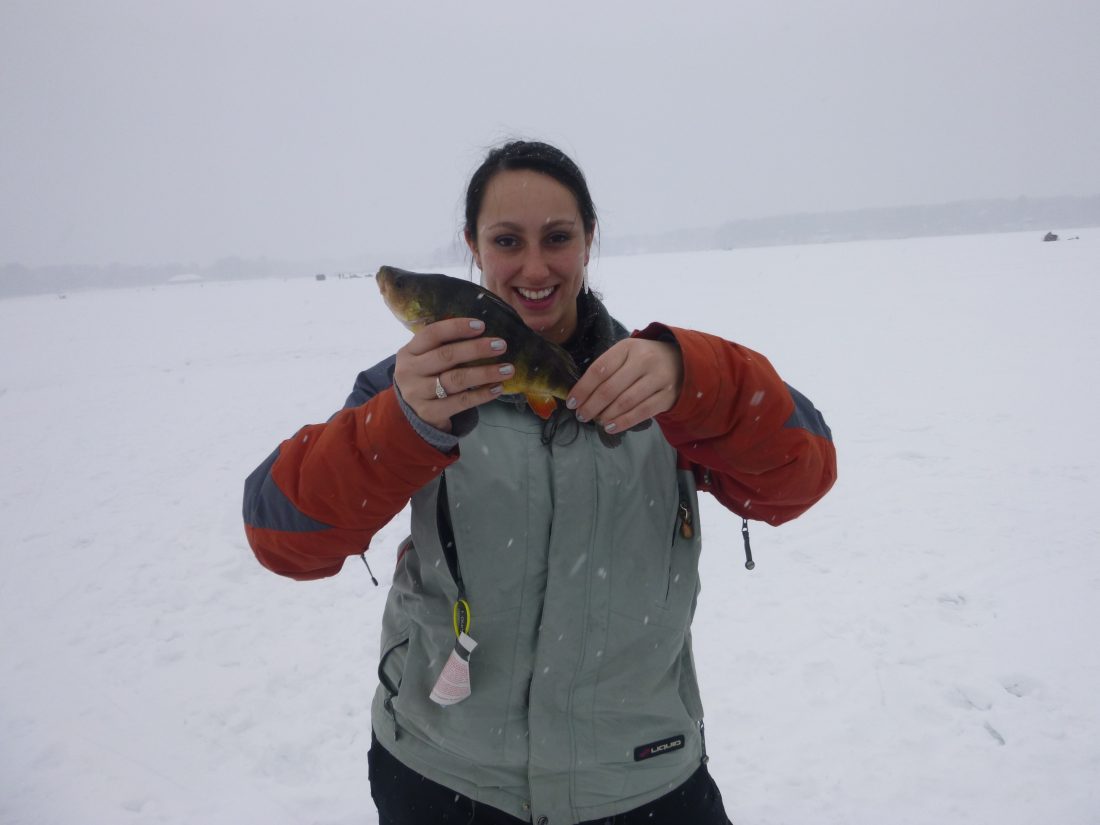 my ice fishing time this year. I'm so passionate about restoring an Outdoors Expo that's for all of us hardcore Anglers, but it's also a tremendous amount of work so sadly I had to limit the amount of time on the ice this season. You have no idea the level of cabin fever I have right now.
I really am hoping for a cold snap leading up to the Expo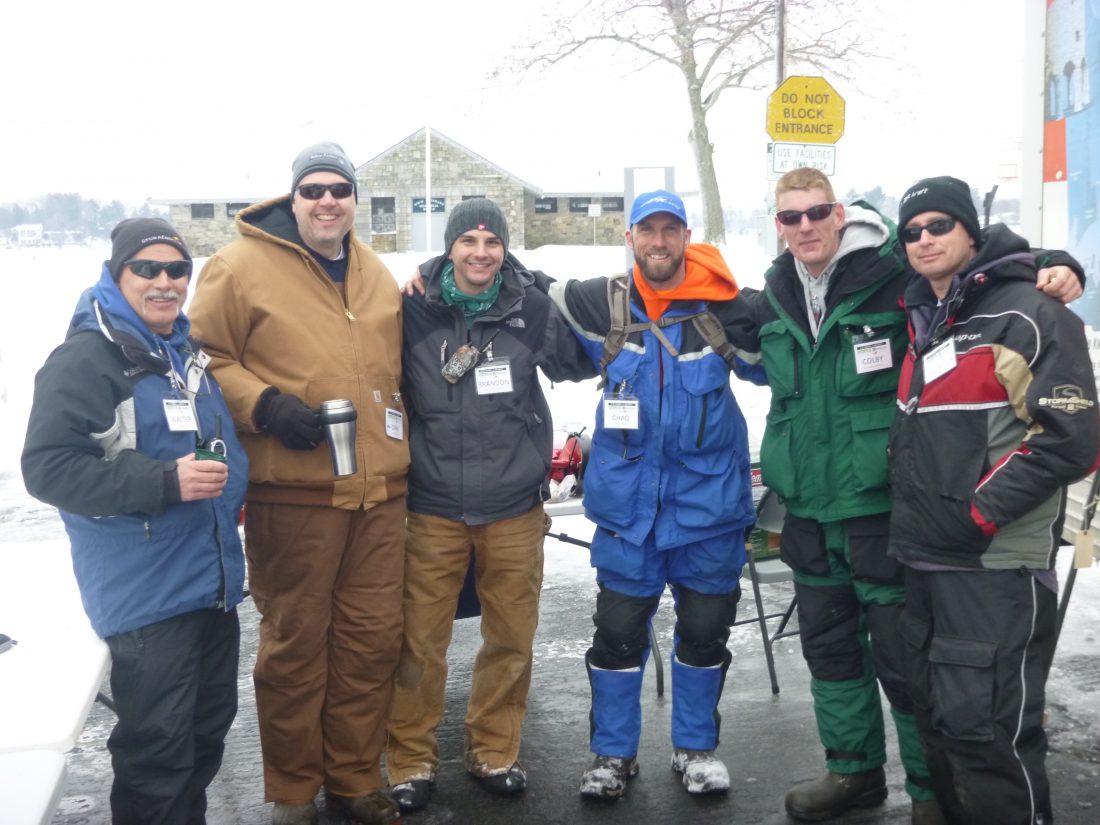 and then decompressing on the ice for several days after the Expo is over. Having burnt 16 hour days since just about Labor Day preparing for the New England Fishing & Outdoor Expo it will be a great reward.
Last year I was able to spend a few days afterward on the ice with a fire, grill and food enjoying the camaraderie with my fishing buddies and simply chillaxing. I'll be loading up on my EuroTackle (www.eurotackle.net) mummy worms and ice jigs. Ben will take care of you and he is by far, the best ice fishing tackle retailer in New England.
I'll be super bummed if we don't have safe ice post-expo.  Some scientists have stated that carbon emissions are causing the warmer winters we've been having,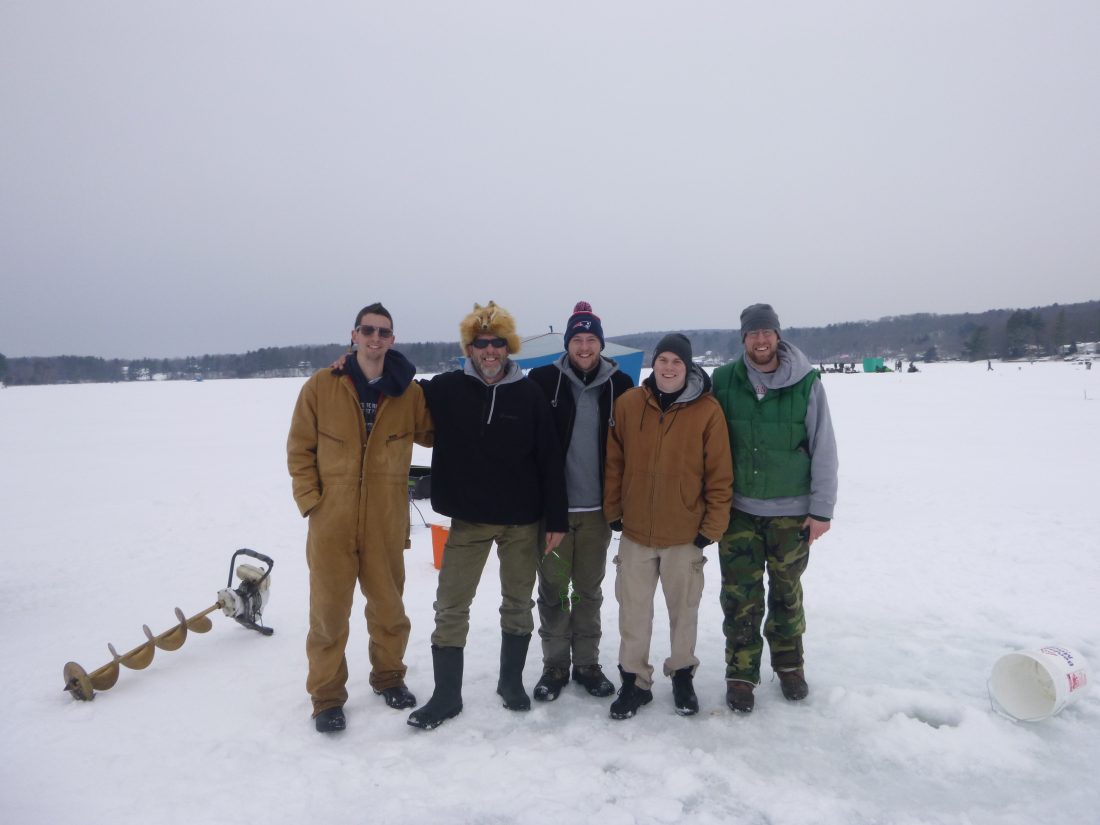 I'm personally not a hundred percent sure of that, but I will say that I've seen more winters the past few years with sketchy ice conditions then in all my years growing up – so I have to kind of lean in that direction.
I hope to see you all on the ice in February and please use caution! You can never have too much safety equipment when walking on hard water. Be safe & always pick up after yourself.
Here's to a great ice season and lets go get 'em. Until Next Time God Bless & Go Fish!
---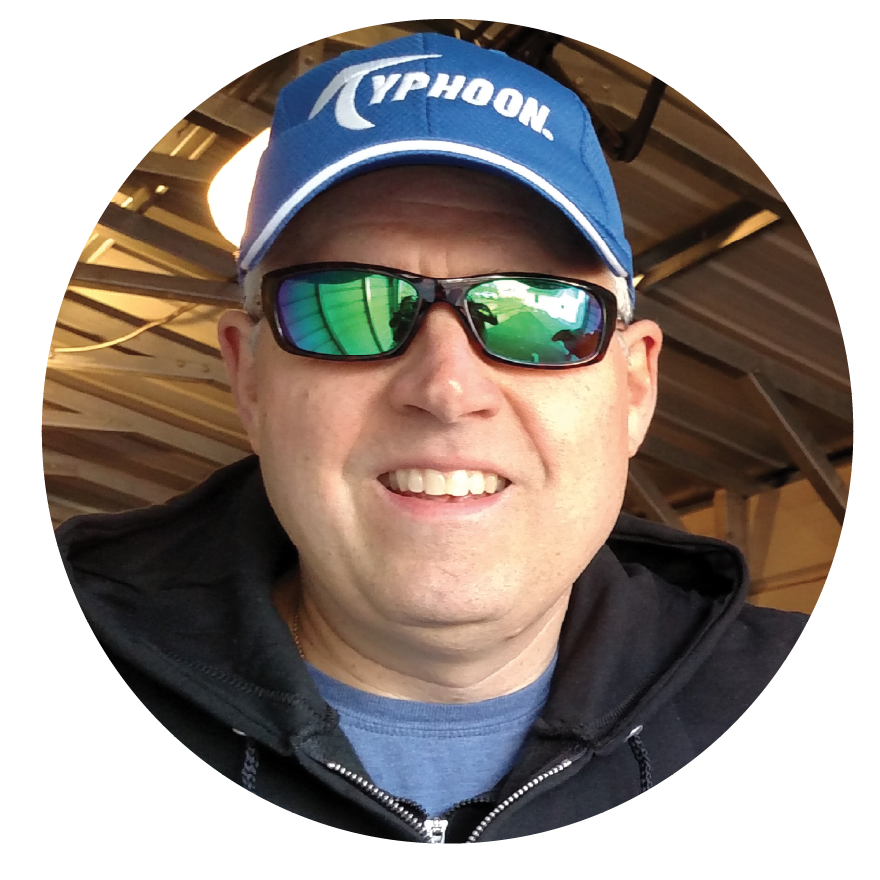 FORECAST BY: Dan is an avid angler and host of the television show "Go Fish with Dan Kenney." The television program airs via the Charter Spectrum network and is seen on YouTube at youtube.com/gofishdanshow. Dan also runs the New England Fishing & Outdoor Expo. Dan wears Typhoon polarized sunglasses on all of his fishing adventures.