The fish are hungry—and so are we 
by Dan Kenney
For all of us in New England, fishing in March pretty much means epic ice-out fishing!
This year is no different. After a few warm days here in Central Massachusetts and lots of rain the ice is pretty unstable in most areas. Some of the bigger bodies of water have opened up and there's already ice-out fishing going on. Mostly at the Cape Cod ponds.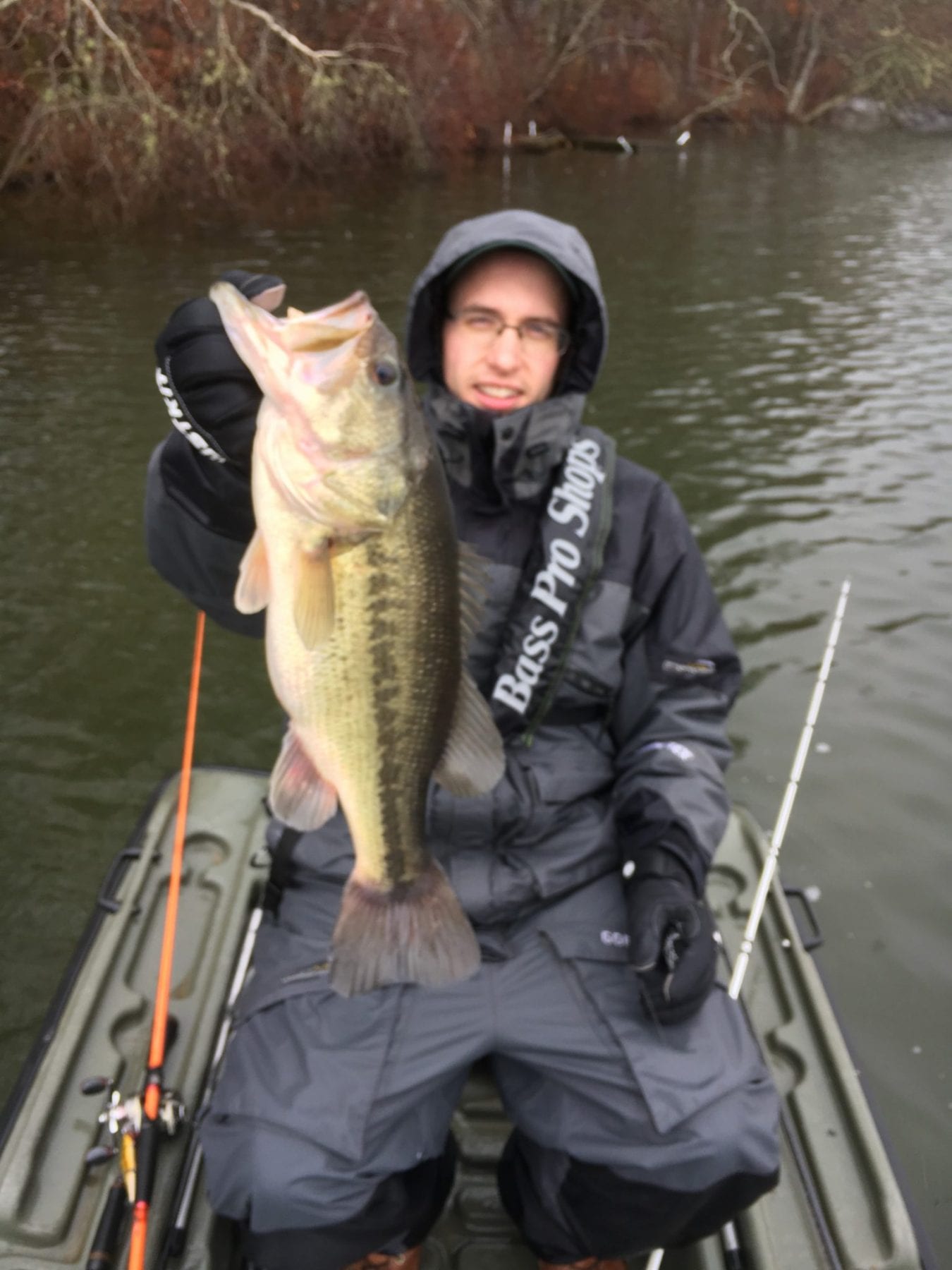 Never tried ice-out fishing? Well, this is when the big fish come out to play after months of being trapped under the ice.
Long story short, it's time to get out on the water! That's exactly what my good friends Aaron Orsi and Andrew Stidson did when they dropped their little plastic jon boat into a local lake last week. There were still chunks of ice floating around and they were able to pull a half-dozen largemouth bass in the three to five pound range and another ten under two pounds.
Regardless of when ice-out time starts in your neck of the woods, it can be a great experience. I've had incredible fishing adventures from Maine to South Dakota this time of year. After living with a roof over their heads for essentially three months, fish are enjoying the extra oxygen in the water caused by swollen rivers pumping in run-off and wind whipped waves which makes a great formula for catching some hogs.
And trust me, those hogs are ready to binge eat!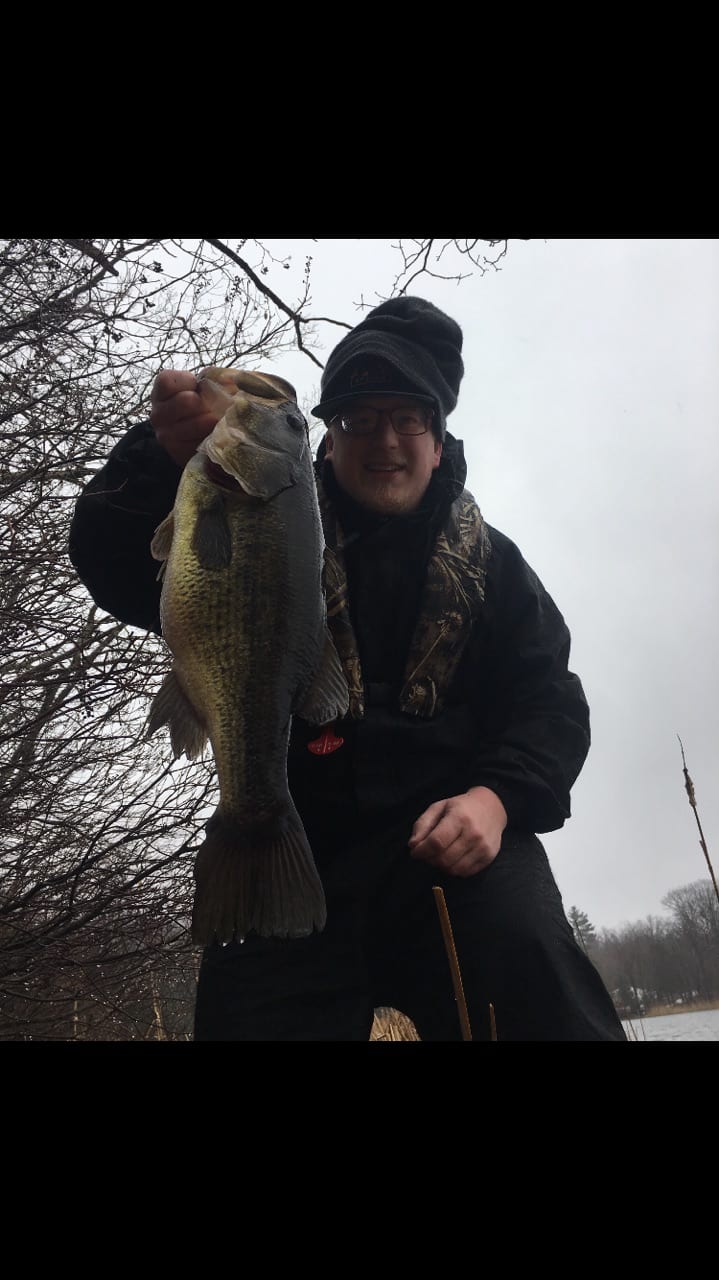 Of course, the weather's never perfect—especially this time of year—so you need to plan ahead.  Apparel is critical for dealing with conditions that can change daily or even hourly. I've always been a proponent of layering up with proper moisture-wicking socks and undergarments and fleece or wool pants and jackets. With the kind of fabric technology we have these days there are great companies like Frogg Toggs with products like the Pilot II Guide Jacket. The Pilot II protects you from all of the rain and wind and also comes with a zip-down liner jacket.
Most importantly, don't get out on the water without a new and reliable PFD. With water temperatures hovering in the 30s or low 40s it literally takes minutes for you to be in major trouble or, to put it bluntly, dead.
So don't be a statistic—take the right safety measures first. Once you have your gear in order though, the ice-out world is your oyster. Think of it like this: we've been adhering to the strictest diet imaginable through the winter, not being allowed to eat steak, chicken, pasta, pizza or chocolate cake for three months. Then all the sudden we're invited to a buffet of epic proportions. And you guessed it—we're going to eat until we get sick.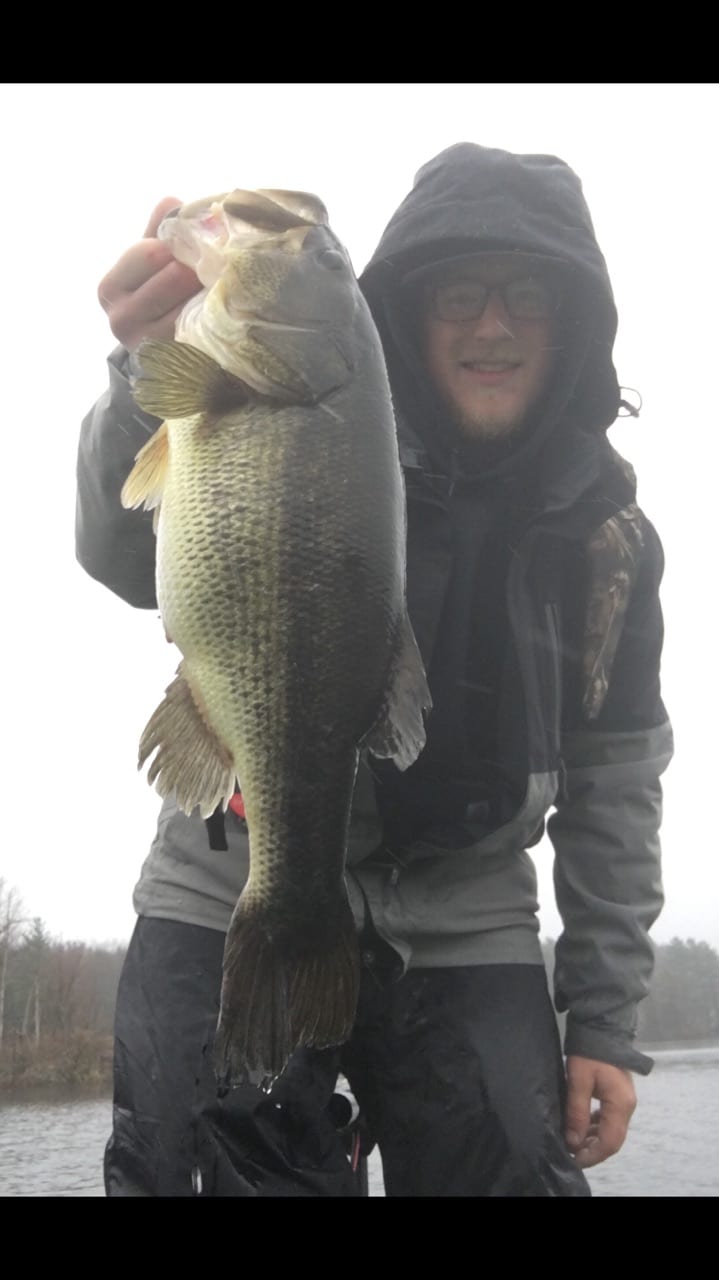 In a way, our favorite underwater friends probably feel the same way. They've had a tough go under ice cover but now there are dazzling morsels of food are freely swimming in front of their faces.
Boom! Fish on!!
So if you haven't enjoyed ice-out fishing yet, don't let the cold stop you. Don't wait to until a perfect sunny day in June or July because you'll miss out on some of the best fishing and the biggest fish of the year.
Instead, get out on the water and celebrate the end of winter on a pond or lake near you.
Until then, God Bless and Go Fish!
---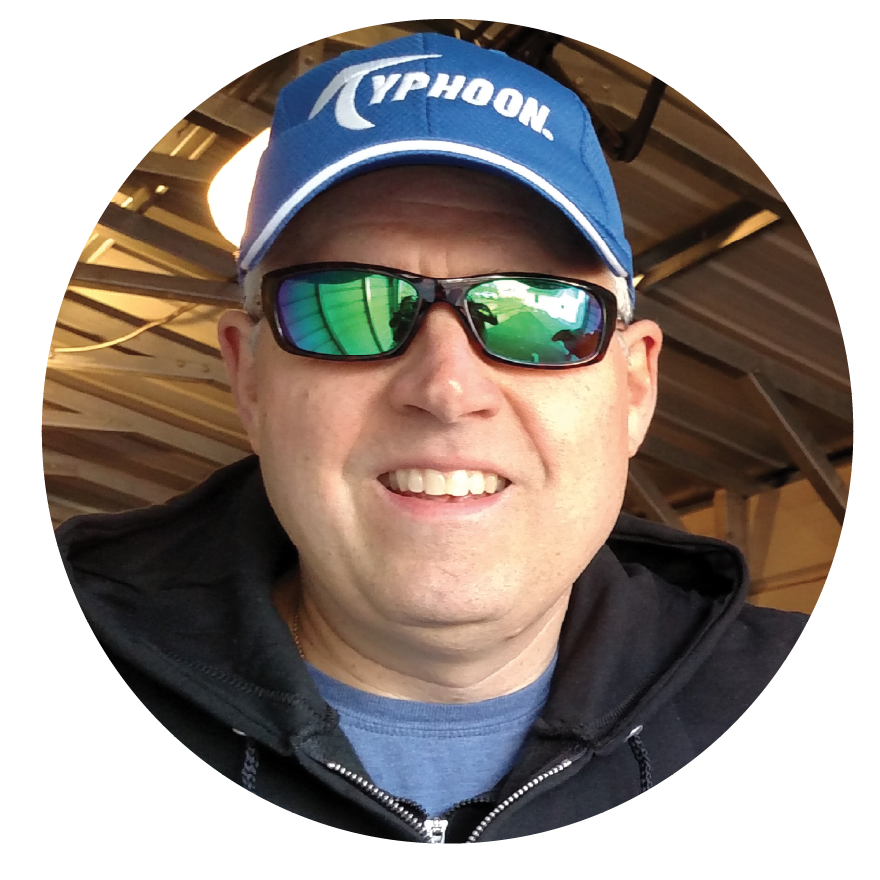 Dan is an avid angler and host of the television show "Go Fish with Dan Kenney." The television program airs via the Charter Spectrum network and is seen on YouTube at youtube.com/gofishdanshow. Dan also runs the New England Fishing & Outdoor Expo. Dan wears Typhoon polarized sunglasses on all of his fishing adventures.