Oyster Season is Here!
Chef Pino Maffeo of Il Molo talks Bivalves, Growers and Industry Trends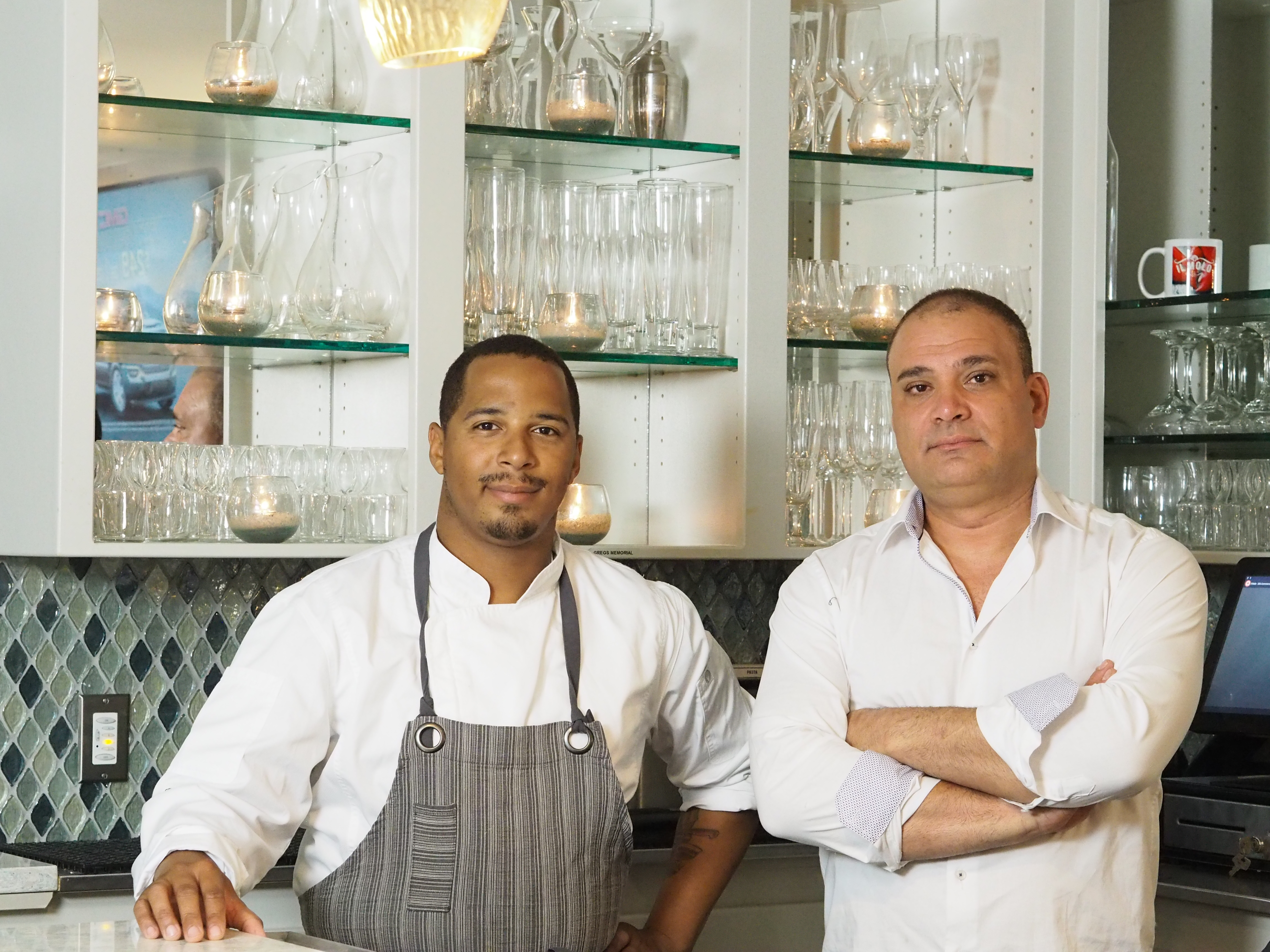 With Boston famous for its fresh seafood, and the North End for its comforting Italian dishes, what could be better than combining the two? That's exactly what Donato Frattaroli, Jr., and his executive chef, Pino Maffeo, have built with their Commercial Street restaurant, Il Molo (translating to "the pier"). Tucked away in the North End, you walk down these stairs into a beautifully designed restaurant, with whites and blues as far as the eye can see, creating an ambiance of dinning off the coasts of the Mediterranean. Whether you want to take a seat at the elegant white marble-topped bar, or in the sleek cozy dining room complete with a fireplace, there will be no question that your night on the town will be enjoyed.  And for dishes that make your mouth water yet look nearly too beautiful to eat, we can thank the mastermind behind it all, famed chef Pino Maffeo.
A Boston native whose childhood was laced in the family's home-cooking, it only made sense for Pino Maffeo to continue down this path to becoming one of the most respected and reputable chefs in Boston. With his culinary experience spanning the nation, Chef Pino introduced a new style of cooking to the North End. Locally, he has left his mark in restaurants like Sage, Lucia Ristorante and the infamous Restaurant L. He has won multiple awards for his craftsmanship, including "Best Up and Coming Chef," and continues to redefine the restaurant industry. For Chef Pino's army-in-the-kitchen, he is surrounded by people who share his same beliefs and passions. His chef de cuisine, Charles, is dedicated to creating innovative, tasteful dishes with the best quality ingredients. With two chefs in one kitchen that refuse to stop pushing the boundaries of creativity, the exceptional dishes and outstanding flavors are endless at Il Molo.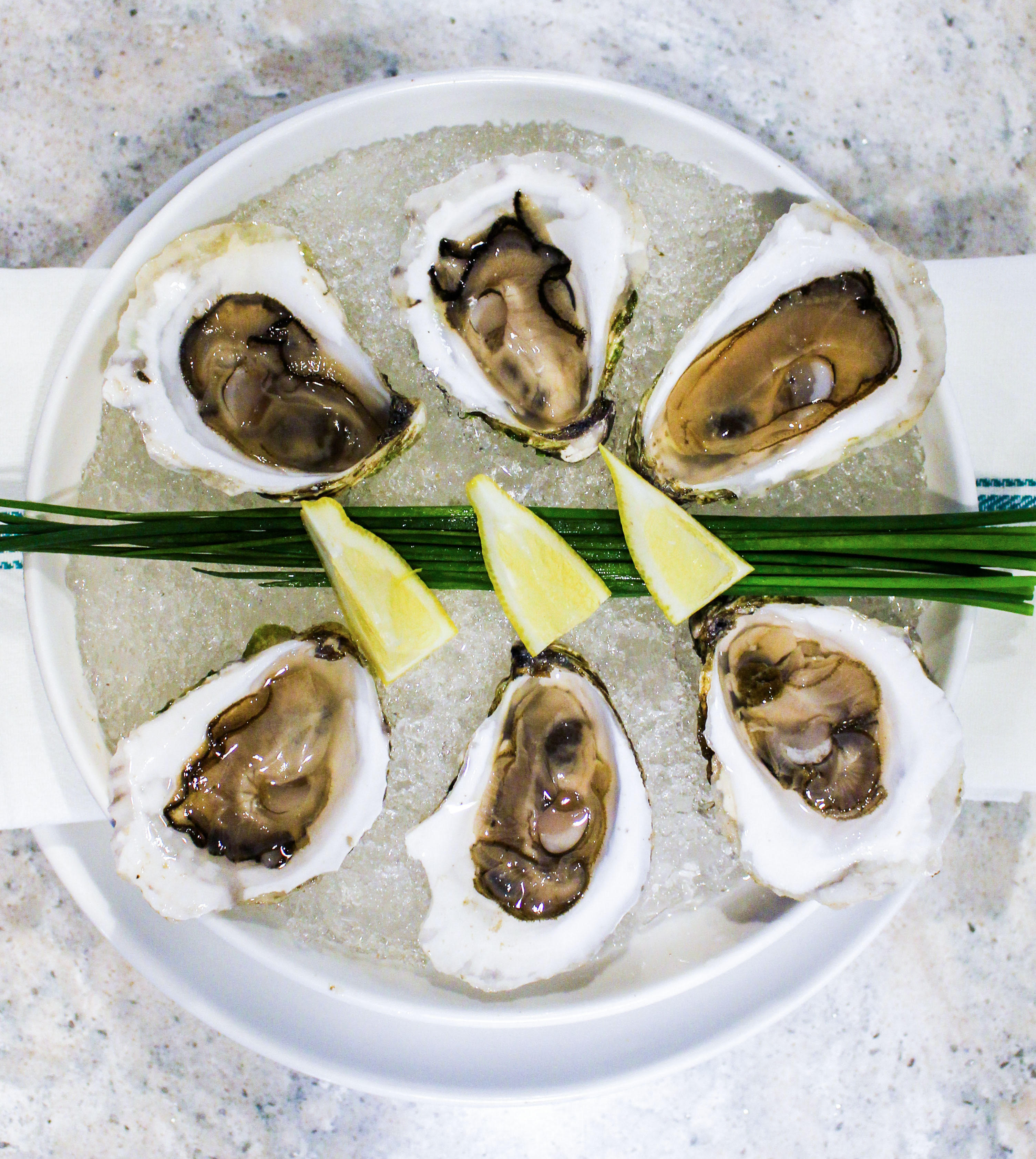 As for what to except when you dine with Chef Pino at Il Molo, it will be "delicious dishes inspired by the Mediterranean, the New England coast and the globe" with a focus on fresh, locally-sourced seafood with hints of Italian influences. If you love oysters, this is your place. Sourcing from local, small oyster farms like Martha's Vineyard's Spearpoint, Chef Pino shucks the freshest bivalves that will have you wanting more. You name it, Chef Pino has it: raw bar offerings, soaring shellfish towers, East and West Coast-grown oysters, steamed mussels, pan-seared scallops and clams. If seafood is not up your alley, don't be discouraged; Chef Pino's collection of fresh pastas mirror those found in Old World Italy. No matter your palette, Il Molo has something for everyone.
With neighborhoods and restaurants popping up all over Boston, it is no question that Donato Frattaroli, Jr., and Chef Pino Maffeo will continue to bring prime coastal Italian seafood to the North End for years to come. The result of their efforts is a unique space that houses fine dining executed by an exceptional chef in a hip and vibrant setting that caters to a span of demographics. An innovator in the restaurant industry, Frattaroli, Jr., knew that industry trends were important factors when it came to creating Il Molo. "Customers are much more health conscious now than ever," says Frattaroli, Jr., which led Il Molo to putting a heavy emphasis on producing the freshest and healthiest dishes. Adds Frattaroli, Jr., "Even the cocktails have freshly squeezed juices instead of the sugary substances."
Whether it's the Mediterranean atmosphere or the fresh, flavorful cuisine that finds you in this restaurant, there is one thing that is certain: Il Molo surrounds you with the Italian family you always wanted when suppertime rolled around.