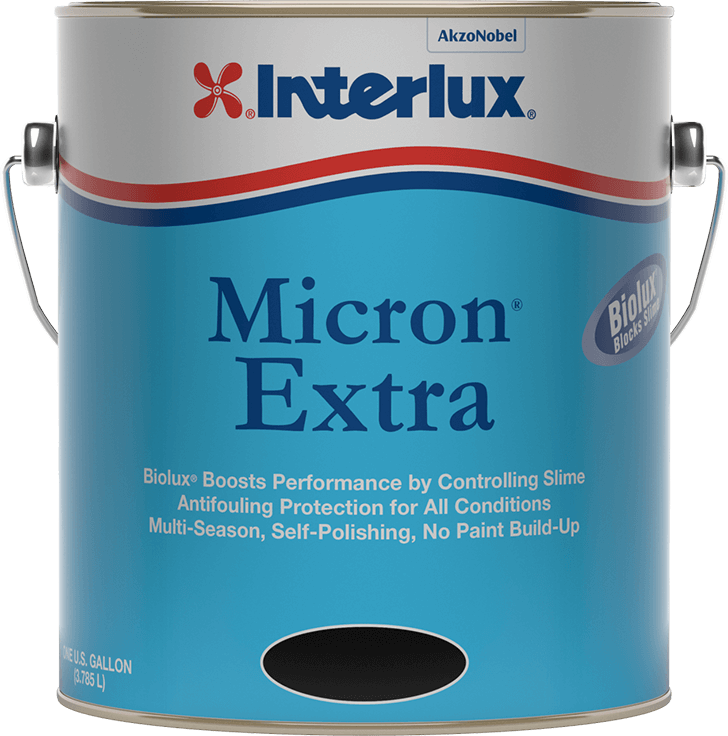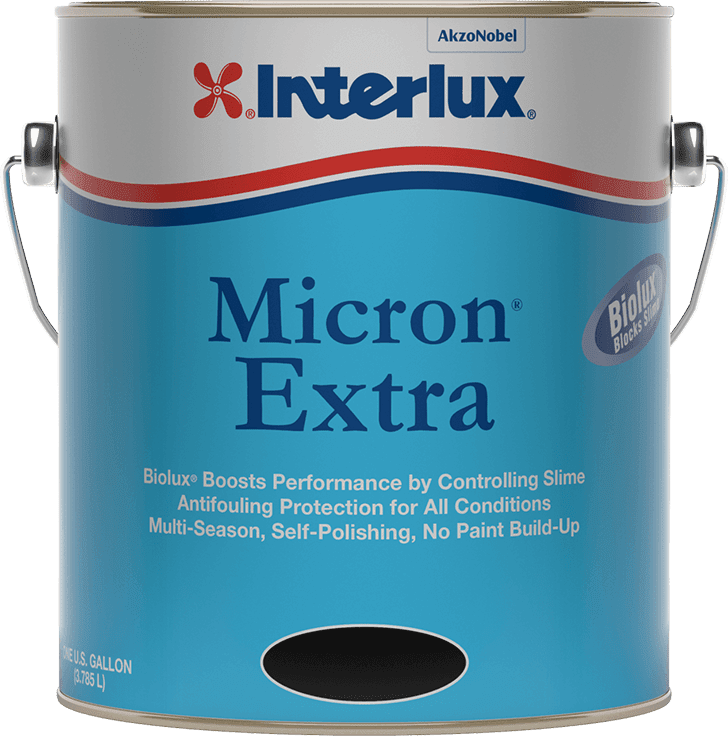 Anglers across the country will be glad to hear that Micron Extra—the class-leading antifouling that delivers consistent, multi-season protection against all forms of fouling—is back in stock, thanks to the renewed manufacturing of one of its raw ingredients. Providing boaters with the signature proven performance of the Interlux Micron range, Micron Extra uses Biolux technology to achieve complete protection against shell, weed and slime fouling in all waters fresh and salt.
By combining the slime-blocking capabilities of Biolux with a controlled solubility copolymer that releases active ingredients steadily over time, Micron Extra achieves long-lasting, full-spectrum defense against fouling organisms. This copolymer matrix gradually wears away like a layer of soap as the boat moves through water, via a steady polishing process. The result is a continuous, regulated delivery of biocides from each freshly exposed layer, ensuring consistent, long-lasting performance and maximum efficiency.
Micron Extra retains full antifouling effectiveness when hauled, and can be relaunched without repainting. Stop by your local shipstore or boatyard and ask for Micron Extra, available in both quarts and gallons, and in all popular colors.