by Randy Yent, Contributing Writer
Come visit the Juno Beach Pier for great fishing this December! Catch bluefish on lures and chunk bait like sardines, finger mullet or smaller bluefish. Don't forget Spanish mackerel are here (use a crappie jig or red/silver Gotcha plug with free line). Pompano are also back – get 'em with lures and bait. Catch croaker, whiting and sandperch on shrimp.
Loggerhead Marinelife Center's gift store and the pier house have coastal-inspired gifts for every loved one. Don't forget to stop in for all of your holiday shopping needs!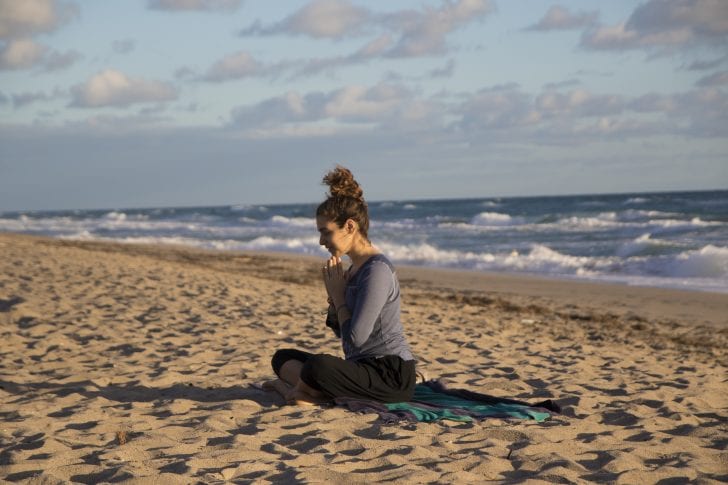 If you want a great holiday gift for an aspiring angler, LMC offers its Kids' Fishing Program every Saturday of the month at 8 a.m. Participants learn basic pier and beach fishing techniques, including knot tying, casting and ethical angling. Email [email protected] to register. Cost: $10/angler; participants meet at LMC.
LMC's Deep Blue and You Yoga program (taught by a certified instructor) is the third Saturday every month (Oct.-April) from 10-10:45 a.m. following the monthly Blue Friends Beach Cleanup. Participants meet at LMC at 9:45 a.m.
For updates on LMC and Juno Beach Pier events, follow our social media, visit www.marinelife.org or call (561) 627-8280.
Contact info:
Randy Yent, pier coordinator
Juno Beach Pier
(561) 627-8280 Ext. 140
Facebook.com/junobeachpier
Instagram: @junobeachpier
Twitter: @JunoBeachPier