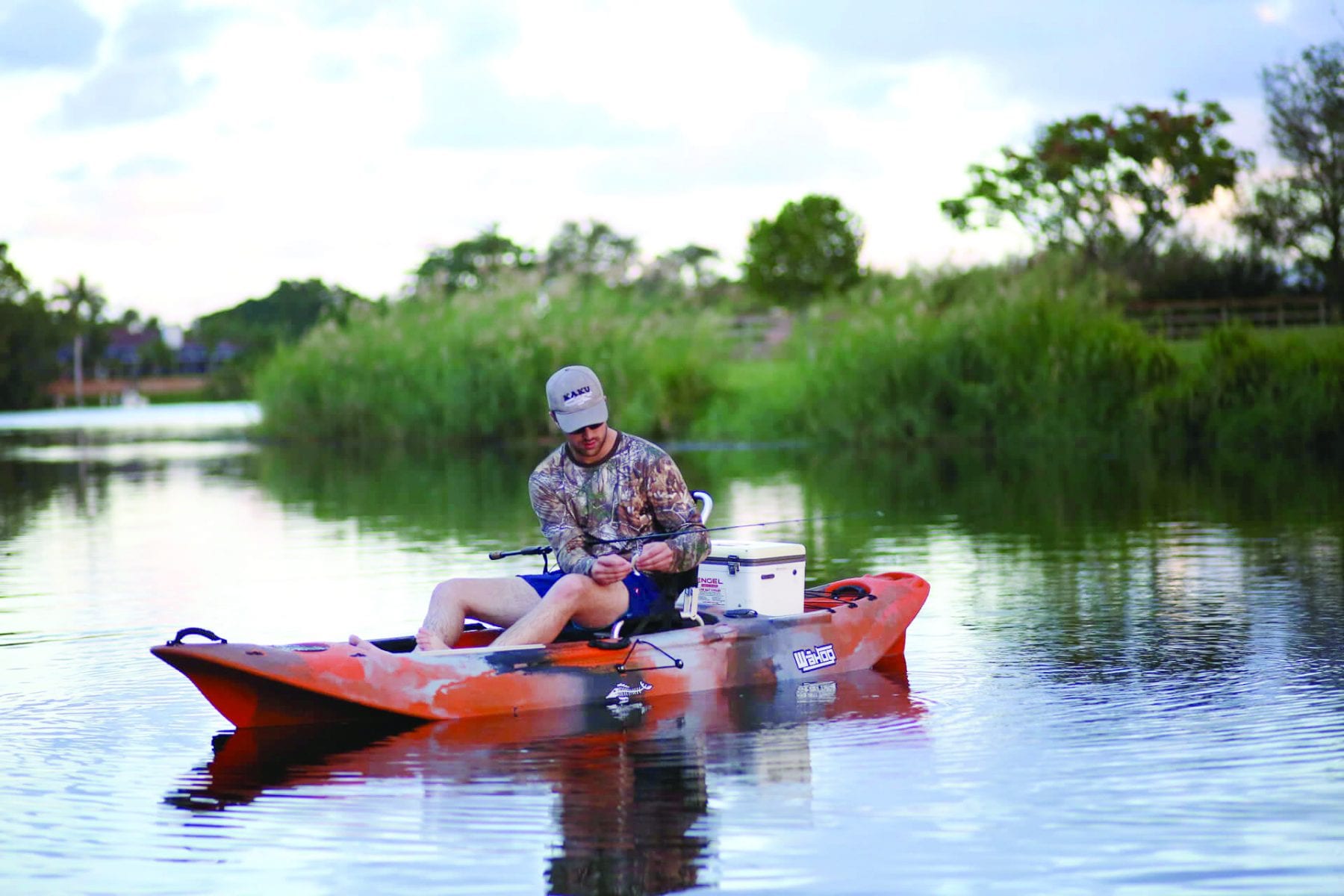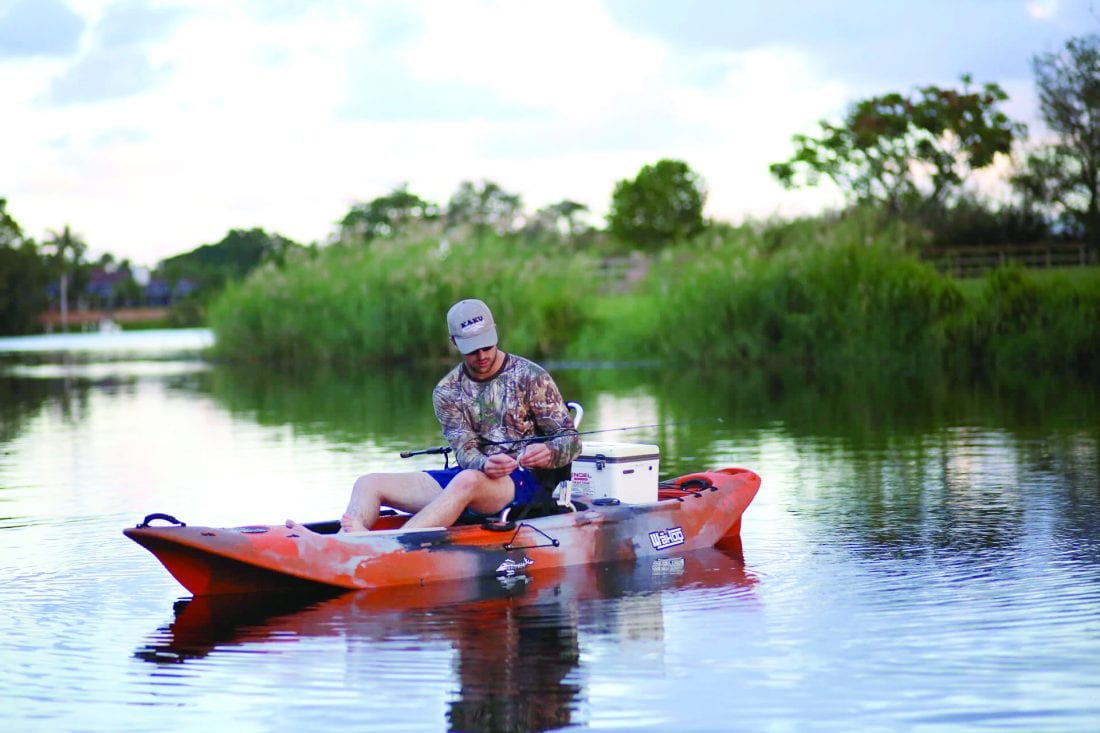 The new Kaku Wahoo 10.5 may be the baddest little 'yak on the water. It is a compact version of the Wahoo 12.5, which has proven itself as a superb fishing kayak.
Kaku went and shaved a couple of feet and more than 10 pounds off of the original Wahoo to create a boat that is easier to transport and paddles very well in the tight environs kayak anglers often find themselves in. And while the Wahoo 10.5 gives up size, it does not sacrifice fishability or performance. It has all the features of the Wahoo 12.5.
By flattening the rocker and lowering the keel, Kaku has designed a boat that tracks well and is easy to stand on. A sick deck pad rounds out the look of a quick little 'yak that is stable, comfortable and easy to handle.