Central Florida Fishing
Reports & Forecast
Capt. Scott specializes in fishing for Central Florida trophy largemouth bass with artificial baits, and the boat is loaded with a wide array of soft plastics (including worms, flukes, craws, and swim baits), topwater walking baits and frogs, jigs, punch baits for heavy mats & grass, and jerk baits. We will also help guests who wish to fish with live shiners. The most popular trips focus on fishing with artificial baits while occasionally using shiners to entice and fire-up a few big fish.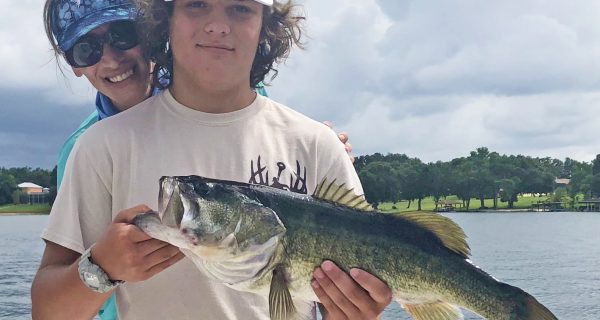 I sometimes have to laugh at myself when out on the water with clients. I get those days when we …
Sep 1st, 2018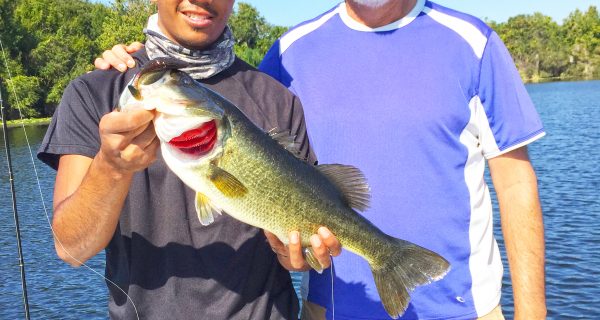 Well it seems that this winter we may actually have cooler temps compared to last year when summer ran smack into winter in the 2nd week of January.
Dec 1st, 2016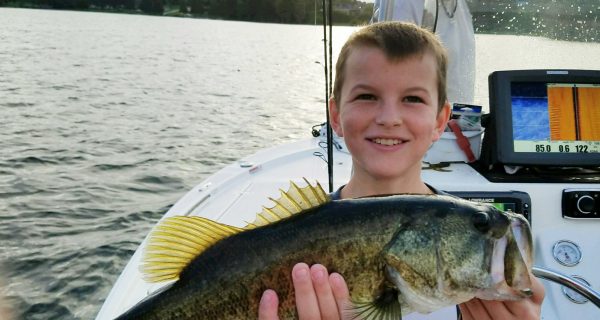 Now that we are in November again we want to take a moment to welcome back the first big wave …
Nov 8th, 2016
Welcome to October and the start of fall fishing, which hopefully will mean some cooler weather in our near future. …
Oct 1st, 2016