Central Florida Fishing
Reports & Forecast
Capt. Scott specializes in fishing for Central Florida trophy largemouth bass with artificial baits, and the boat is loaded with a wide array of soft plastics (including worms, flukes, craws, and swim baits), topwater walking baits and frogs, jigs, punch baits for heavy mats & grass, and jerk baits. We will also help guests who wish to fish with live shiners. The most popular trips focus on fishing with artificial baits while occasionally using shiners to entice and fire-up a few big fish.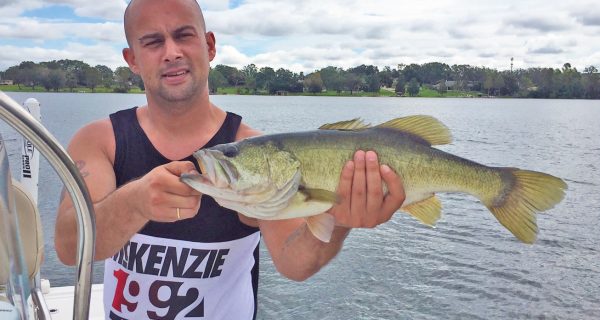 Fall is in the air with the cooler morning temperatures, and daytime temps that generally stay in the low to …
Nov 5th, 2017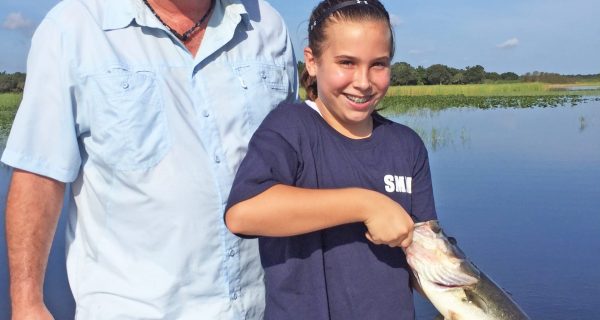 The forecast for Central Florida this month is calling for an average fall with daytime temps in the low to mid-80's and nights in the upper-60's, which is good for fishing.
Oct 3rd, 2017