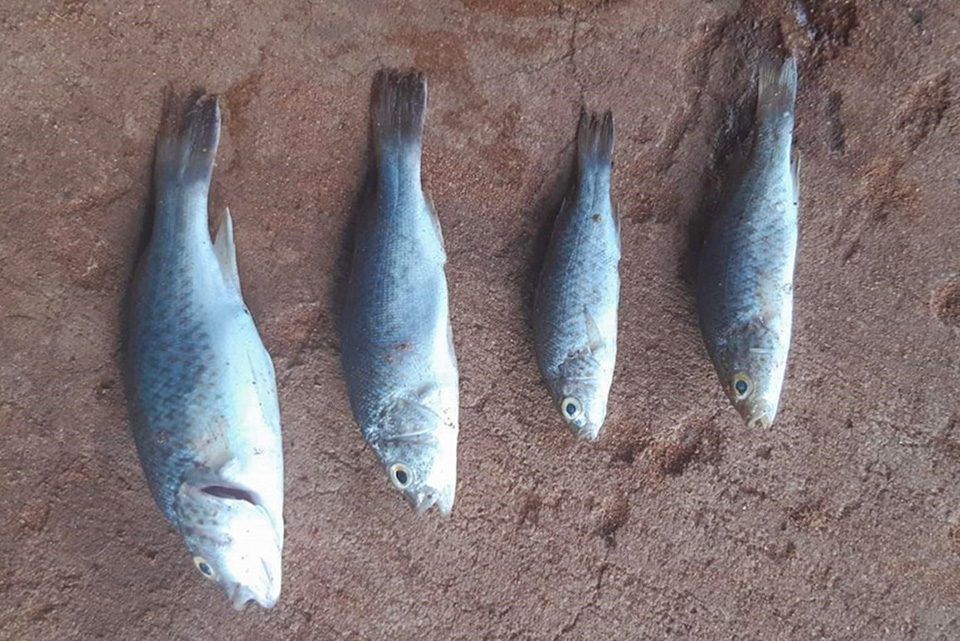 In February, residents of a northern Australia community were stunned when fish began raining from the sky.
According to reports from several news agencies, a strange but not-unheard-of weather event resulted in spangled perch up to 6 inches in length falling from the heavens during a rainstorm, and it's not the first time it has happened in Lajamanu, a remote village of less than 1,000 residents.
According to ABC News, the phenomenon was reported from Lajamanu in 2010, 2004 and as far back as 1974. Experts say tornadoes suck fish and water from lakes and rivers and carry them hundreds of miles before depositing fish like rain.
In Lajamanu, the falling fish were still alive.
"Some are still hanging around in the community in a puddle of water," local official Andrew Johnson Japanangka told ABC news. "Children are picking them up and keeping them in a bottle or a jar."
To read the full report, see: https://www.abc.net.au/news/2023-02-21/outback-community-fish-rain-sky-weather-event/102002588