Maine Outdoor Adventures with Twin Maple Outdoors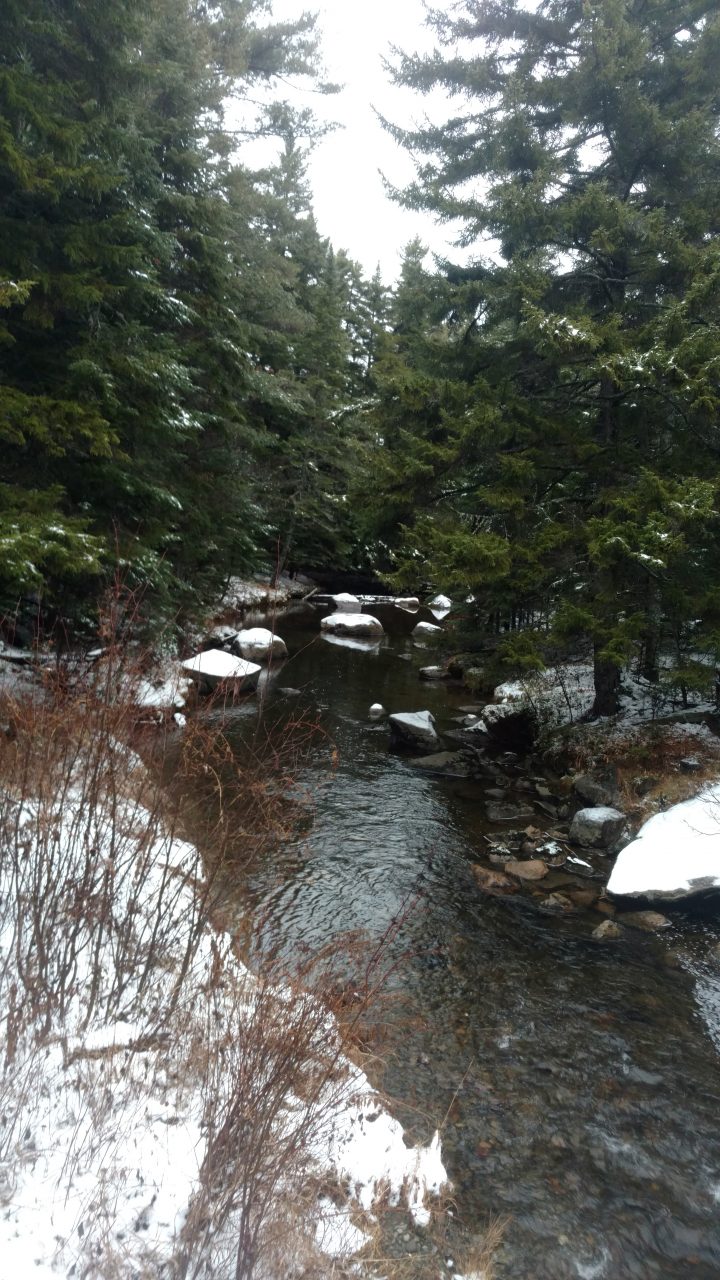 By Richard Yvon – Twin Maple Outdoors
In The Maine Wilderness, winter can be long and filled with inside activities for some people creating a closed-in feeling known as "Cabin Fever". This article is an eye opener for anyone even with disability's wanting to get outside and enjoy all that Maine has to offer in winter! Maine is "OPEN" in winter and here are insights on just some highlights you can put down in your planner to make your winter filled with more fun and adventure! Discovering Maine in winter can be a wonderful, beautiful encounter. Tracking animal foot steps new fallen snow, looking for antler sheds and enjoying the serenity of the wilderness and fill anyone's sense of adventure and appreciation of nature. 
An Ice Fishing Adventure is a very traditional form of outdoor recreation in Maine. Catching fish through the ice while your guide makes hot chocolate in a heated shelter can make the winter experience comfortable and fun! Typically January, February and March are the best times of the season to enjoy this activity. In addition throughout Maine, are Ice Fishing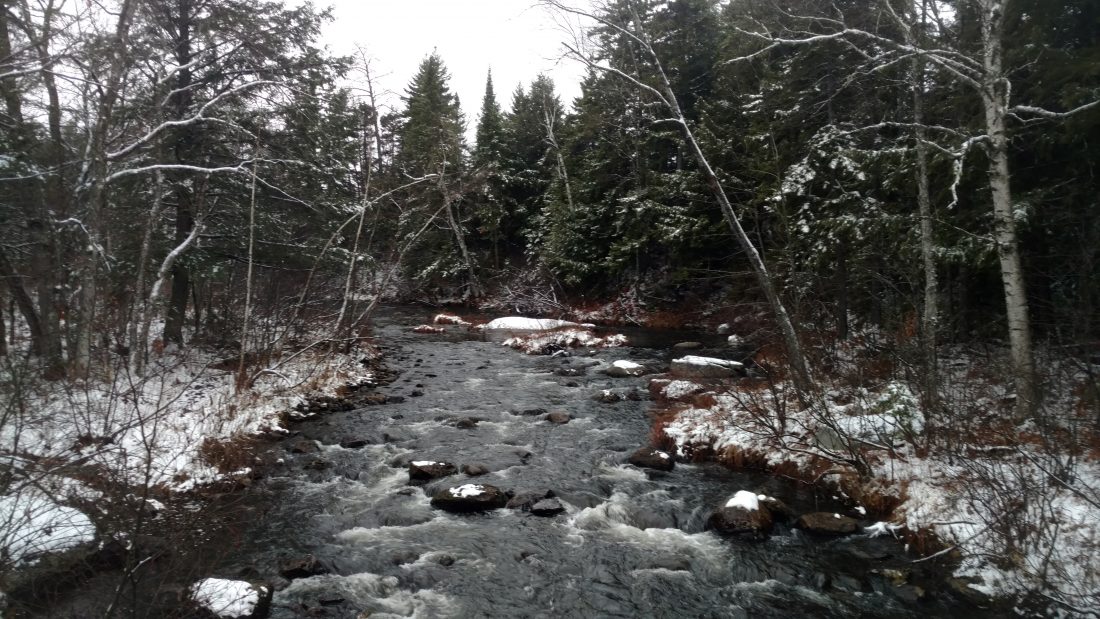 Derbies…These derbies are fun for the entire family, and is a long standing traditional activity of Maine's rich history. 
Every winter starting around 8:00 am, people gather in Greenville Maine known for it's Moosehead Lake. The kick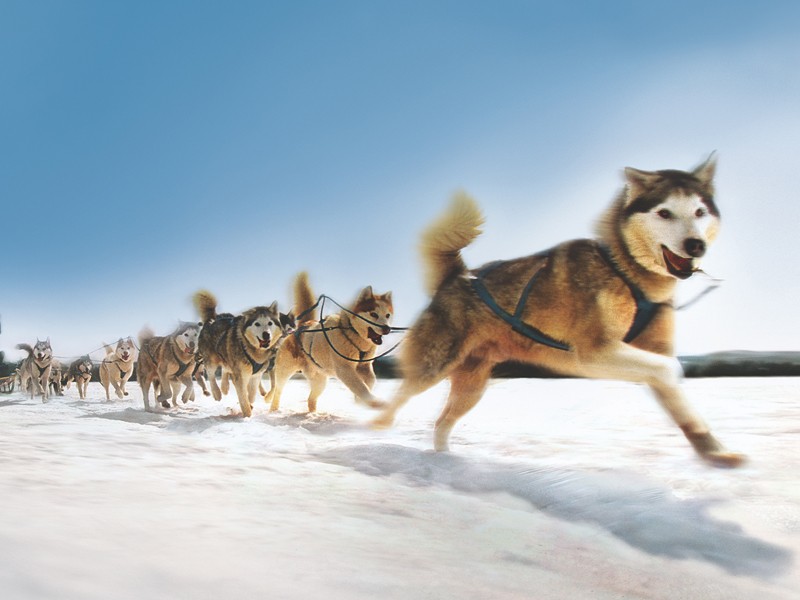 off is to meet the mushers and watch as they prepare for the race. The race is organized by the Wilderness Sled Dog Racing Association, a Greenville non-profit and is made possible by many generous sponsors, volunteers, mushers and spectators! As you drive into the very quaint town of Greenville you will be greeted by folks from all over world that participate in dog sledding throughout the northeast as well as Canada. This unique venue allows it's spectators to watch trail side to get a first hand view point of the participants. The day is also filled with educational exhibits that can be enjoyed by the entire family. At trails end, as the last musher comes into the finish line, the musher is welcomed by a bon-fire and cheering fans! The event is concluded around 7:00pm with an awards assembly. So make sure you put this trip on your bucket list and come and enjoy Maine in winter.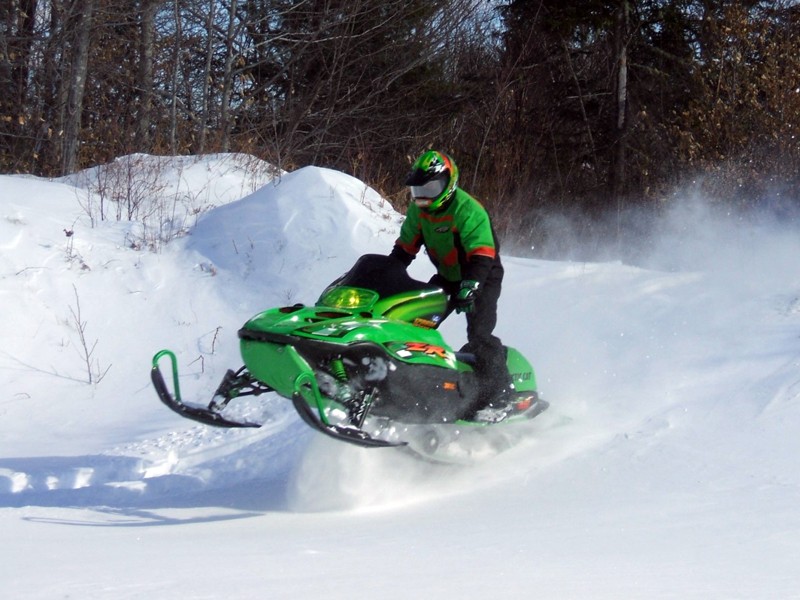 SNOCROS Snowmobile Races: 
Snowcross in the North East has become a very popular and has been enjoyed by folks in Maine as a way to get outdoors and enjoy some racing fun! Snocross is taken from the popular sport of motorcycle racing called motorcross. Snocross is basically motocross racing on snow using snowmobiles instead of dirt bikes. The ⅔-mile course is a motorcycle track, which is filled with snow by man, or nature with several jumps, turns and twist. The event typically runs a whole weekend long where you may purchase a day or weekend pass.
In Conclusion, Maine in winter is anything but closed for winter! Above are three examples where there is something for everyone! So come up, get out, and enjoy!
---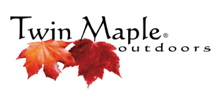 *If you are interested in this trip or any other North Maine Fishing or Hunting Adventure, please reach out to me! Due to limited space, booking in advance is highly recommended. Contact Rich by calling 207-907-9151, emailing: info@Twinmapleoutdoors.com or visiting www.TwinMapleOutdoors.com.