Go Fishing, Go Aluminum
By Dan Kenney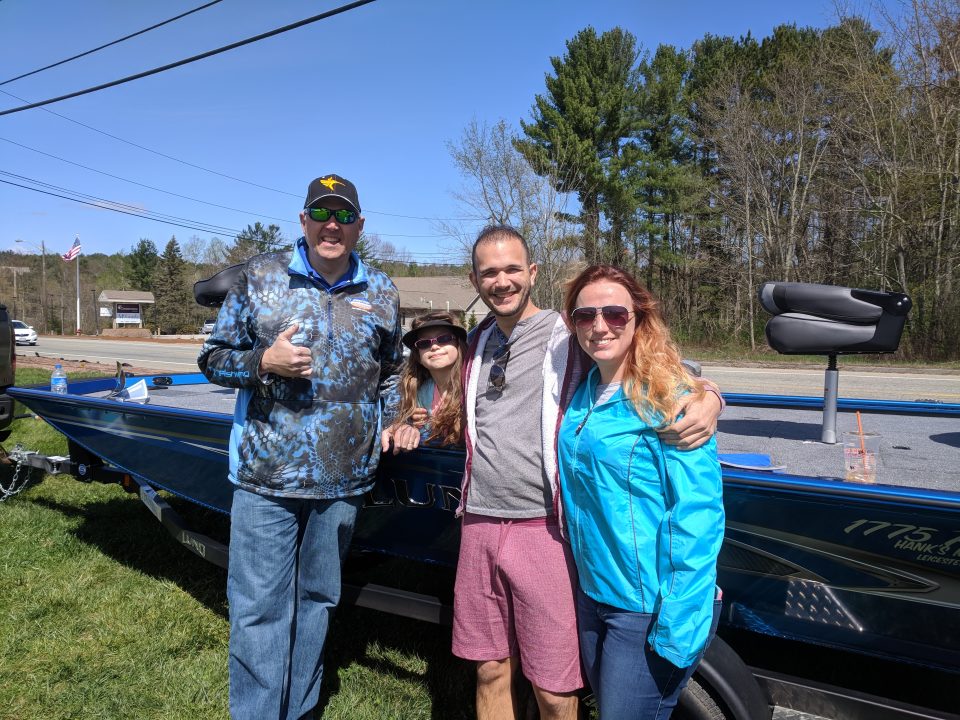 It's springtime in New England! The birds are chirping, the fish are jumping, and it's finally warm enough to go outside without multiple layers. In other words, it's high time to break out the rod and reel and head to your favorite lake.
For me, one of the great things about spring is that I get to celebrate the warm weather at Klem's Department Store's annual Klem's Spring Festival in Spencer, Massachusetts. I'm so lucky to have these events to go to because I get to talk to fishing fans and share my thoughts about fishing, my favorite gear, techniques and so on.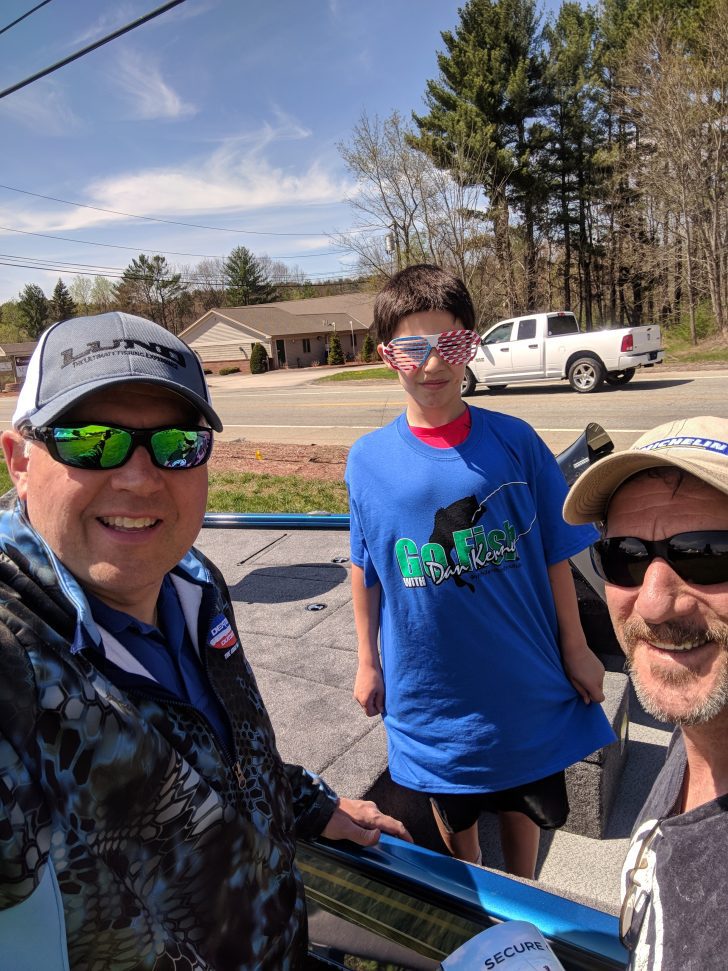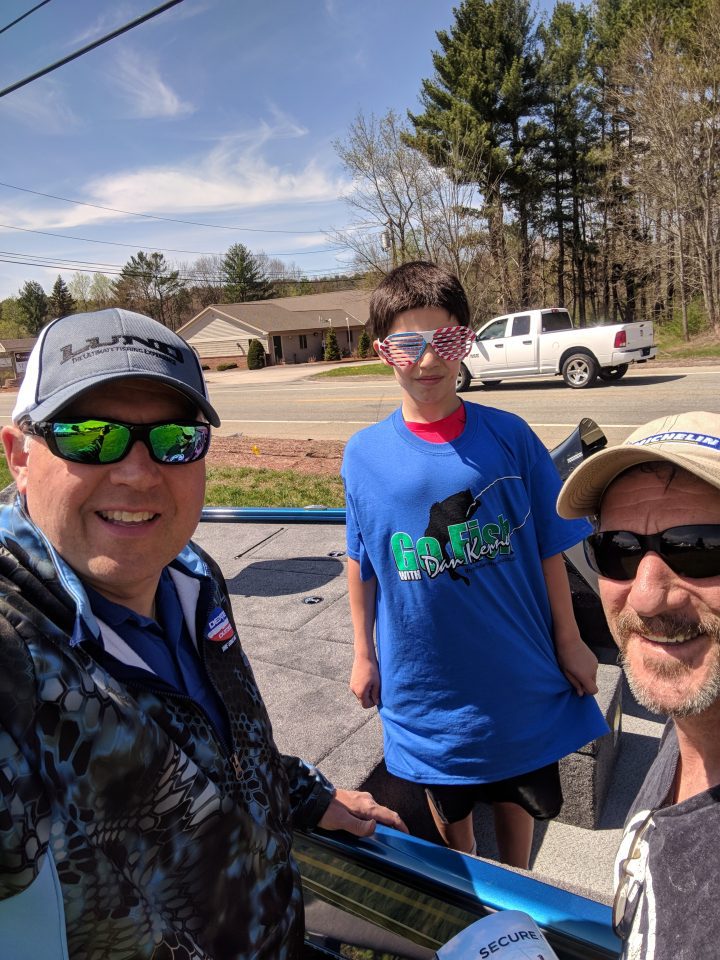 This year I showcased a Lund Renegade 1775 at the festival, so I was really excited to talk about boats—specifically, aluminum boats—with anyone who would listen.
Why aluminum?
For starters, the annual cost of running them is nothing in comparison to glass boats, especially when you include any unexpected costs due to damage. In the majority of northeast waters you're likely to run into rocks, boulders, stumps, gravel shorelines and perhaps docks that aren't adequately padded. But I've never had to worry about any of that in an aluminum boat. I've hit plenty of the obstructions without suffering any damage other than a couple of dings and scratches.
Secondly, the overall performance and features of these aluminum Lund boats are perfect for a guy like me with a family, as I need something versatile, something that can handle multiple uses. In the same weekend I can use it for hardcore fishing, tubing with the family, and a leisurely sunset cruise.
If you're in the market for a new boat and thinking that aluminum might work for you, one of the best places to start is tinboats.net. You can learn a lot there on several TOP brands, get your research done and head to your local dealer. The boat I have on order is a Lund 1875 Pro-V Bass with Humminbird electronics and Minn Kota trolling motor. This thing is a serious game-changer, with a 200 horsepower, 4-stroke Mercury engine that was unveiled at the Miami Boat show earlier this year. I'm not in the engineering/ manufacturing world but for the longest time, four stroke engines were typically a couple hundred pounds heavier. How they got the new four-stroke to be the same weight as its two-stroke predecessor is beyond me, but they did and it's loaded with power and still delivers better fuel economy.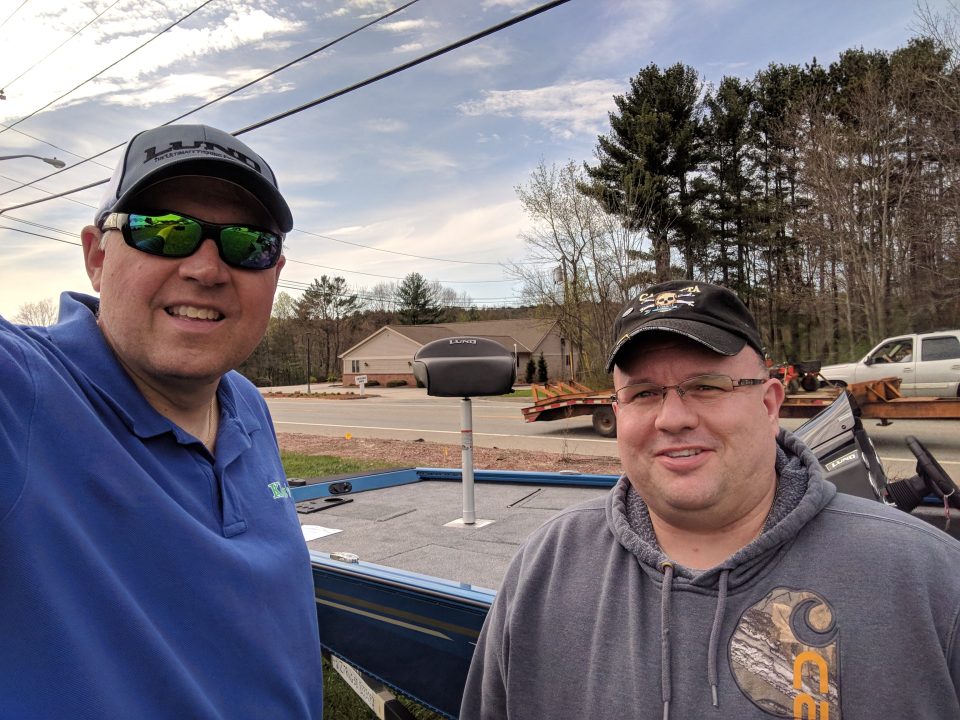 I'm very fortunate to have a great relationship with Matt from Hank's. Located in Cherry Valley, MA, They are the oldest, continuous Mercury dealer in the country, so they really understand the business and know how to help people get the right boat for their lifestyle. For example, if you're someone who's looking to enter fishing tournaments, you should definitely check out the 1775 Renegade. Seventeen feet long, the 1775 boasts a 95-inch beam, which is typically found in 19-foot boats. Plus, if you pair it with a 90 Mercury engine you'll have yourself a 45 mph ride that can handle any condition.
One thing I can say for sure is that 1775 was a huge hit at Klem's. A lot of the anglers who came out to talk fishing were pretty at excited about it, but it was how the kids who really enjoyed I'm climbing in and checking it out. More than anything, that's what gets me really jazzed each spring, when you can see the next generation learn about fishing, boating and the great outdoors.
So if you're looking for an exciting and practical way to spend the spring and summer fishing or any other recreational activity out on the water, think about putting yourself in a nice "tin boat". Maybe I'll see you out there!
Until then, God Bless and Go Fish!