Fishing Forecast
By Patrick Barone
Hello Everyone and Happy March! I hope you all have come out of the worst winter has to offer ready to fish. To me, March fishing is as much about finding freshly iced out ponds for bass and panfish as it is about finding the active trout in warming rivers. The increasing sunlight of the first two weeks is great to get out and beat the crowd at some of the more popular locations, with it being light enough to see and fish by 5:30am most early March mornings. Daylight savings is Sunday, March 12 this year as we spring forward and lose that slight advantage over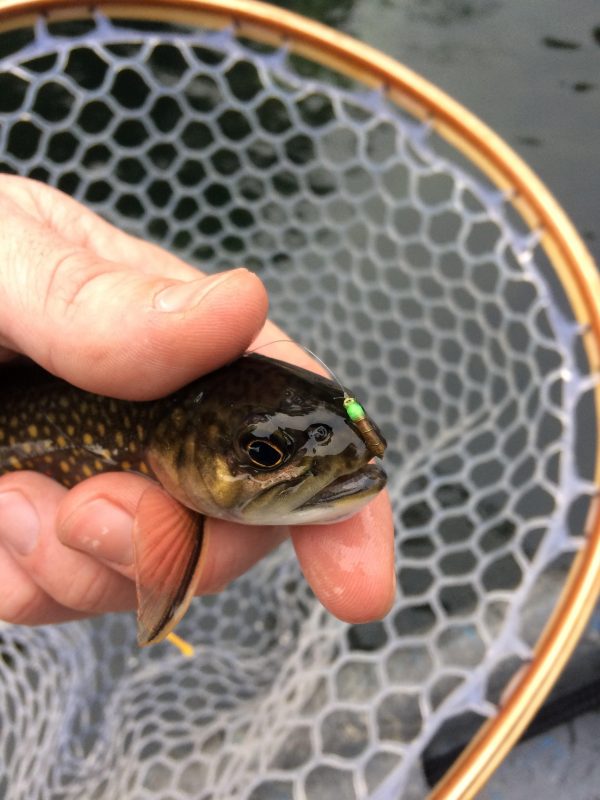 the crowds. Knowing where to fish, and how to best cover that location are the first two steps to catching more fish, more often. Here are a few of my March tips and best bets.
If you are fishing from boat or shore and want to target open water panfish, bass, and pickerel the best bet for a location is the northwest corner of any lake or pond. Due to the rotation of the Earth, it receives the most sunlight throughout the cold, dark winter months and will almost always be the warmest water in a pond after ice out. Some exceptions would be things like the location being much deeper than rest of the pond, or natural springs and river in-flows creating warm water pockets elsewhere. Be sure to learn as much about your destination as possible to help plan how to break down the water best. While today's electronics will help you find schools of crappies, or prime bottom structure for bass; I subscribe to the old-school method of covering lots water by continually casting and moving in search of bites. I like throwing the standards like suspending jerk baits, slug-o's, and smoke colored curly-tail grubs searching for fish. Once a school of fish has been found, they can be appropriately targeted with your favorite lure.
If it's trout you're after and you're not already flipping rocks in your favorite river to find the insect life to 'match the hatch', please make March the month you start. I encourage you to learn to tie the fly patterns that represent the insects you find. In many of the New England rivers we have small, case-maker caddis flies that begin appearing in real numbers in March. It is an incredibly effective fly pattern, is easily and quickly tied in many color and size variations, and is one that with certain seasonal tweaks can be the most effective fly in my box. I have great success in both fast and slowly flowing water with it, and often have one tied on for clients year-round. If you try one, be sure to fish it as deep and close to the bottom as possible. This is where any caddis that have broken free from their anchor points will be  located, and your fly will look most natural being fished there. Thanks for reading. Stay healthy, stay safe, and tight lines everybody!
---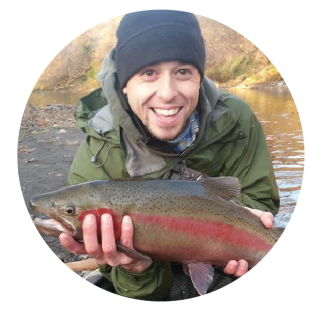 FORECAST BY: Patrick is a lifelong fisherman, who has been bitten by the fly fishing bug. He is also the co-founder/co-owner of Early Rise Outfitters, a year-round catch and release fly fishing guide service dedicated to providing enjoyable angling adventures throughout Massachusetts, with an emphasis on education and conservation.