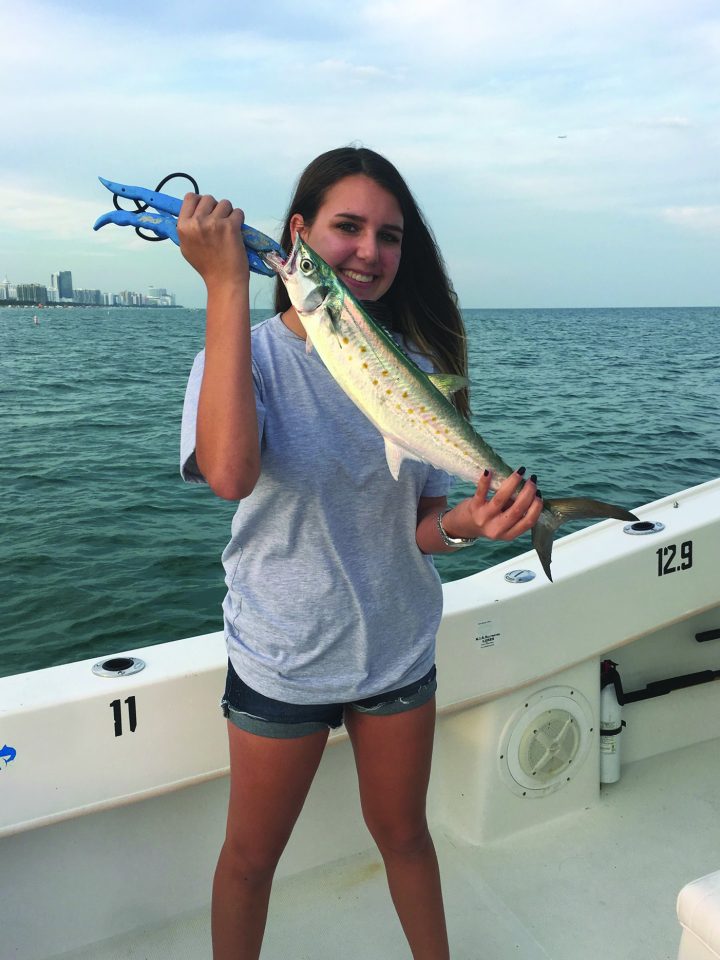 Inshore we will see lots of tarpon eating shrimp and pinfish or flies and soft plastics. Trout will be thick and at their annual largest sizes. Spanish mackerel will be found in lower Biscayne Bay and along the coast. You don't have enough yet? Try pompano along the beaches on east winds and high tide.
Along the reef edge we have seen a lot more kingfish this year and they should get even better. Sailfish get more consistent as spawning migrations get started. The best of March is looking forward to the arrival of 15 to 30 pound mahi in 100 to 500 feet of water. Go kite fishing and look forward to great action.
For the offshore angler, don't over run the mahi, but search offshore waters for both blue and white marlin, yellowfin tuna and drop down for swordfish in this prime month if you can handle the waves.
Call or text me if you need help catching any of these fish, Bouncer
Capt. Bouncer
www.captbouncer.com
CaptBouncer@bellsouth.net
(305) 439-2475