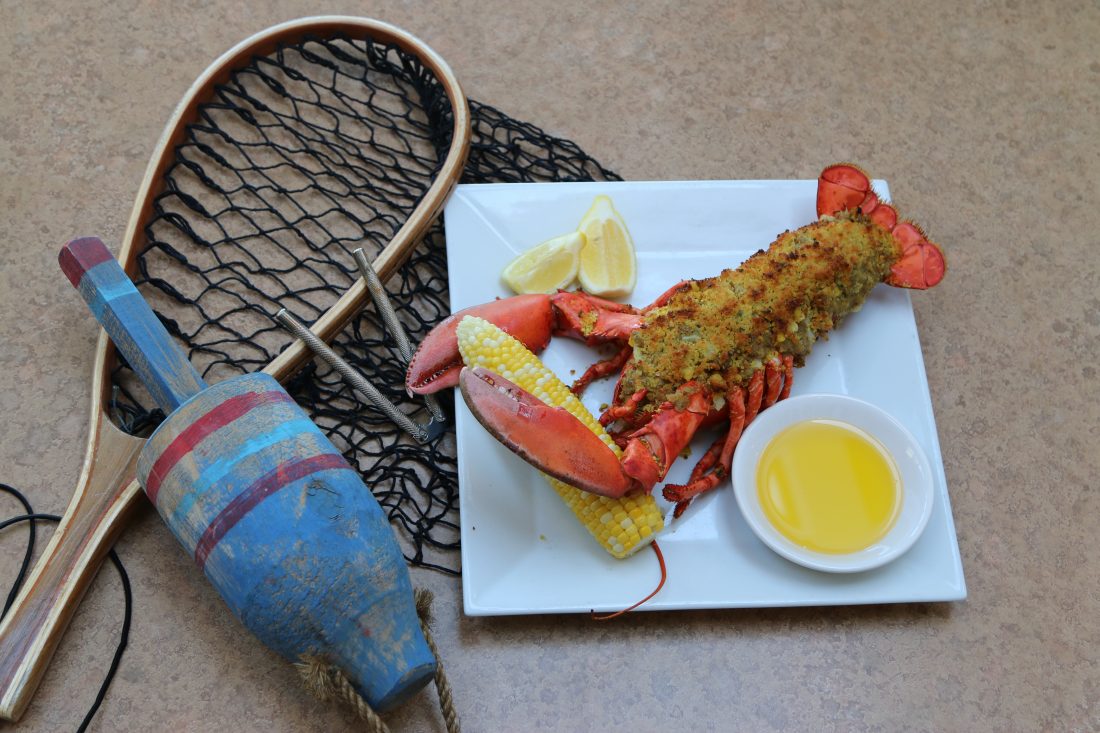 After more than 15 years of operation, Captain Fishbones in Quincy's picturesque Marina Bay recently announced its new ownership under Timone, LLC. Under the new ownership, the fine-dining restaurant has taken on a fresh perspective and brought a few exceptional changes to the kitchen, including welcoming a new executive chef, Jose Cardoza.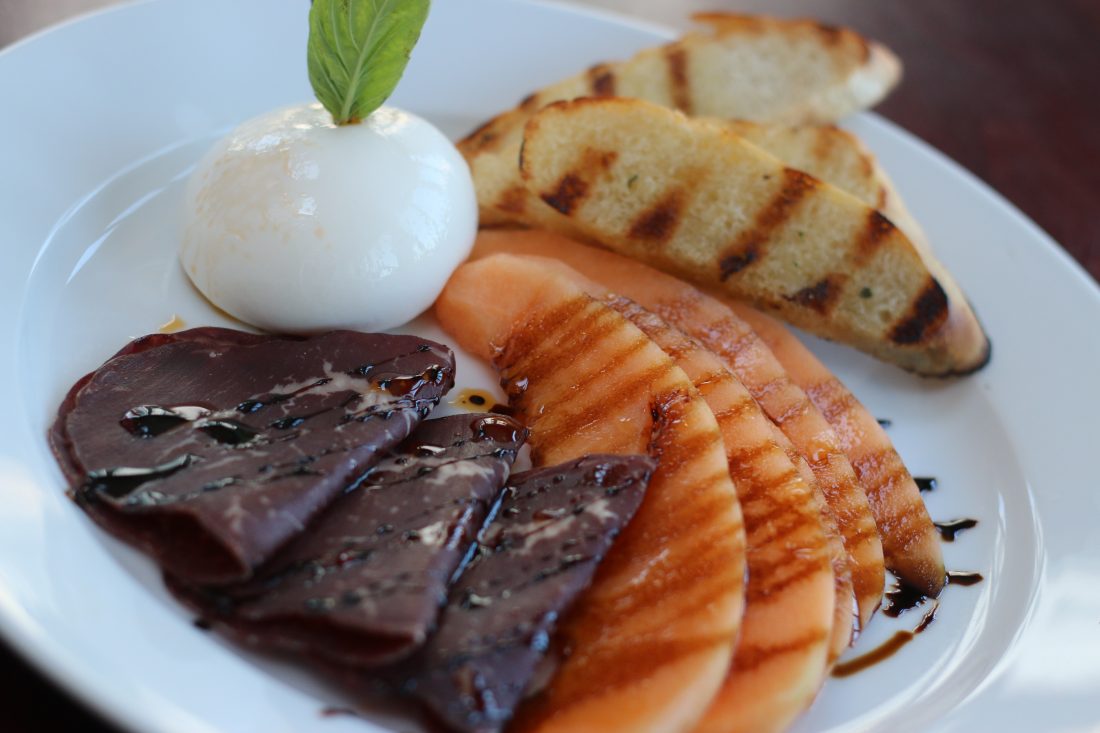 Jose Cardoza comes with over 13 years of experience and oversees all culinary operations, including a brand new menu creation, quality control and mouth-watering dishes. Take a seat out on the boardwalk patio and enjoy the beautiful bay view, take one bite into the fresh, perfectly buttered stuffed lobster and instantly fall in love with the work of Executive Chef, Jose Cardoza. An El Salvador native, Cardoza was drawn to cooking as a means to express himself. "I feel like an artist, I don't know how to paint or make sculptures, but I do know how to cook. Combining colors, flavors, and ingredients can rich more than one of the senses," said Cardoza. After finishing his culinary degree from the Central America Institute of Technology, Cardoza decided to come to the Northeast to finish his education at the Cambridge Culinary School in 2003. He went on to enhance his skills working for various different restaurant groups in the Greater Boston area, including Bostonian Hospitality Group, Masa Restaurant Group, and Gordon Wilcox Hospitality Group. Cardoza created a brand new menu for Captain Fishbones, which can guarantee guests' the highest quality cook-to-order seafood, raw bar options, steak and filets, savory desserts and more.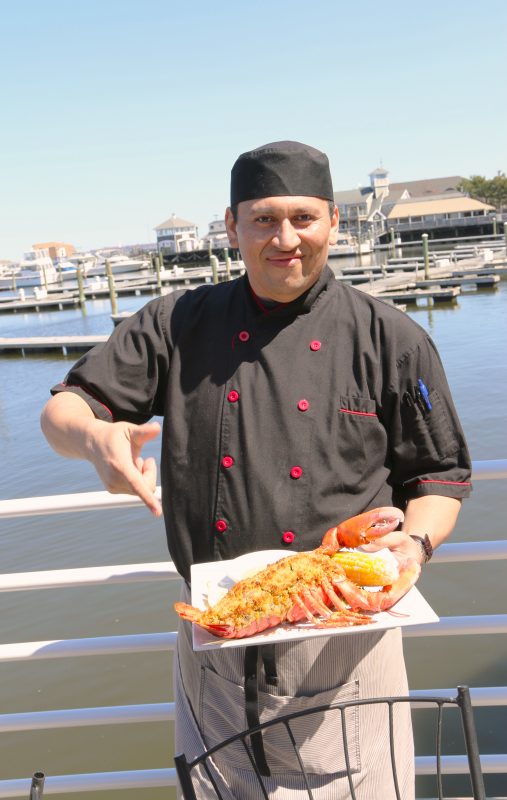 Pictured above is Chef Cardoza's stuffed lobster. Cardoza's unique interpretation of traditional New England seafood is just one of the reasons why he is a perfect fit for the Captain Fishbones' kitchen. His innovative use of flavor and his twist on favorite old-school dishes creates a new experience for diners. If you have any doubt, stop by for lunch or dinner and try Cardoza's award-winning Clam Chowder recipe or stuffed lobster. In an area where seafood isn't hard to come by, it can be difficult to outshine competitors. Chef Cardoza, however, has all of the desirable abilities and talents you might be looking for. We want to ensure guests' the Captain Fishbones experience is one you will always remember. Come see for yourself at Captain Fishbones in Quincy's Marina Bay today!