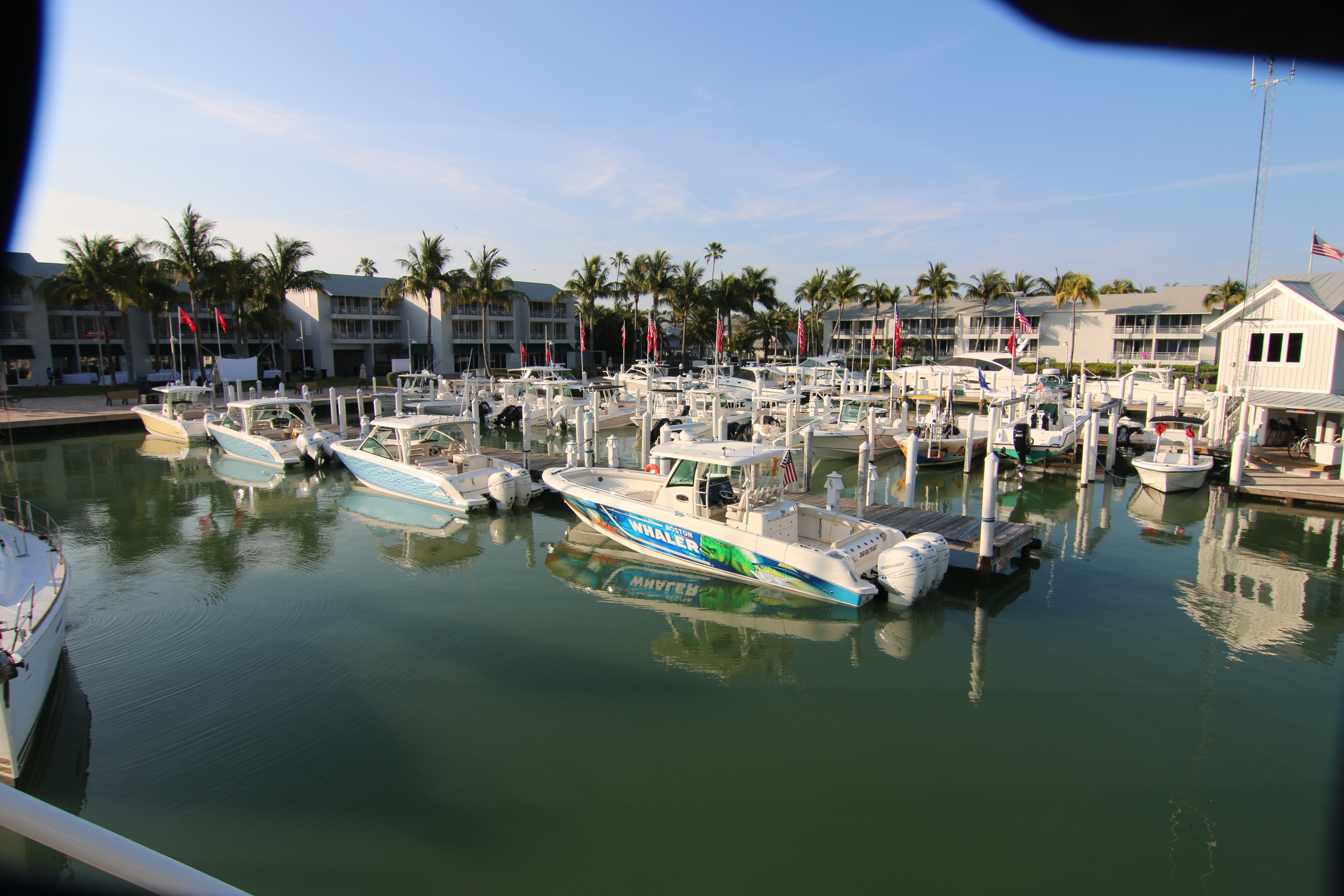 Are you thinking about buying a boat?  What's important to you when buying a boat?  Do you want to be able to sleep on your boat?  Fish on your boat?  Is it going to be about cruising our local waters for restaurants and entertainment?
We bought our first boat in SWFL in 2008. It was a cabin cruiser, because we wanted to take the family with us and be able to sleep on the boat.  We had images of rafting up with like-minded boaters and enjoy being on the water.  The kids would get to play and so would we.  The problem we encountered was that we never found a community of boaters looking to do the same thing.  Yes, there are many boating clubs around SWFL.  No, there are not many with children.  That was our situation until we traded in the cabin cruiser for a Boston Whaler center console that we bought from MarineMax.  That was where we found our community of boaters, with children, and lots of boating activities.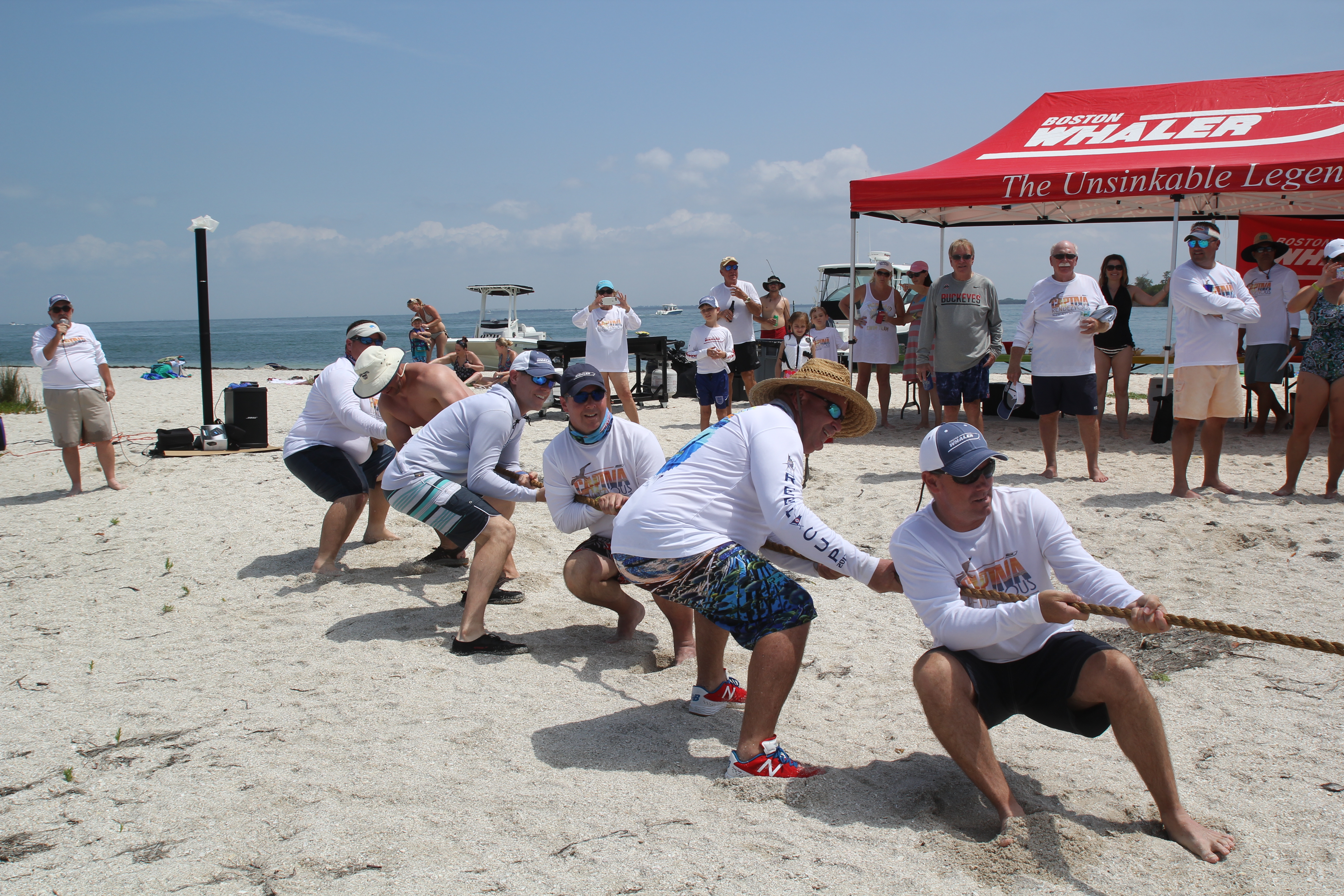 The very first day we walked into MarineMax, we were greeted and treated like family.  "How can we help you?  Would you like something to drink?  Have a seat while we find someone to assist you."  Well, sure, we may buy a boat, so they are being nice to us, we thought. And we did buy a boat from them, but the customer service has yet to end!  We have been included in all of the events MarineMax offers and they are still as friendly as the day we walked in!
Most recently we were invited to South Seas Island Plantation on Captiva, for the Boston Whaler Rendevous.  MarineMax and Boston Whaler wanted their "boating family members" to get to know each other and have a good time.  The event kicked off on a Friday evening with music, appetizers, beverages, and games for the kids!  Finally, something for the kids!  Corn-hole, football, tag, glow-lights, they had a blast!  Saturday included a flotilla around Captiva's gorgeous surroundings and a cookout on the beach, which included beach games and activities for the kids!  The events continued later in the day with a sunset cruise on the Lady Chadwick. The weather favored us with a spectacular sunset and we made new friends, (many of whom plan on attending the next outing – a trip to Bimini)!  Upon our return to the docks, a scrumptious dinner was served. The evening was rounded out with raffles and games for both adults and kids.  Unfortunatley, Sunday morning came too soon and we all had to say good-bye, but what a lovely weekend.
If you think you should have excellent service, both during and after your boat purchase, MarineMax is where you should buy your boat.