Reel Life- Start 'em young!
by Shelley Wigglesworth
It's never too early for kids to learn about fishing! Here are some shots of youngsters gaining firsthand knowledge about salt water fishing while enjoying the many benefits of being on the water!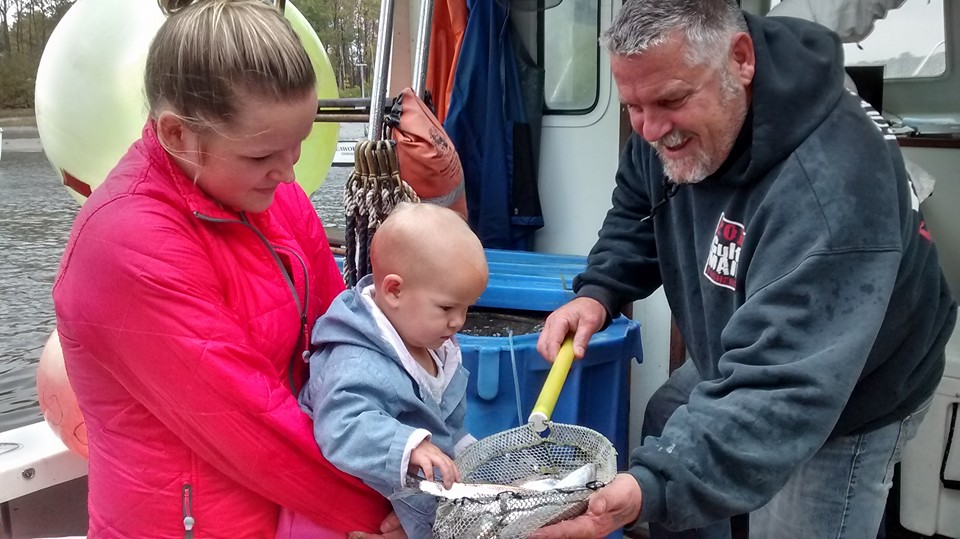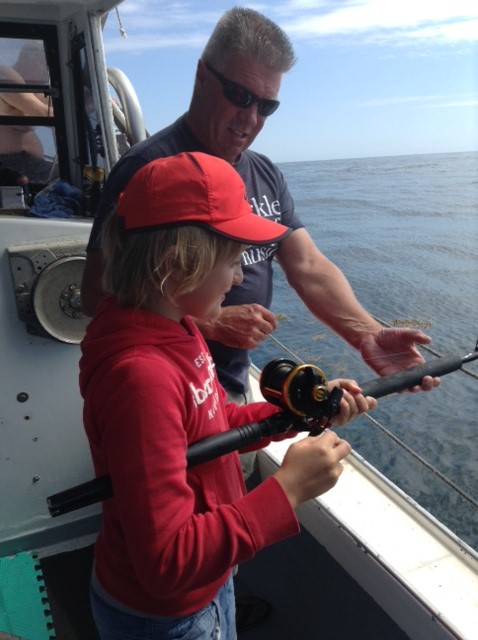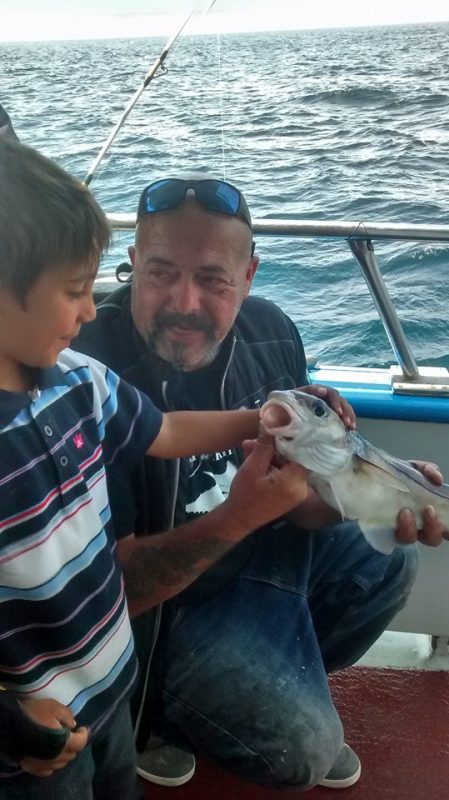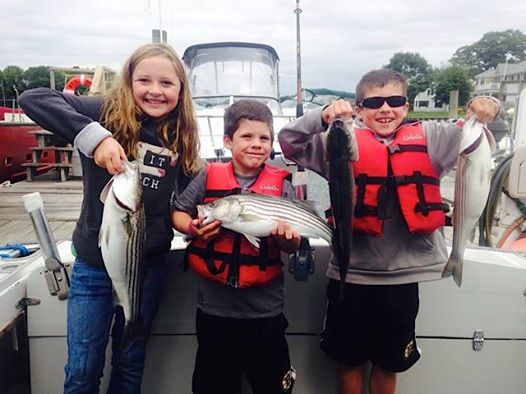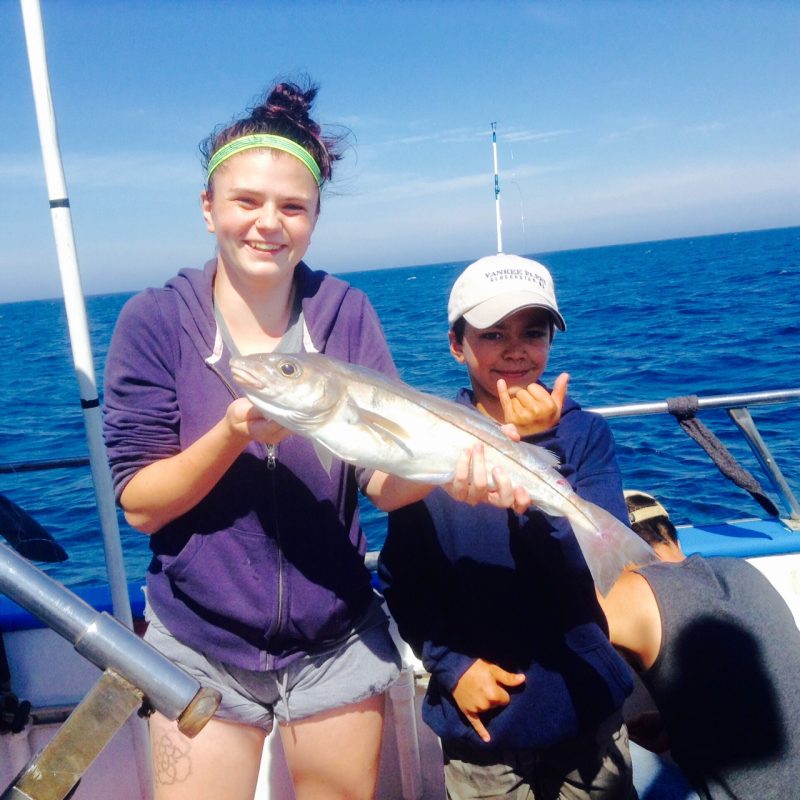 ---
Shelley Wigglesworth is an award winning freelance journalist from Maine specializing in at-sea stories,  maritime topics and the commercial fishing industry. She is also a part time mate for  Captain John's Charters on the Island Prince and the deep sea fishing boat the Nor'Easter. She has fished with, worked with and written about some of the best fishermen in the business including National Geographic Channel's Wicked Tuna captains Dave Marciano, Dave Carraro, T.J Ott and Tyler McLaughlin. Her work appears regularly in the following publications: National Fisherman Magazine, Commercial Fisheries News, Points East Magazine, Yankee Magazine Online, Coastal Angler, Neighbors of the Kennebunks, Maine Boats, Homes and Harbors, Maine Lobstermen's Association's  Landings,  The Biddeford-Saco Journal Tribune, York County Coast Star and The Bangor Daily News.