Maine Outdoor Adventures with Twin Maple Outdoors
By Richard Yvon – Twin Maple Outdoors
This spring in Maine we have been experiencing more rain fall than usual which has made up our last summers drought. Our lakes, rivers and streams have felt an overwhelming amount of water and has blown out our spring fishing temporarily. As water levels recede and water clears, our annual spring fishing is now and will continue to be spectacular!
The Salmon fishing this year has kicked off to a slow start but as the waters clear, the bite has started! Salmon fishing has once again commenced for Maine this spring and anglers are reporting good fishing. Our recent cast and blast was redirected to some glacial lake fishing in attempt to salvage a scheduled salmon river fishing trip. As anyone knows, there is a reason it's called fishing and not catching! Flexibility is key to finding cooperative fish!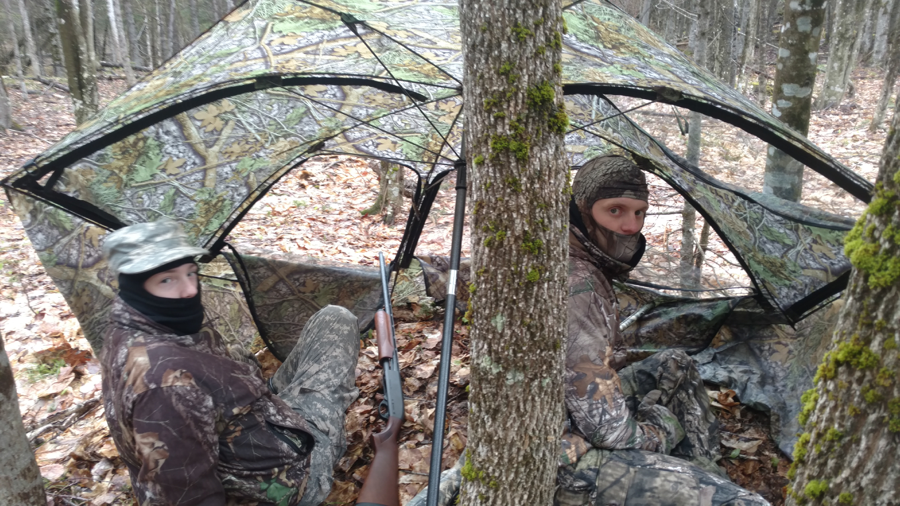 Turkey hunting in spring of the year is an exciting and rewarding experience… As our new hunters found out with overwhelming excitement, the actual harvesting of an animal is a small part of the hunting experience. Each of our two new hunters came face to face with mature gobblers…a case of "Turkey Fever" set in and the rest is left for another hunting adventure. I was so impressed with these boy's for a couple of good reasons! First, they had shown complete respect for their firearms, quarry and the environment. Secondly, they were mature and  responsible enough to realize that they were not prepared to make a responsible shot and held off on pulling the trigger. We all went away feeling fulfilled because of the entire experience of calling in wild turkey's and having an up close encounter. I was extremely proud and honored to be apart of this once in a lifetime opportunity of a "First Hunt". Teaching young sportsmen and women is one of the greatest privileges of doing our job as a Maine Registered Guide!
 A Message from The Author, Maine Guide Richard Yvon…
Keeping any fish were they are presently located is essential to the survival of wild indigenous fish populations throughout the state of Maine. Please report any knowledge of any illegal activity immediately! The illegal stocking of Pike, Largemouth Bass, Crappie, Bluegill and Green sunfish or any non native fish has catastrophic results on native wild fish populations.
The illegal introduction of any fish into any Maine water is a Class E crime, punishable by fines up to $10,000. The Maine Department of Inland Fisheries and Wildlife is offering a minimum reward of $2,000 for information leading to the apprehension of persons responsible for the illegal introduction of fish. The illegal killing of our game is a crime
**Please Call Operation Game Thief at 1-800-253-7887.
---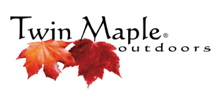 *If you are interested in this trip or any other North Maine Fishing or Hunting Adventure, please reach out to me! Due to limited space, booking in advance is highly recommended. Contact Rich by calling 207-907-9151, emailing: info@Twinmapleoutdoors.com or visiting www.TwinMapleOutdoors.com.