by Capt. Bart Marx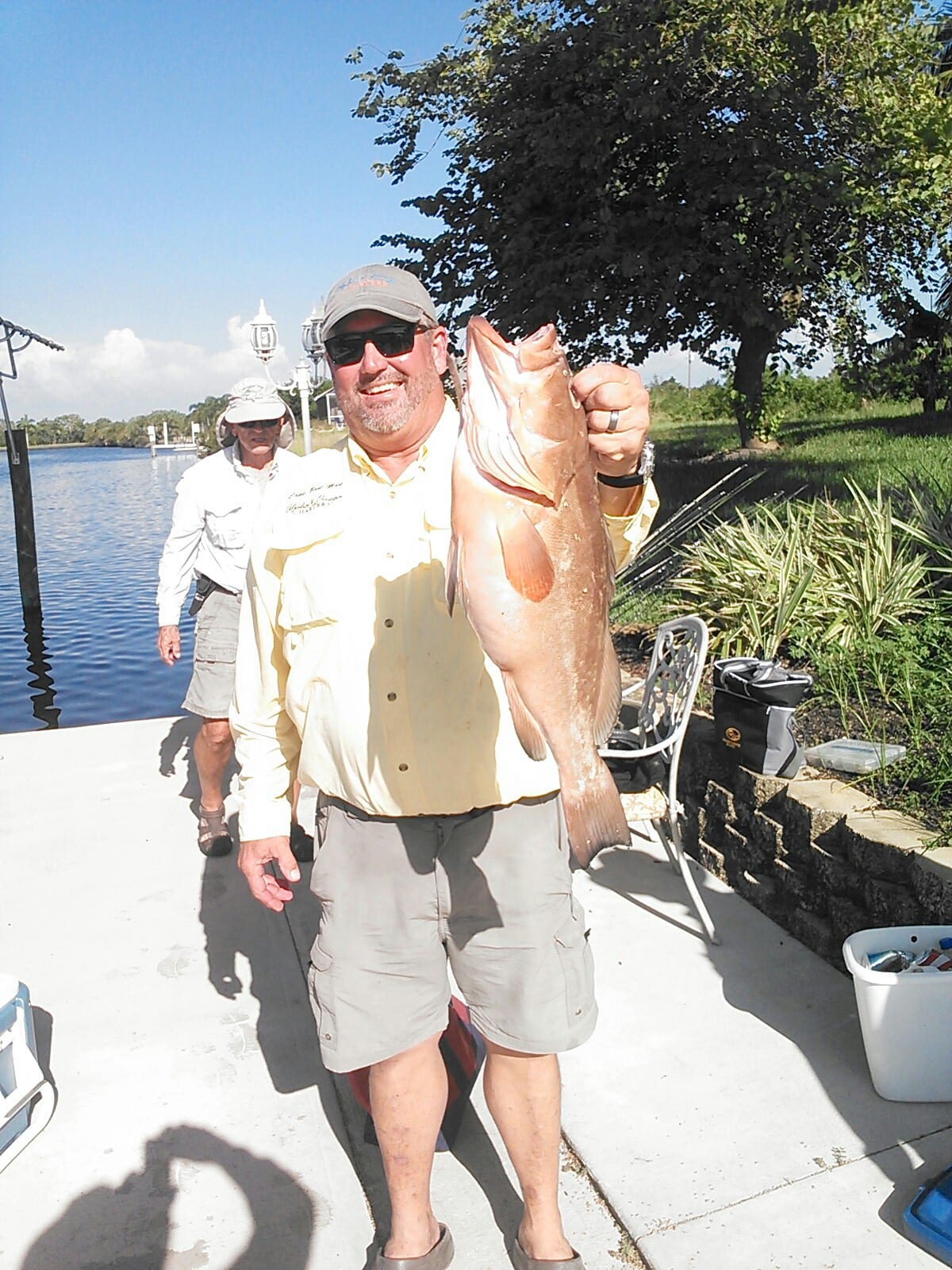 Hello fellow anglers, it is Turkey month once again, yup the time of year to be thankful. I am thankful that my family brought me here as an infant nine months old in 1959 in the month of November. I learned to fish and walk here.
This also brings to mind gag grouper.  They have changed the harvesting rules over the years. It is now open till the first of the year at least. We would get up on Thanksgiving morning and go trolling for grouper. Yes, you can troll for grouper. Gags are aggressive enough to come off the bottom fifteen to twenty feet sometimes. On your GPS where you have caught these guys before, troll a deep diving lure X Rap, or stretch lures, or something similar. Close to shore, artificial reefs and hard bottom work well out to the fifty-foot range. As you troll you can use spoons and planers for king mackerel too. These toothy critters will hang in the same areas as the grouper around structure where there is plenty of food/bait. With the kings you need to put some wire on your lures, at least a foot of thirty pound. If you are just starting this trolling thing you could also use the stone crab trap buoys as a place to troll. Yes they try to place their traps in areas where there is hard bottom- this will help you to navigate these structures so you do not hook them. As you troll keep an eye on your bottom machine and mark you some new spots to go back later and do a bottom drop. These are things that we do and are thankful we live here and get to play here.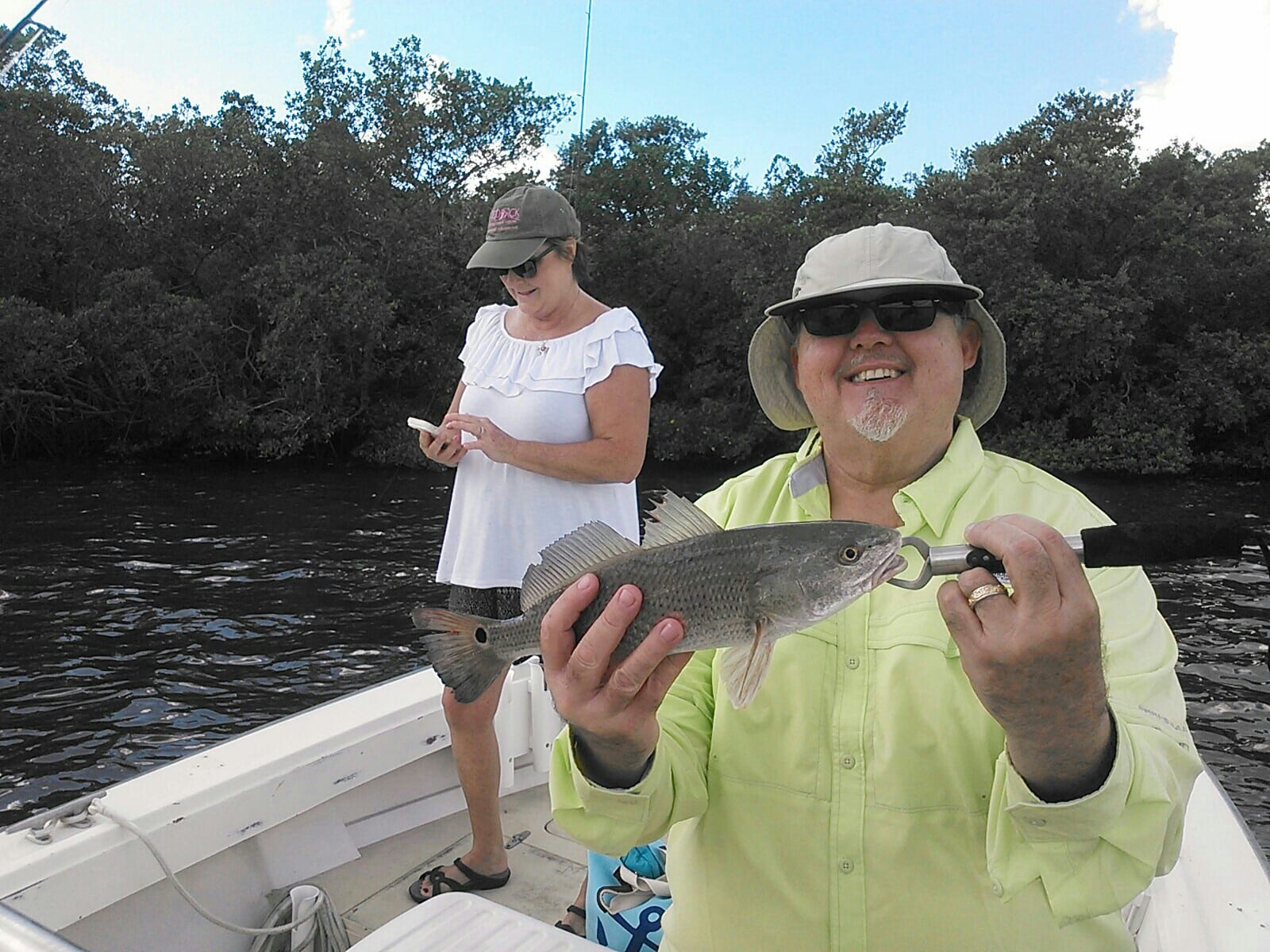 Inshore there should be plenty of reds to be thankful for. These guys should be along the edges of the mangrove and close to the mouths of creeks looking for food. This is the month that the shrimp start to come into the brackish waters to live for the winter, so this makes for shrimp to be the top bait this time of year. The reds love shrimp! This too is great trout fishing time along the grass flats and bars with a live shrimp under a popping cork. This method to harvest trout works very well. They named the popping cork that name for a reason you need to pop it for it to work well. Also with this method, you may encounter a pompano! Yes, shrimp are here from Thanksgiving till Easter and are a great bait.
If you are one of the Thanksgiving till Easter crowd and would like to get in on some of this action call Capt. Bart Marx or e-mail 

[email protected]

 I love what I do helping others experience S/W Florida fishing. And always remember singing drags and tight lines make me smile. <*(((((>{